Articles Tagged 'baseball stadium'
Tuesday, February 26th, 2013
One could not help but to think that the sight of the new Liberty Baseball Stadium filled with fans of all ages was a dream of the late Dr. Jerry Falwell brought to life.
Among a flurry of other projects, including academic and residential buildings, construction workers feverishly work on a [...]
Tuesday, January 22nd, 2013
Barber: Field will be ready for season opener, Feb. 22 Students returned for the spring semester to a change of scenery across from Green Hall. Construction workers have dedicated hours […]
Subscribe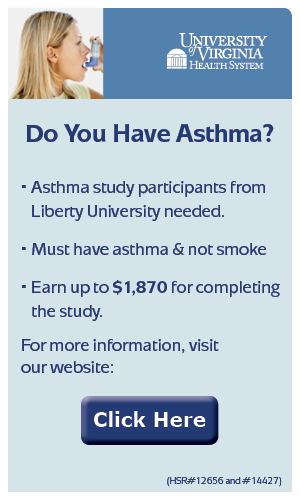 Read about it ...