Published: January 31st, 2012
The Virginia March Primaries are approaching at a rapid rate. The voting for the Republican candidates will take place March 6 at various polling locations throughout the state.
"Due to Virginia candidate qualification laws there will only be two republican presidential candidates on the Virginia ballot, Gov. Mitt Romney from Massachusetts and Con. Ron Paul from Texas," Political Director for senator Steve Newman and Liberty senior Zach Martin said.
Martin encourages students to go out and vote for the individual that they would prefer to run against President Barack Obama in the elections held in November.
Information on each candidate can be found on their websites. This information can include everything from their opinions on certain topics to their plans for the country, should they be elected president.
Martin encourages students who are unable to find the information that they are looking for on these websites to drop by the Helms School of Government, located in the Spiritual Life and Academic Building (SLAB).
"You will find plenty of students and faculty that would love to answer your questions," Martin said.
Students who are not planning on voting because they are not at home have the opportunity to change their voter registration to Lynchburg.
"This is an opportunity I wouldn't pass up," Martin said. "After all, you can't really complain about a politician or a candidate if you don't take a few moments to vote."
Subscribe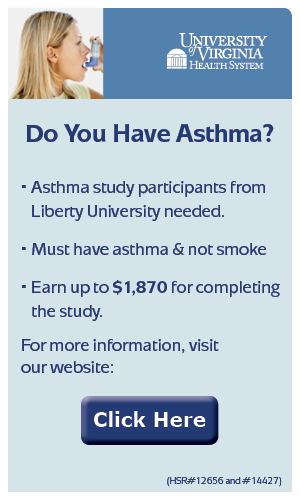 Read about it ...