Center for Church Advancement
Coming Alongside the Local Church
Giving You the Support You Need
Setting church leadership, planting, and revitalization in motion, the Center for Church Advancement (CCA) offers the type of guidance and resources that will equip you in your efforts to fulfill the Great Commission.
The CCA exists to support churches as they follow the pattern set by the church at Antioch. Our commitment is to equip and send church planters who are in partnership with and supported by local churches.

See our targeted areas for Liberty University student church planting.
We believe churches planting churches is the biblically accurate model just as the church at Antioch sent Paul on his first missionary journey.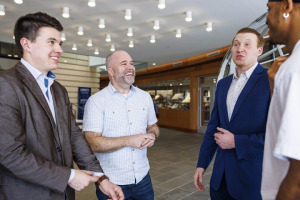 "Now there were in the church at Antioch prophets and teachers, Barnabas, Simeon who was called Niger, Lucius of Cyrene, Manaen a lifelong friend of Herod the tetrarch, and Saul. While they were worshiping the Lord and fasting, the Holy Spirit said, "Set apart for me Barnabas and Saul for the work to which I have called them." Then after fasting and praying they laid their hands on them and sent them off." —Acts 13:1-3
---
Videos
View our curated video content, designed specifically to equip you with the resources and skills needed to successfully engage in modern ministry.
Events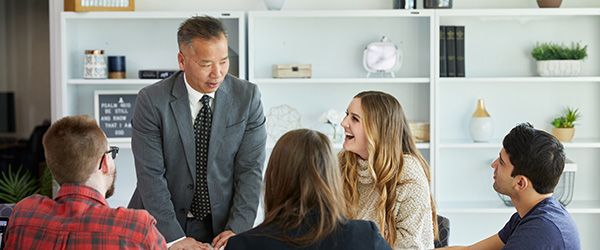 Our events are designed to prepare Christians to advance the mission of the church—whether in church planting, revitalizing, or leading. Join with us in advancing the Kingdom of God.