Get to know the new dean of the School of Engineering

Dr. Mark Horstemeyer has performed revolutionary research in thermonuclear explosives, the automotive industry, and even in the design of protective sports helmets. In higher education, he served as chair for computational solid mechanics at Mississippi State University's Center for Advanced Vehicular Systems (CAVS, one of the world's premier automotive research centers), taught computational manufacturing and design, and mentored students through groundbreaking research. Horstemeyer holds a Ph.D. from the Georgia Institute of Technology, a Master of Science from Ohio State University, and a Bachelor of Science in Mechanical Engineering from West Virginia University. He will take the helm of the Liberty University School of Engineering in January and has big plans for growth, innovation, and, ultimately, influencing the world of engineering by developing Champions for Christ.
Why is Liberty such a good fit for you?
God called me into academia to raise the next generation of Christian intellectuals. He has called me to redeem, restore, and renew academia to His purposes. Liberty's mission of Training Champions for Christ aligns perfectly with my vision.
I hope to elevate the research culture in the School of Engineering and recruit more world-class faculty with the goal of making Liberty the premier destination for Christian engineers and building a world-class engineering school that the greater academic community can't help but recognize for its excellence.
Describe your early work in the nuclear industry.
I worked on designing thermonuclear bombs. In 1990, we were not allowed to do underground thermonuclear tests in our country. So, I did multiscale materials modeling. The idea was to simulate it on computers. But we needed to have the 99.9999 percent answer. We started from electron simulations in the atoms and went from atoms into the particles and from particles into the grains and from grains all the way up to the bomb. And then we did experiments at these different size scales to make sure we were getting the physics and mechanics right. That is how thermonuclear bombs are designed to this day.
What are some of your contributions to the automotive industry?
I started realizing that the car industry doesn't use simulation that well to design things — they try something, they make it, they break it; they try another thing, they make it, break it — really costly trial and error. So, I brought this idea of simulation-based design from my thermonuclear work into the automotive industry.
There are a bunch of car parts that I've designed. For example, the Corvette engine from 2006-14 was a design that I made. It is 70 percent weight-saving, made of magnesium.
What are some research opportunities you hope to offer Liberty students?
I am looking to start a sports research center. I have several patents for creating a new football helmet. I am also looking to start a bio-inspiration lab, looking at these things God has designed — the biomechanics and material properties of shark's teeth, shock absorption when rams hit each other, why woodpeckers don't get headaches, the structure property of armadillo shells — and applying that to engineering research and how we protect the human body. There are some real, practical things that we can get going right away.
What are some goals you have for the School of Engineering?
My vision, and I believe this is realistic, is to reach a ranking of 80th in eight years on U.S. News & World Report for engineering and 50th in 13 years.
I want to get the new School of Engineering building done as soon as possible, bring in new equipment, and get entrepreneurship opportunities going.
I am going to build relationships with businesses in Lynchburg and then go to the national labs, the high-end research places, and go where the jobs are and graduate our students to fill them. We are going to be doing research that is good for the U.S. and the world. So, these companies will fund our future Ph.D. students.
---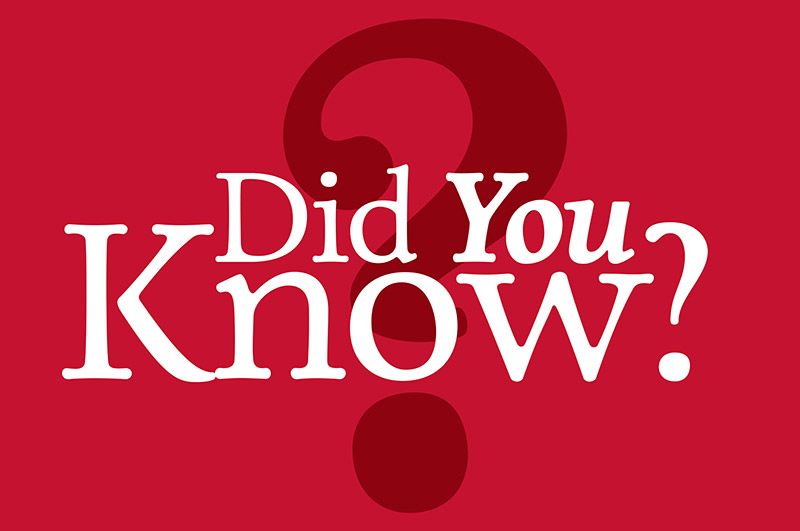 In addition to regional accreditation, many Liberty programs are accredited by specialized professional and accrediting agencies. All School of Engineering programs are either ABET accredited or in the process of seeking ABET accreditation.