Liberty University is a special place. Not just because of the tens of thousands of students who are currently studying here. Not just because of the amazing faculty and staff who serve tirelessly in Training Champions for Christ. Not just because of the great successes of our sports programs in recent years. All of these, and so much more, help make Liberty a special place. But for me, Liberty is special because it is one of the greatest examples of dynamic faith in our world today.
As a 5- or 6-year-old, I remember many times driving with my dad onto what was at that time nothing more than a large farm on the outskirts of Lynchburg. In those days, there wasn't much located on the property. There was an old home once occupied by a former senator from Virginia and several barns on the fields that now make up the LU campus. In those days, LU (then known as Lynchburg Baptist College) held classes at the old Thomas Road Baptist Church complex, rented buildings across Lynchburg for dorm space and athletics, and had no money.
I remember he would get out of the car and walk around that old farm. He would take oddly small steps for such a large man, yet those steps were intentional. While I didn't pay much attention to what he was doing most of the time, I do remember once asking him why he was walking so strangely. His response, while not so meaningful to me at the time, has become a powerful reminder for me today. He told me he was claiming Joshua 1:3 over this property. This verse states, "Every place that the sole of your foot will tread upon I have given you, as I said to Moses." He stated he was praying that God would allow that property to become a college that would change the world.
Here we are 50 years later, and it never ceases to amaze me how faithful our God is as I drive on this campus nearly every day. I see the beautiful campus that now graces that once wide-open space. I see the world-class facilities that God has made possible. I see the thousands of students gathering in times of worship in our Convocations and Campus Community services. I hear the stories of graduates who are changing the world through their service to God. To find a more obvious example of dynamic faith in our world today would be a difficult task.
My dad simply believed God would do exceedingly abundantly more than we could ask or think. He believed, in faith, God would build a university that would impact the world for the Gospel in unmistakable ways. He never doubted the power and faithfulness of God, no matter how difficult the journey might become.
There certainly have been difficult and dark days in LU's history. There have been moments of uncertainty and challenge in our past. Yet in every situation, God was faithful and continued to build that school that would change the world. I'm often asked what my dad would say if he could see what Liberty has become. My answer is always the same: he did see it, in faith.
While our history is one consisting of many miraculous moves of the hand of God on this place, I can't help but think God's greatest work is yet ahead. I truly believe God will lead Liberty to continue being a powerful example of the faithfulness of God. In academics, athletics, missions, church planting and advancement, and so much more. God is not done with Liberty University. For 50 years, God's hand has clearly guided this great institution. And still I believe God's hand has never been stronger in leading Liberty into the future.
What will Liberty look like 50 years from now if Jesus doesn't return? Honestly, I can't answer that question. But I do know whatever thoughts I could offer about Liberty's future, God will do so much more.
---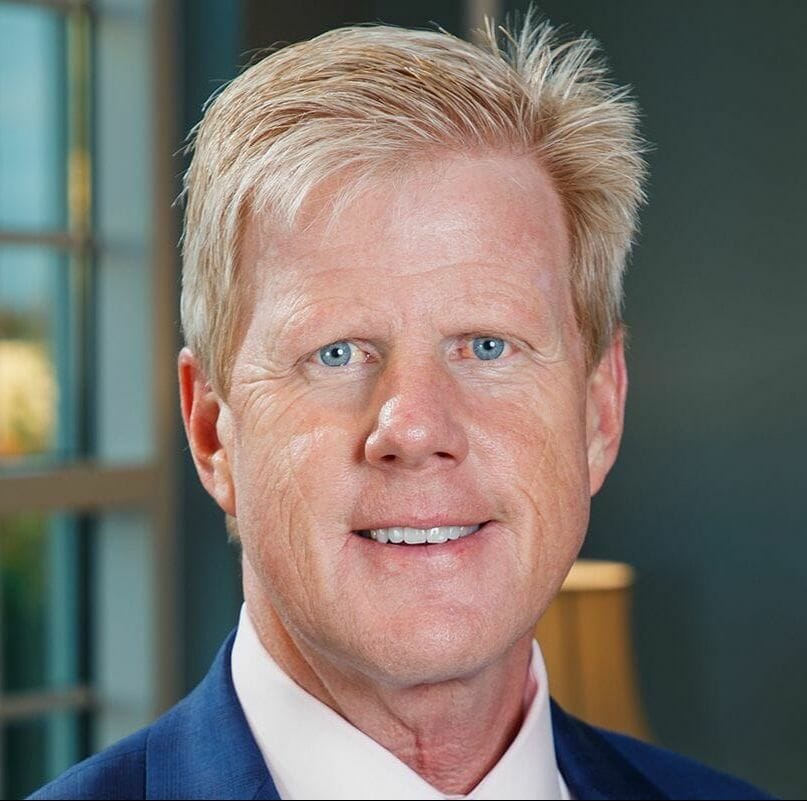 Falwell serves as Liberty's Campus Pastor and is the Senior Pastor at Thomas Road Baptist Church.