Shaping athletes into disciples defined by Christ
Coaching at Liberty is an awesome opportunity to serve the next generation and point them to Christ as the Author, Perfector, and Finisher of our faith. Serving alongside the athletic administration and other coaches is a special blessing for me and my wife, Kelly. We are thankful to be back at Liberty for the fourth time. I served as a graduate assistant in 1987, assistant coach from 1995-2001, associate head coach from 2004-16, and now I am in my third year as head coach of track & field/cross country and building on the foundation that the Lord has established through the faithfulness of Brant Tolsma and others.
Through each move and coaching position, we have seen God's hand at work in our own lives and the lives of those we have served. It is such a blessing to be able to do something I love alongside godly men and women who also possess such purpose and passion for Kingdom work. We may not fully know all that God has been and is doing through track & field and cross country, but I trust Him and His sovereignty.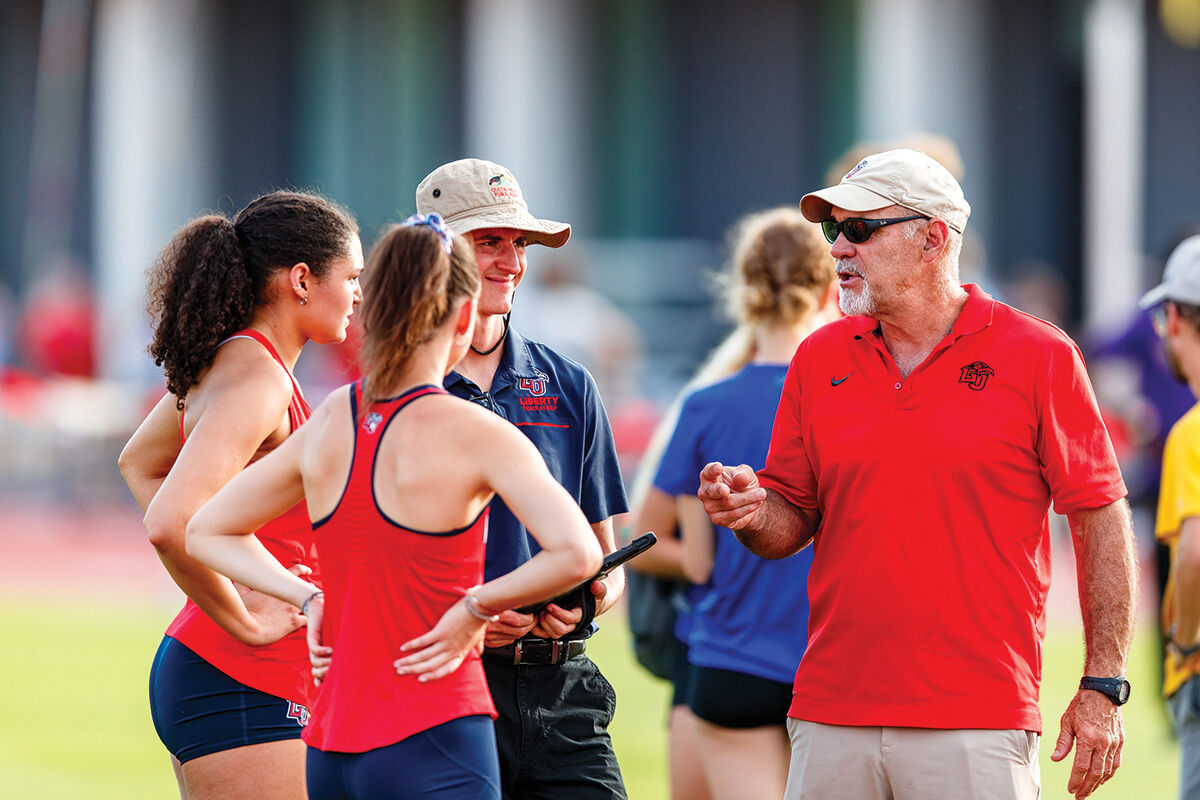 During the recruiting process, we discuss with prospective student-athletes that our desire is to make a lasting difference in their lives 10-20 years from now for the Kingdom of God. We want to impact generations to come through the influence that the Lord affords us with our athletes. Regardless of the results of their performances, we want them to grow in their knowledge of the Word, in wisdom and integrity. We would like them to understand what it means to stand firm amid trials and struggles and to live a life that is not "all about me" but focused on things above and not on things of the world.
All of these things are part of the mentoring process. We have been entrusted by the Lord with the lives of young men and women to help shape them and be involved in the process of conforming them to the image of Christ. This is a task that we cannot take lightly. We must be prepared daily through His Word, realizing that we are accountable for what we teach. In Tony Dungy's book "Mentor Leader," he explains the 7 E's of leadership: engage, educate, equip, encourage, empower, energize, and elevate. As a staff, we try to implement these principles and teach that Jesus gave us the model for servant leadership. He came to serve — not to be served — which is a foreign concept to many in the world today. He poured into the lives of a small group of disciples, who in turn discipled others, which has an exponential effect. That is our desire as a program.
One of the battles we face as athletes and as coaches is to focus on what defines us. We are not defined by what we do but by who we are. And who we are should be based on who we are in Christ. Romans 8:31-39 explains God's love for us and that nothing (trials, tribulations, dangers …) can separate us from the love of Christ. This includes a sub-par performance. Many high-level athletes struggle with their identity being wrapped up in the performance. If we can realize that our sport, occupation, etc. is what we do and that who we are is who we are in Christ, then this mindset will give us the freedom to trust God with the results — good or bad — knowing that He cares for us, loves us, and is using what we do to bring glory and honor to Him.
Track & field/cross country is a very diverse sport with men and women, various event groups, athletes from different backgrounds, etc. Becoming a unified team does not always happen naturally or easily. If we focus on our differences, we will struggle. Here at Liberty University, we have the goal and opportunity of focusing on the love of Christ and the Gospel, which binds us together, honoring Him in the process.
---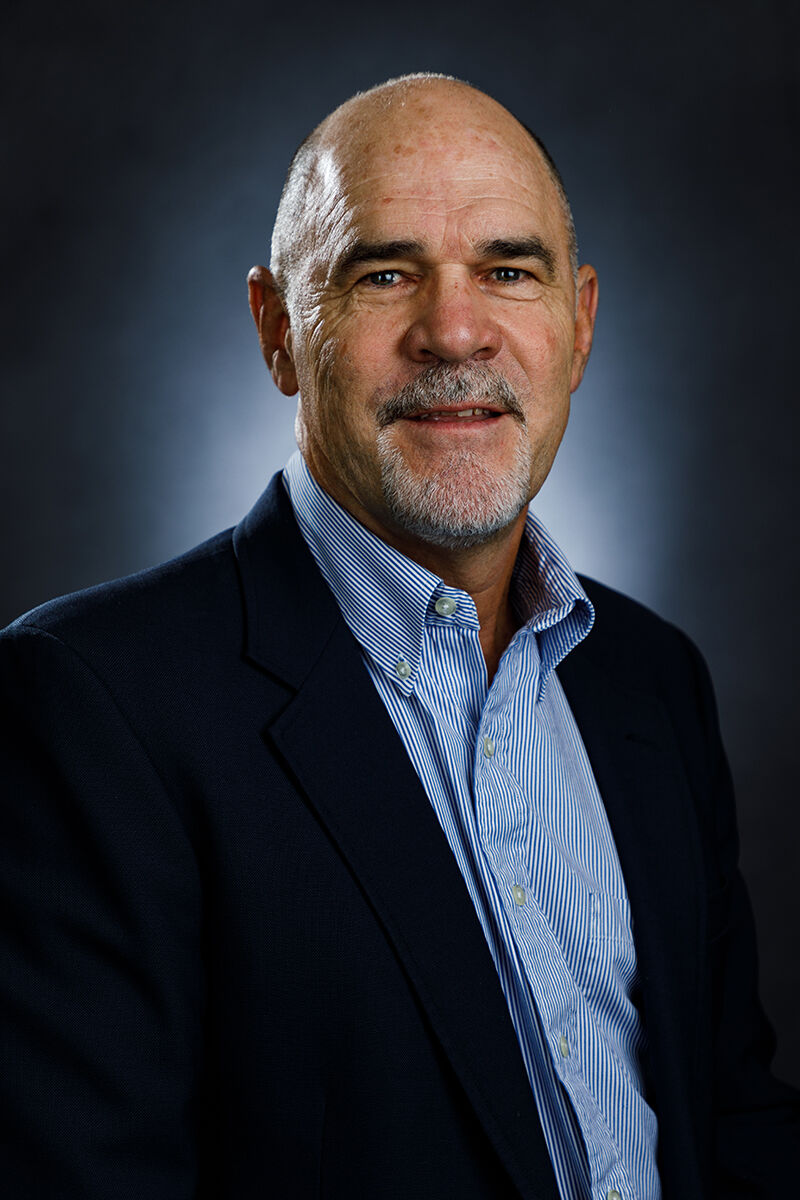 Lance Bingham has coached Liberty to eight ASUN Conference team titles during two seasons as Director of Track & Field and Cross Country, earning six ASUN Coach of the Year and two VaSID State Coach of the Year honors. Bingham previously served on Brant Tolsma's coaching staff for a total of 18 seasons (1995-2001, 2004-16). He served as Abilene Christian University's head track & field and cross country coach from 2016-20.