ABOUT THE $10,000 SCHOLARSHIP
---
The Unashamed Scholarship is about celebrating high school juniors and seniors living Unashamed for Christ in their schools, neighborhoods, cities, or across the globe! Romans 1:16 says, "For I am not ashamed of the Gospel, for it is the power of God for salvation to everyone who believes."
Send us your essay. We want to hear your story.
If you are a high school junior or senior, tell us in 500-1,500 words how you are living unashamed for Christ in your school, your neighborhood, your city, or around the world. Submit your essay through the link above and then plan to join us on Liberty's campus for College For A Weekend, (CFAW) February 17-19, 2022. There, you'll have the opportunity to present your essay in front of a panel, and you could win a $10,000 scholarship.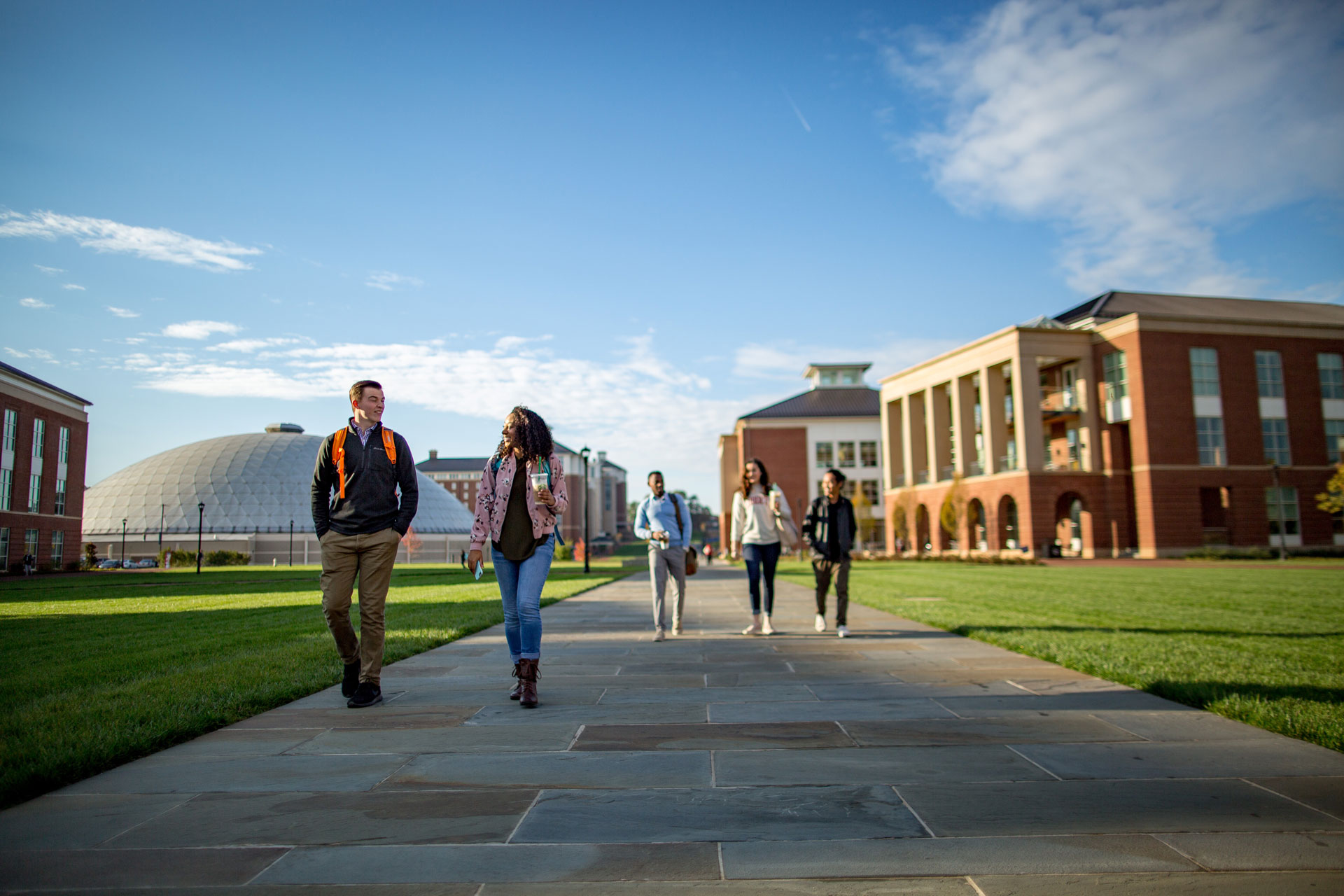 WHAT IS CFAW?
College For A Weekend (CFAW) is an unforgettable opportunity for you to experience authentic Christian college life at Liberty's campus in Central Virginia. You'll attend classes that interest you, stay in a residence hall, and attend Convocation, a platform where some of the nation's greatest leaders and influencers speak to our student body throughout the year.
Unashamed competitors must attend CFAW in order to participate.

God has given you a calling, and the Unashamed
Scholarship is an opportunity to pursue that call.
PAPER REQUIREMENTS
500 word minimum, 1500 word maximum.
SAMPLE ESSAY TOPICS
How you led a classmate to the Lord
How you shared your testimony at an FCA group, small group or to a friend, family member, or stranger
A recent missions trip or outreach locally, nationally, or abroad
PRESENTATION REQUIREMENTS
Professional dress
Five minute time limit
All participants are required to present their essays in person during the Unashamed event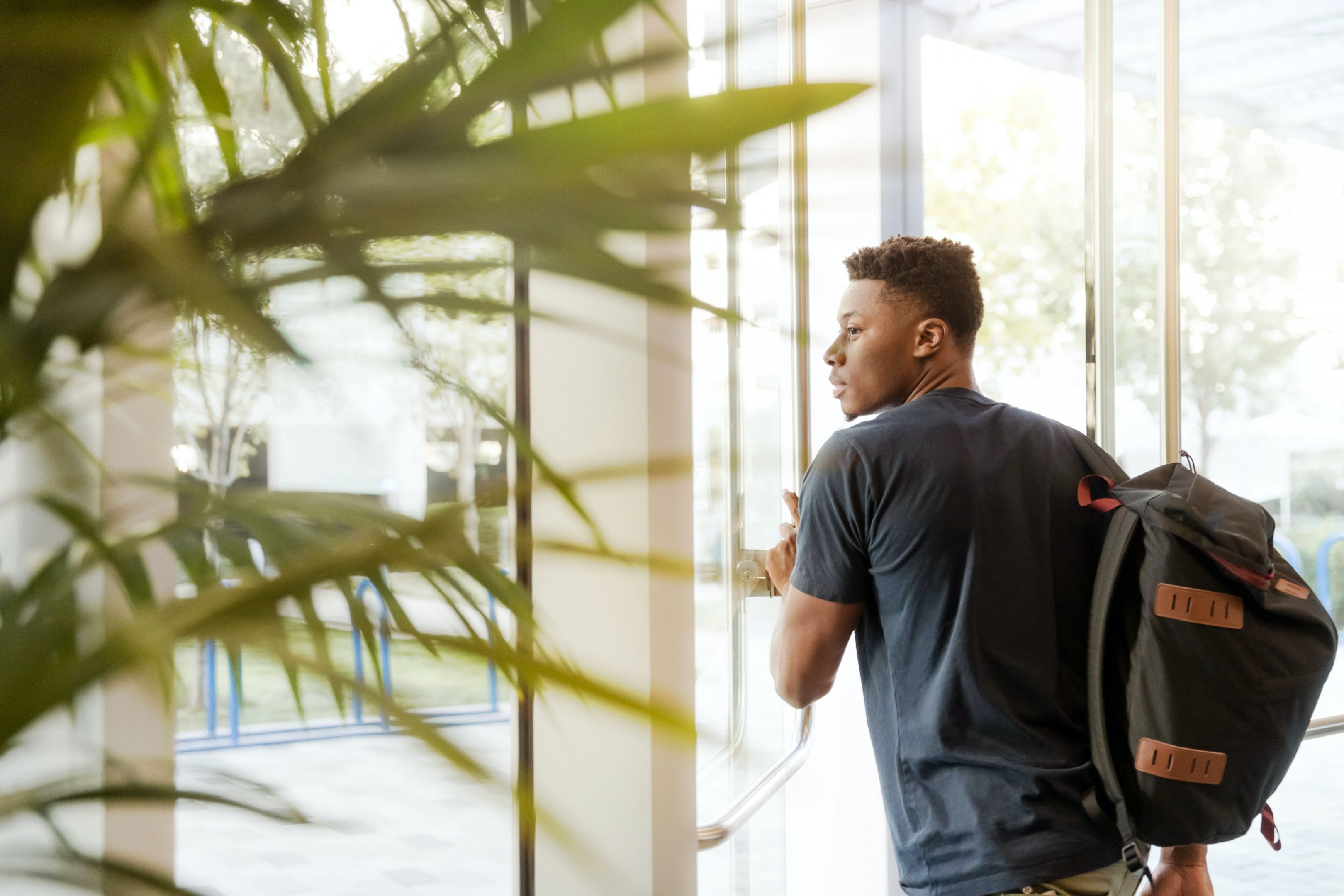 Rules
You must register for and attend February CFAW
Must be a legal resident of the fifty (50) United States and District of Columbia
You must submit paper by 11:59 p.m. EST, Saturday, February 12, 2022
Must be available Friday night and Saturday morning for presentations
Void in Colorado, Maryland, Puerto Rico, any U.S. territories or provinces, and where restricted or prohibited by law. No purchase necessary.
Rubric