Commuter Community Groups
LU Commuter Community Groups are groups led by Commuters Community Group Leaders and designed to give commuters a similar spiritual connectivity as on-campus residential students. These groups, which are centered around Campus Community, are set up as either male, female or co-ed. 
---
Commuter Community Groups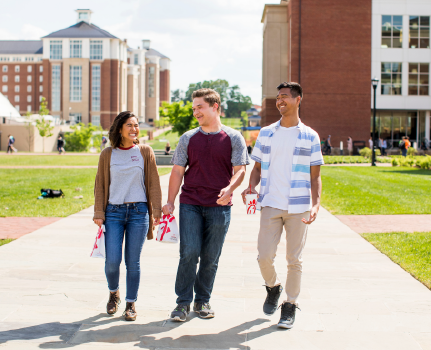 Looking to join a group? Community Groups meet at various times and locations around town, allowing students to select a group that best fits their schedule and needs.
Email commutergroups@liberty.edu to get more information about joining and finding a group to grow your community on campus!
Become a Commuter CGL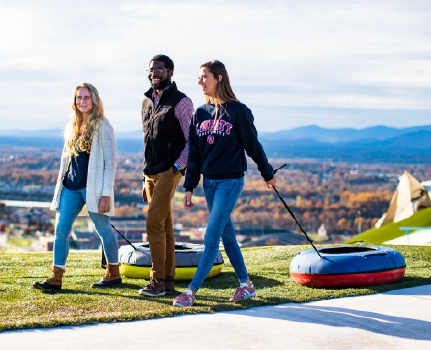 Becoming a Commuter CGL allows you to grow in personal leadership skills while engaging off-campus students in spiritual and personal growth! To learn how to become a Commuter CGL, click the link below.
LU Shepherd Office
LU Shepherd exists to develop Champions for Christ by fostering a holistic community through peer-mentorship,  pastoral care, and life-skill training from campus Shepherds.
24 Hour Prayer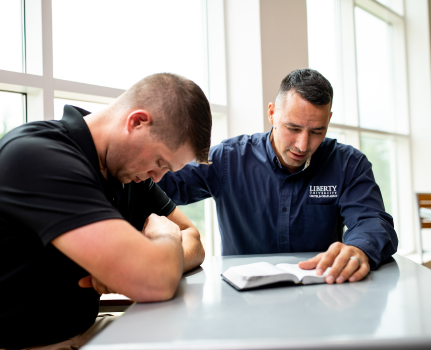 We're all in need of prayer and support from others. Share with others how they can be praying for you!