Live Healthy Liberty Events
January
Adulting for Dummies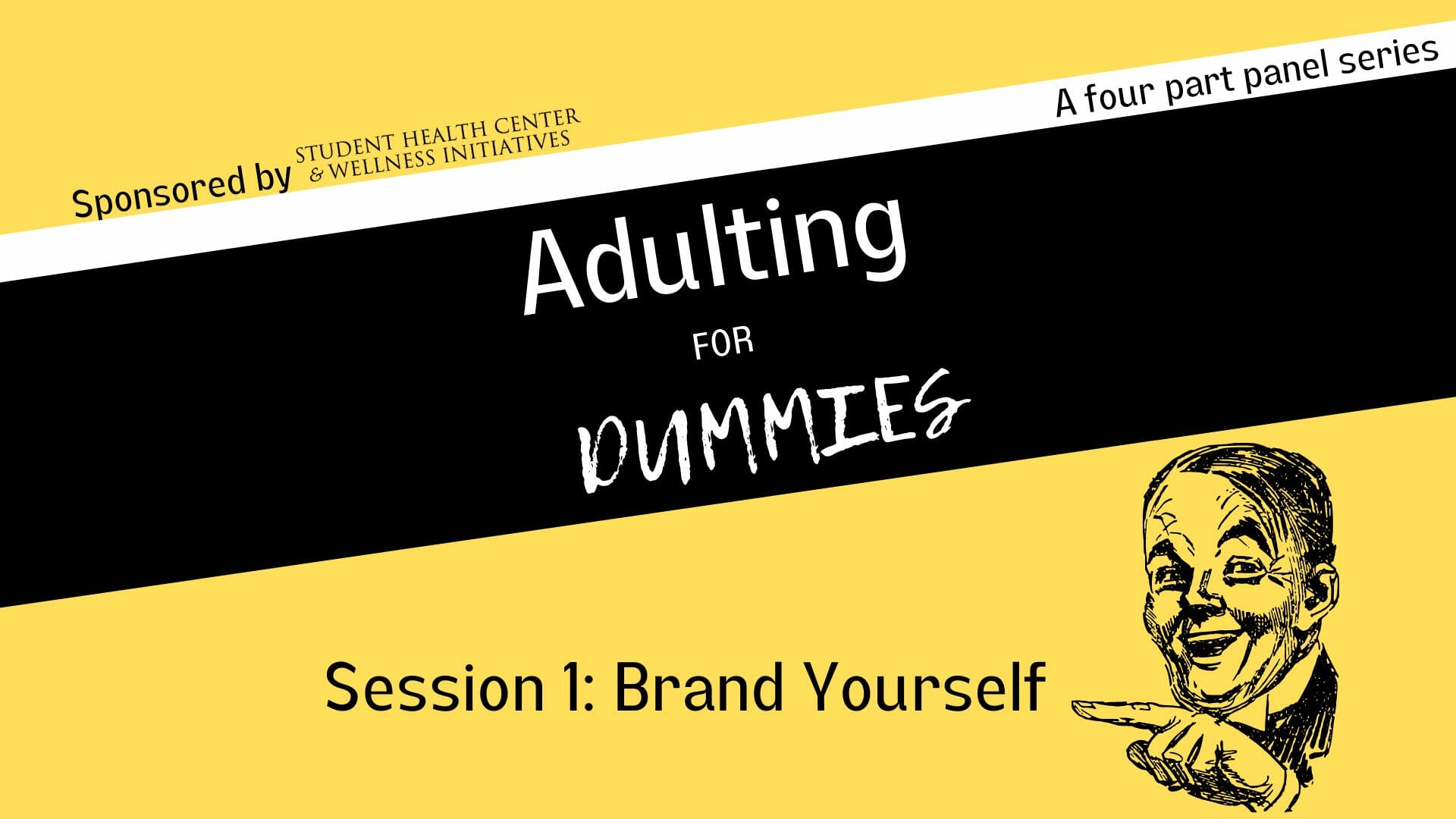 The Adulting for Dummies Series is for anyone wanting to better prepare themselves for life after college. Session 1 will be in partnership with Career Services on the topic of branding yourself. The goal is to explain how students can prepare their resume, cover letter, LinkedIn, and interview answers to paint an all-encompassing image of themselves for future employers. The session will consist of a small presentation by Rebekah Trittipoe, Career Counselor, followed by a panel discussion with Lynchburg Community guests. The panelists will be individuals from health sciences, graphic design, and engineering, but everyone is encouraged to join this session!
Lunch will be provided.
Sign up here!
---
February

Relax and enjoy an acrylic paint night with your friends. We will be painting "A Walk in the Rain." Learn some easy techniques to create a beautiful art piece.
Tuesday, February 8, 2022 | 6 p.m. – 8 p.m. | LaHaye Event Space
Limit of 40 people, sign-up here to reserve your spot!
---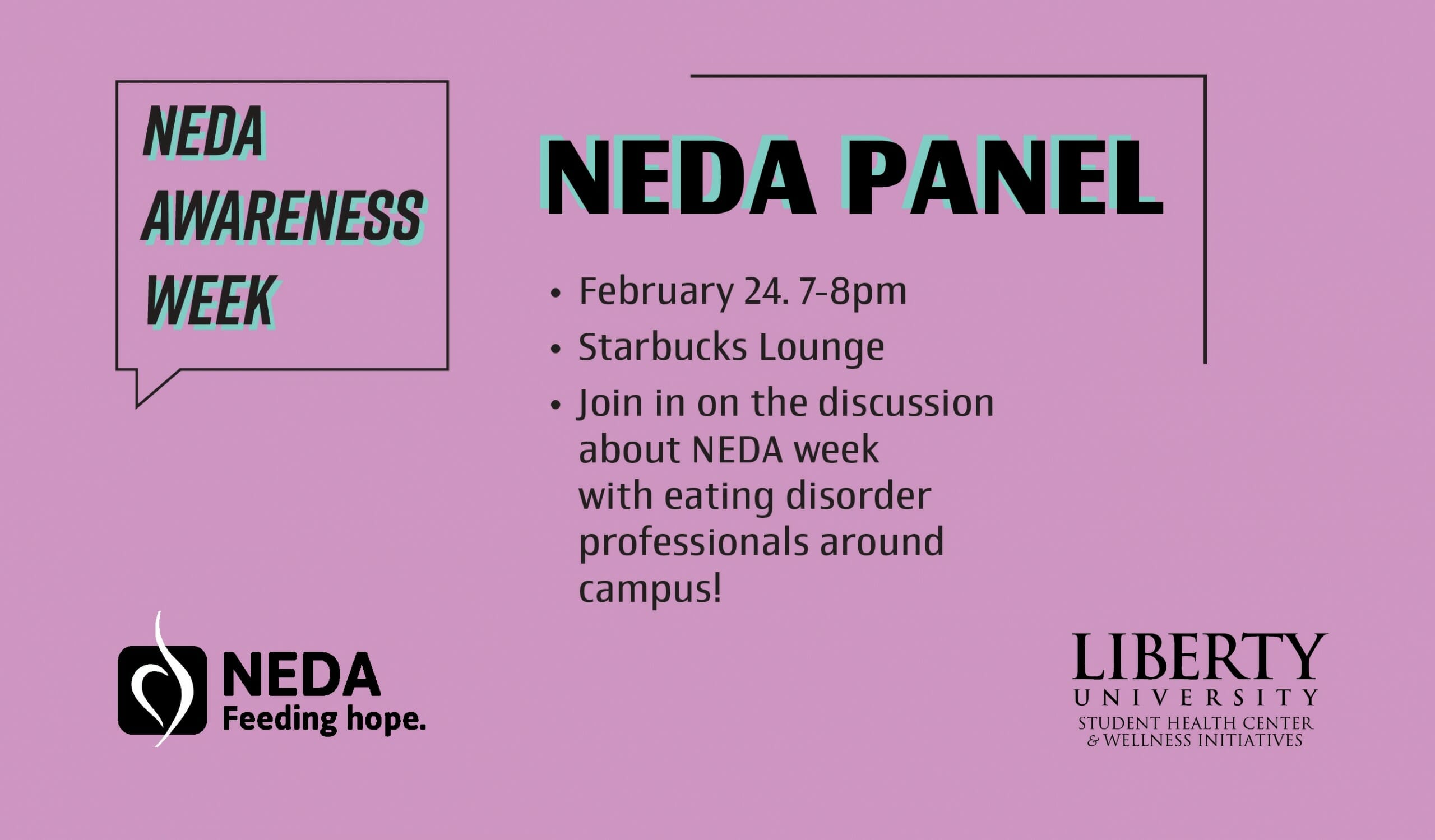 Eating disorders and mental health concerns are on the rise. Each year we host a panel discussion with professionals from the Liberty University campus to share conversations on this topic. Students are welcome to attend, bring their questions, listen to others, and take the knowledge to help others. We hope to see you there!
---
March
Water Color Paint Night
Tuesday, March 1, 2022 | 6 p.m. – 8 p.m. | Demoss 4082
Sign-up here to reserve your spot!
---

Join us for the annual Health Expo. This year's theme is Elevate Your Wellness and we would love to see you there! This is an event put on by the Live Healthy Liberty Coalition from the Liberty University campus. There will be health and wellness minded departments, plus other businesses from the Lynchburg area. Join us for an afternoon of activities, complete with a DJ!
Monday, March 7, 2022 | 12-3 p.m. | Montview Ballroom
---
April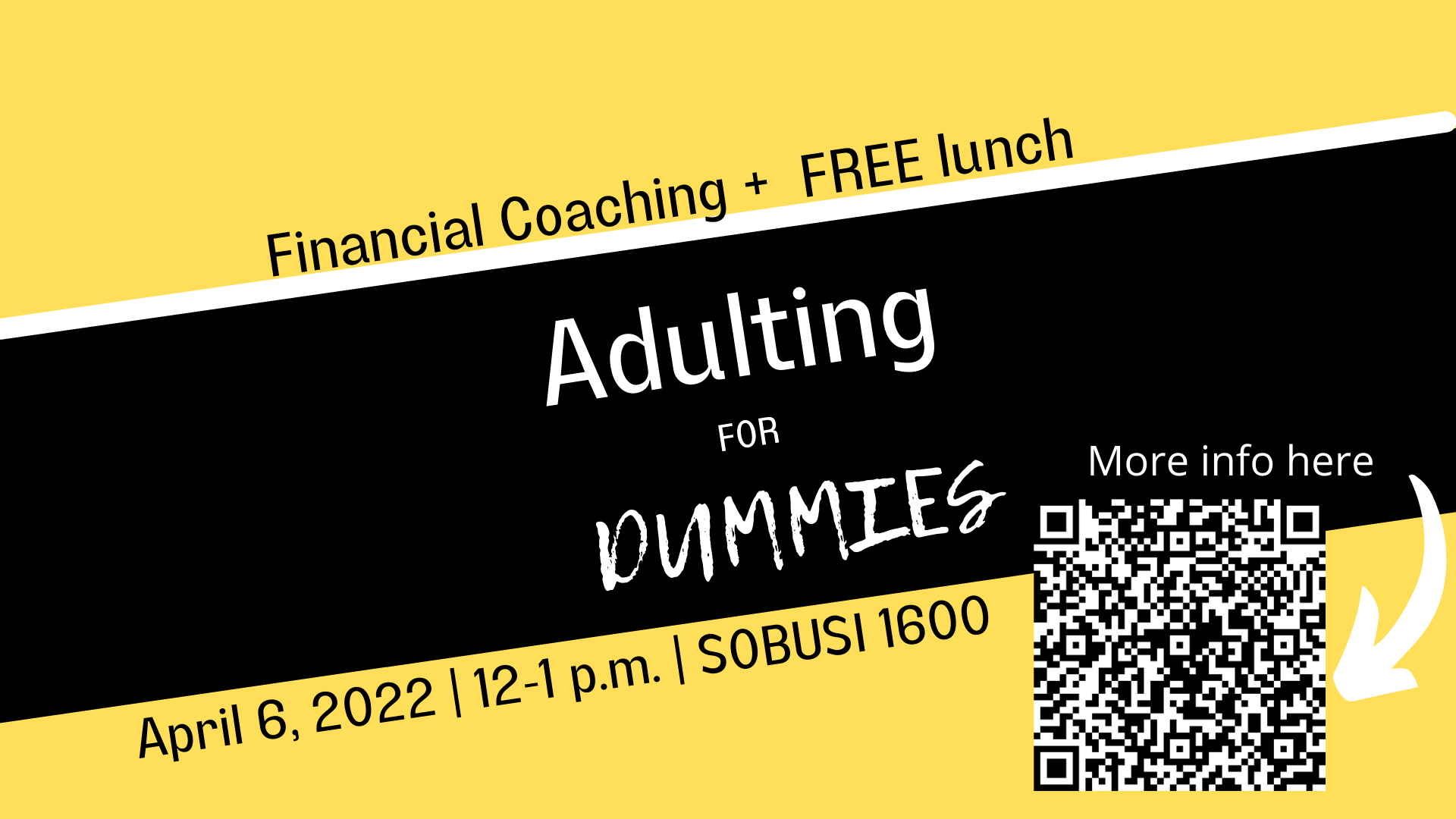 Adulting for Dummies | Financial Session
Join us with the Center of Financial Wellness to discuss all things money related for the real world. Plus, free lunch – signup here to reserve your meal.
Wednesday, April 6th | 12-1 p.m. | SOBUSI 1600
Join us for the annual American Heart Association Heart Walk in April. This is a fundraising event and is open now! You can join a Liberty University team or make your own here.
Saturday, April 9, 2022 | 9:30 – 11 a.m. | Riverfront Park 1100 Jefferson Street, Lynchburg, VA 24504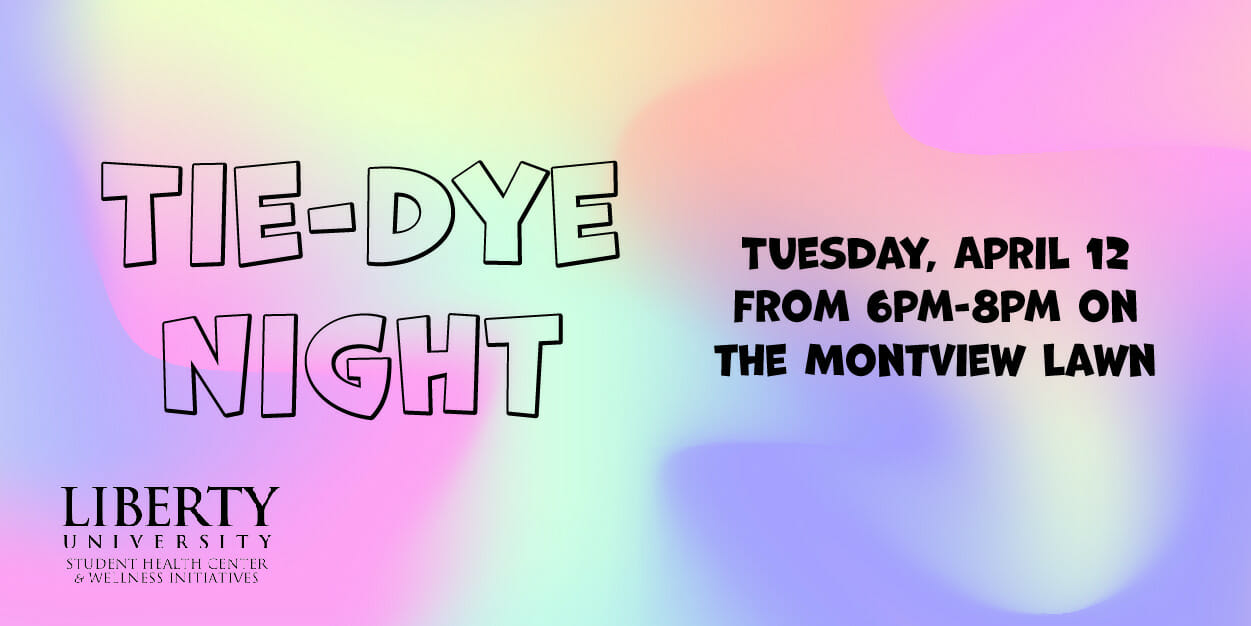 Reserve your materials and spot at this event by registering here!