Summer Experiences: Apex Missions – Apex Mission and Leadership Team with Crisis Response
---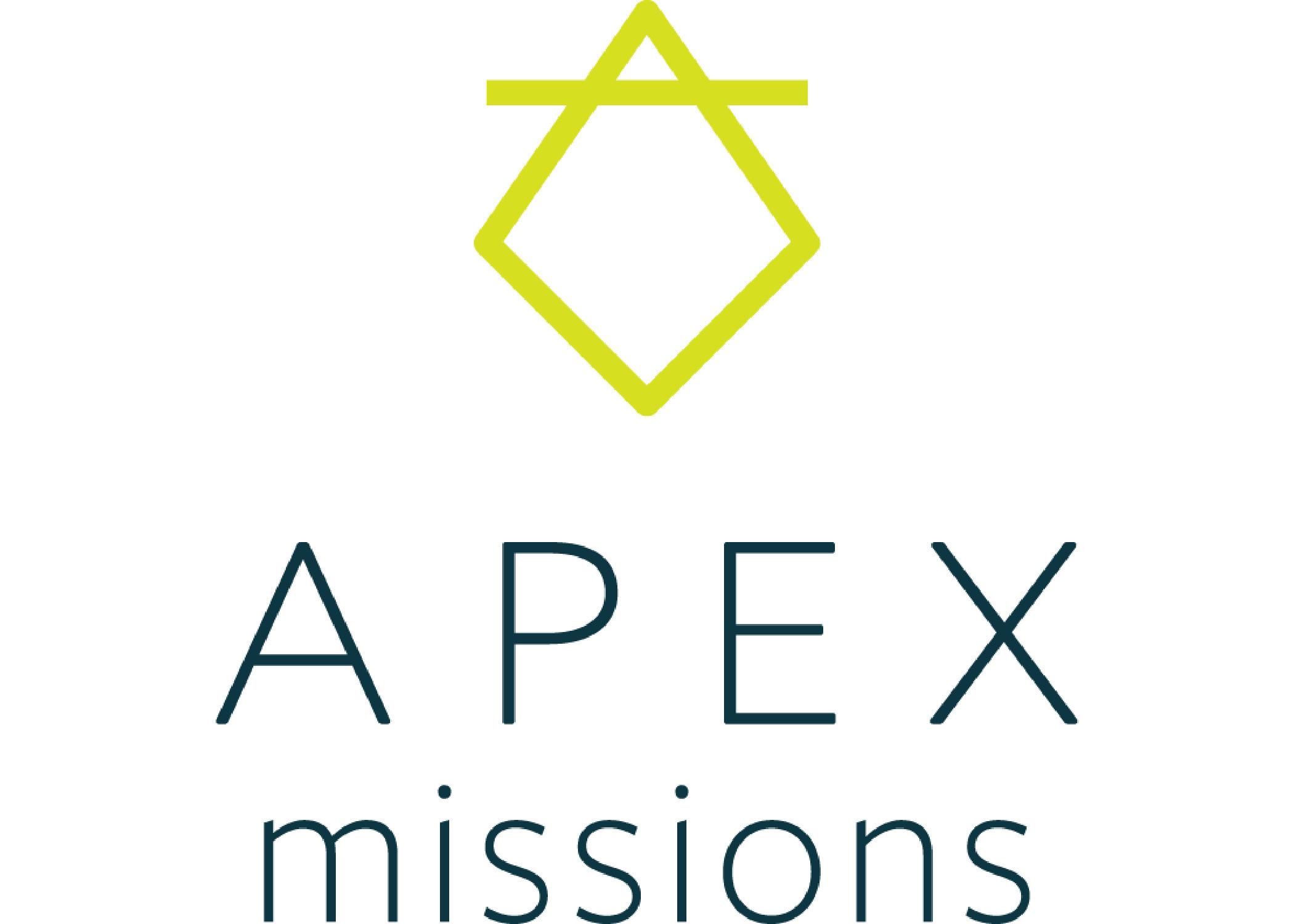 Apex Mission and Leadership Team with Crisis Response
In this opportunity, you will be partnering with ReachGlobal Crisis Response at their sites across the United States. ReachGlobal Crisis Response exists to develop, empower, and release the Body of Christ to share His love in times of crisis. They partner with a local church in an area impacted by a crisis which provides connection points between local believers and those they are serving. You will get to serve with these full-time missionaries, experience their gospel mission, and play a role in advancing it forward. As youth groups and volunteer teams come you will play a mentoring role in their lives as they look to you for examples of growing faithfulness and mission lifestyle. You will be equipped to model, mentor and train students in the Apex tools for disciple-making growth and missional living training. You will have the opportunity to help lead prayer walks, host meals, work on job sites, and discover where your gifts fit within ministry.
Dates
June 5th – July 25th
Cost
$500 plus travel
Apex Missions covers all of your onsite necessities including food, lodging, and ministry needs. You only need to raise funds to cover orientation and travel expenses.
Stipend
There is an optional opportunity to raise $300 per week that you serve alongside youth groups and teams during the summer. A stipend will be granted only if the support-raising qualifications are met. (i.e. $300 x 5 weeks of leading groups = $1500).
Locations
Due to the nature of responding to crisis, the sites for Summer 2023 are still being determined. Right now, ReachGlobal Crisis Response is currently serving in:
Lake Charles, LA
South West Florida
Morehead City, NC
Paradise, CA
Hazard, KY
Application Deadline
March 15, 2023
Contact Information
Mackenzie Balmer – mackenzie.balmer@efca.org
Eloise Wierzbicki – Eloise.Wierzbicki@efca.org
Academic Departments
Engineering
Divinity
Communication
Types of Service
Vocational Christian Missions
Humanitarian Aid/Relief/Development
Community Development & Preservation
Construction & Building