Learn to Give Spiritual Guidance in a Variety of Settings with Liberty's MA in Chaplaincy
Do you have a calling to provide biblically based guidance and advice? Whether you are already in a position to provide spiritual guidance or want to pursue that career, Liberty's Master of Arts (MA) in Chaplaincy – General degree might be for you. This chaplaincy degree is designed for those who want to expand their marketability without undertaking the extensive time needed for a Master of Divinity. You can finish your chaplaincy degree in less than 2 years!
Our Master of Arts in Chaplaincy can help you acquire the skills you'll need to be a chaplain in Christian ministry and secular settings like businesses, college campuses, sports organizations, and among first responders for medical emergencies. As you pursue your chaplaincy education, you can explore an in-depth study of Scripture, the essential doctrines of the Christian faith, spiritual care, and biblical leadership principles and strategies.
By earning your chaplaincy master's degree online at Liberty, you can study the art of serving others in a way that points them to Christ. Explore theological and cultural issues relevant to formal and informal chaplaincy settings while learning to minister to diverse audiences. Embark on the journey God has called you to with Liberty University at your side.
*Some exclusions apply. Please refer to our exclusions page for more information.
Accreditation
Liberty University's John W. Rawlings School of Divinity is accredited by the Commission on Accrediting of the Association of Theological Schools (ATS). Your divinity degree is approved by ATS and has met rigorous accreditation standards, so you can feel confident that your degree is both academically excellent and well-respected among churches, ministries, and nonprofit organizations.

---
Why Choose Liberty's Chaplaincy Degree Online?
We know that quality is an important factor when choosing a master's degree in chaplaincy. That is why all your chaplaincy classes will be taught by professors with advanced degrees in chaplaincy, divinity, and other related areas of study. In addition, Liberty is accredited by the Southern Association of Colleges and Schools Commission on Colleges (SACSCOC), so you can be confident that you are receiving a world-class education.
Starting your online degree in chaplaincy doesn't mean having to put your life on hold. Our chaplain studies program is offered 100% online with no set login times. The general specialization covers a wide range of topics to help better prepare you for the various settings you might find yourself in. Wherever the Lord calls you to serve, Liberty wants to be there to help you be a positive force for Christ in the world.
This chaplaincy degree was designed to meet the need for a program that's flexible enough to expand your employment options without requiring an extensive time commitment. If you desire to be a chaplain in the military or a hospital, then you might be interested in Liberty's Master of Divinity – Professional Chaplaincy.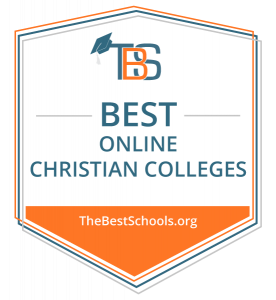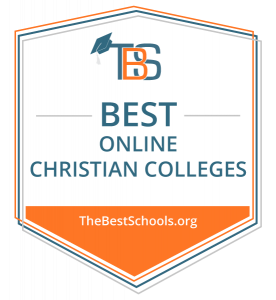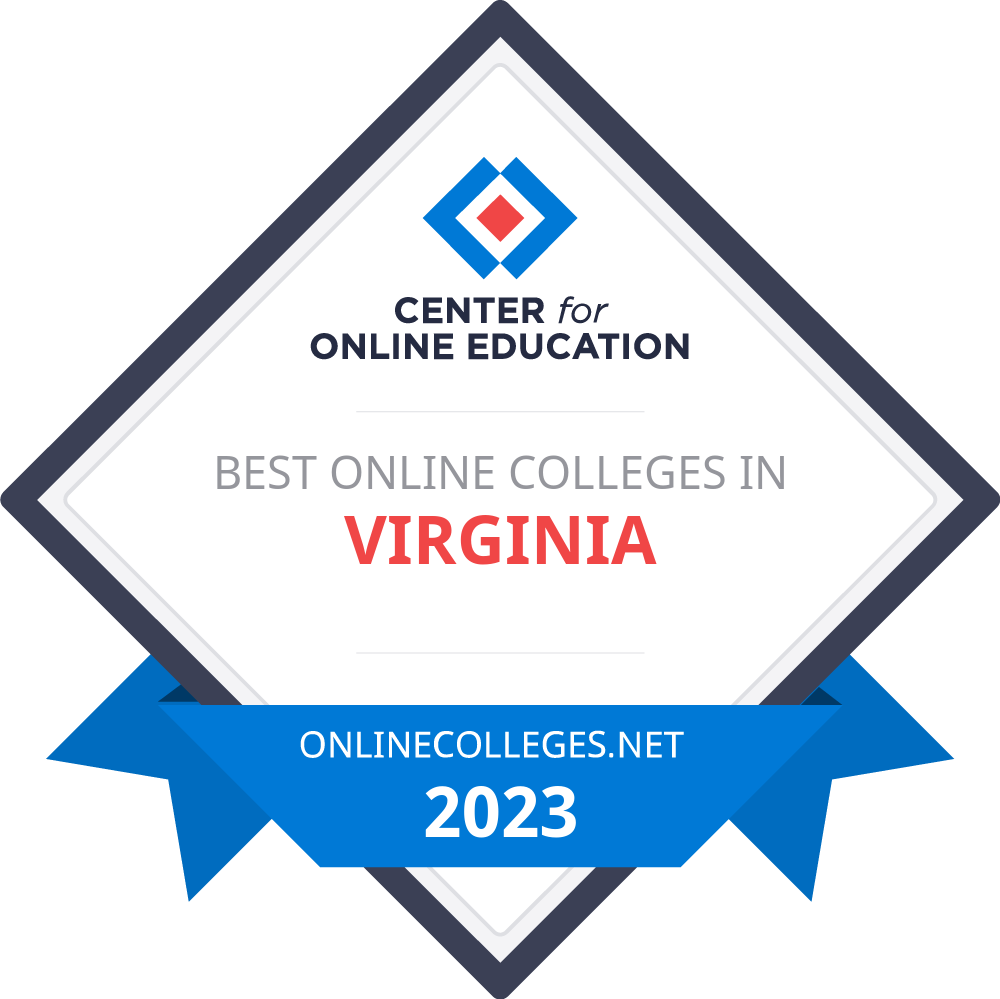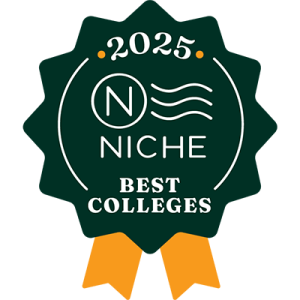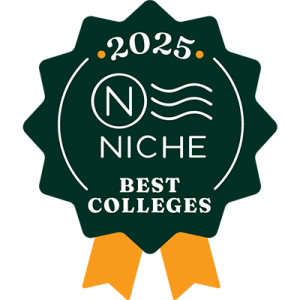 ---
What Will You Learn in Our Online Chaplaincy Degree?
You will take courses that cover a variety of topics, including professional development, chaplain ethics, an introduction to pastoral counseling, and theology. Additionally, your courses are designed to make you a better teacher of ministry, whether you are at the pulpit or in a small group. Of course, no chaplain degree can be complete without also examining how to be a witness to the Good News in the diverse communities in which you might serve. 
The general specialization is designed to give you the flexibility to work in a variety of settings. You can learn to provide Christocentric chaplain leadership and spiritual care within the context of corporations, colleges, sports organizations, first response teams, and prison systems. Additionally, you can explore theoretical concepts associated with the impact and consequences of acute stress on victims, first responders, families, and community members. Another aspect of your training will be learning how to treat people who are dealing with stress in traumatic situations, especially when loss, grief, and death are concerned.
Training to be a resilient leader is another skill that will be invaluable in your chaplaincy career. Not only can you learn how to set the conditions for successful performance at a personal level, but you can also understand how to help individuals and organizations apply biblically based principles to help them rebound from downturns to a brighter future.
Featured Courses
---