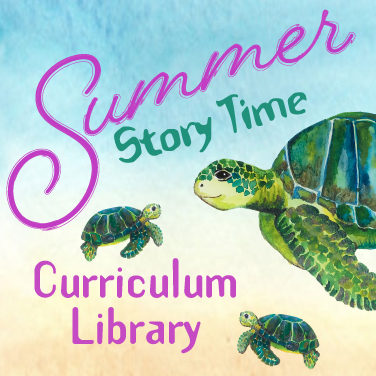 Children's Summer Story Time
Curriculum Library (Terrace Level of the Jerry Falwell Library)
June & July 2021
Every Thursday | 10-10:30 a.m.
All children between the ages of 4 and 10 are invited to attend a children's story time on Thursdays in June and July. Children must be accompanied by a parent or guardian at all times. Contact (434) 592-3361 or curriculumlibrary@liberty.edu with any questions.
06/24/2021 - 10-10:30 a.m.
Location: Curriculum Library