Wednesday, February 5, 2020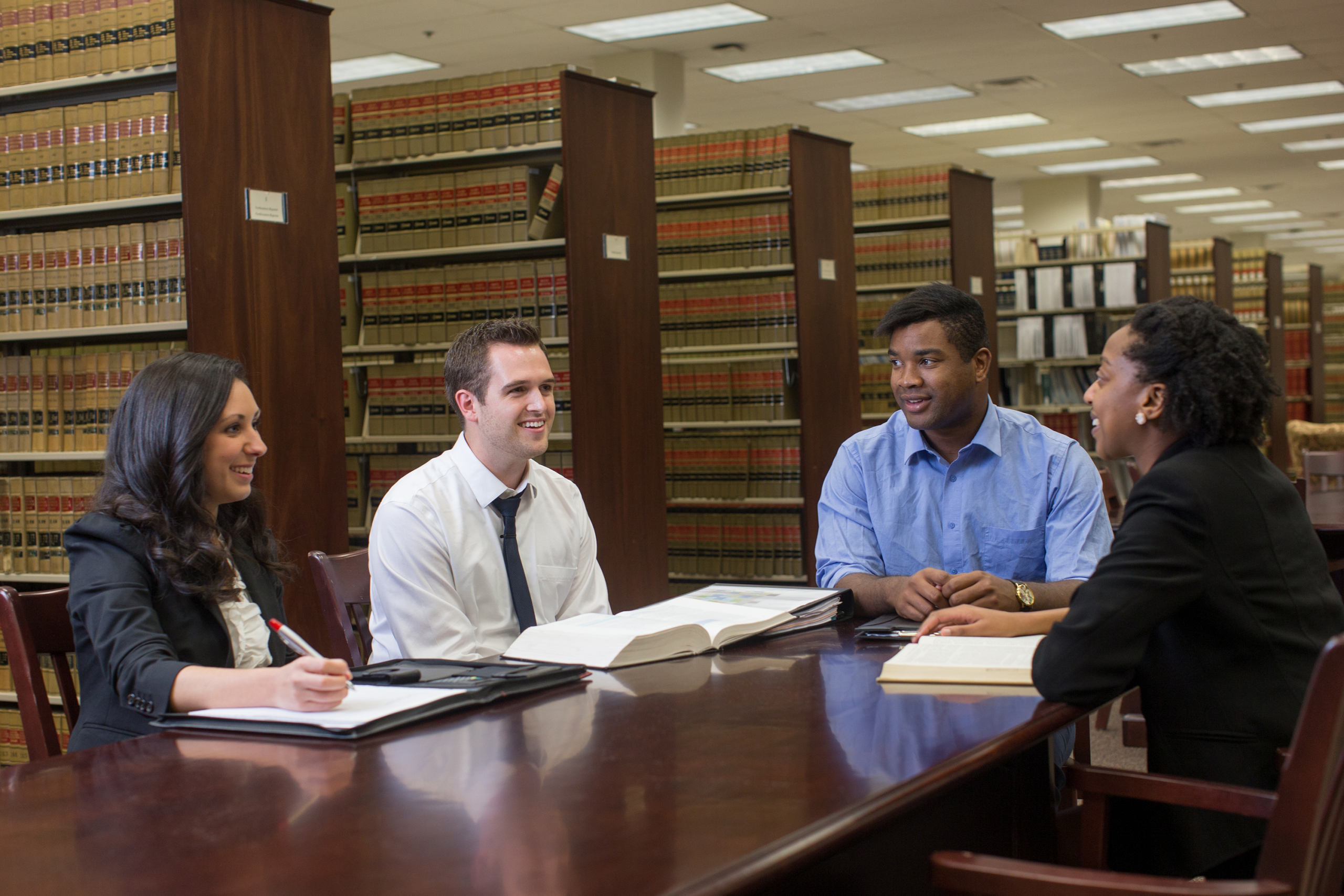 Liberty University School of Law will host Volunteer Income Tax Assistance services free for qualifying individuals from Feb. 18-March 6 (closed on Sundays). To qualify for the free service, the income of the taxpayer (or the income of both spouses if filing jointly) may not exceed $56,000. No appointment is necessary; the service is offered on a first come, first served basis. Returns from previous years and international student tax returns cannot be filed. Both spouses must be present if married and filing jointly.
· Tuesdays and Thursdays, Feb. 18, 20, 25, 27 5:15-9:15 p.m.
· Saturdays, Feb. 22 and 29 10 a.m.-2 p.m.
· Tuesday, Thursday, and Friday, March 3,5, and 6 5:15-9:15 p.m.
Location: Liberty Mountain Conference Center, 3700 Candlers Mountain Rd. Lynchburg, 24502
(Next to Party City and Ollies. Parking is available in front of the building.)
What to Bring:
· Proof of identification (photo ID)
· Social Security cards for you, your spouse, and dependents
· Birth dates for you, your spouse, and dependents on the tax return
· Wage and earning statements (Form W-2, W-2G, 1099-R, 1099-Misc) from all employers
· Interest and dividend statements from banks (Form 1099)
· A copy of last year's federal and state returns, if available
· Proof of bank account and routing numbers for direct deposit (blank check)
· If applicable, the total paid for daycare provider and the daycare provider's tax identifying number (social security number or business Employer Identification Number)
· Forms 1095-A, B and C, Health Coverage Statements
· Copies of income transcripts from IRS and state, if applicable
For more information, call (434) 592-5300 or email law@liberty.edu.