Professor Robert Rich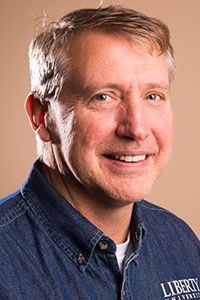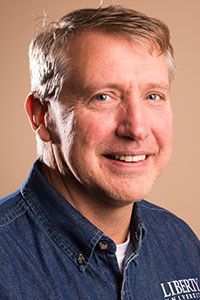 Assistant Professor of Industrial Engineering
School of Engineering
More than twenty (25) years of broad-based business, engineering, military, and innovations experience. Spearheaded innovative aircraft parts planning by integrating enterprise inventory planning systems directly with the aircraft to more accurately predict replacement parts at the right time, right place, right quantity, and right condition. Implemented advanced inventory/maintenance planning systems for USAF entire fleet of aircraft to include planning for depot maintenance at Tinker AFB, Hill AFB, Write Patterson AFB, and Warner Robins AFB. Expertise in Supply Chain Planning, Logistics, and Optimization to include supply chain simulation, logistics churn analysis, inventory forecasting/levels, and cash flow optimization.
Professional engineering/optimization services extended to both private and public sectors. Vertical Industries include Defense, Pharmaceutical, Facilities Management and Operations, Energy, Aerospace, Research and Development, and Mining groups. Previously blueprinted and implemented global enterprise supply chain planning and optimization tools for the USAF Expeditionary Combat Support Systems Program.
Research Expertise
Fundamental principles/techniques applicable to various discontinuous, non-linear, combinatorial, non-deterministic-polynomial-time (NP), multi-objective optimization problems. Discovering hidden relationships in quasi-random, discontinuous systems – (does P=NP?). Using swarm behavior, self-organizing systems, and multi-agent systems to solve non-linear, discontinuous, combinatorial, multi-objective optimization problems – especially supply chain and logistics. Discovering degrees of randomness, quasi-randomness, and the minimal required information to accurately predict.