The Improv team is a part of YouthQuest that contains guys and girls who are exceptionally gifted in drama, comedy and entertainment and are devoted to serving the Lord with their talents. The team uses comedy as an icebreaker for getting to know students as well as and more importantly a way to open a door for the Gospel. The team also uses their ability on stage to present biblical truths to students, such as God's love.

Hometown: Round Hill, VA
Home Church: Purcellville Baptist Church
Year: Sophomore 
Major: Social Work w/ Minor in COAL
Why YQ? I grew up having YouthQuest come to my church and saw the impact they had on me. I wanted to be that same support and role model for students.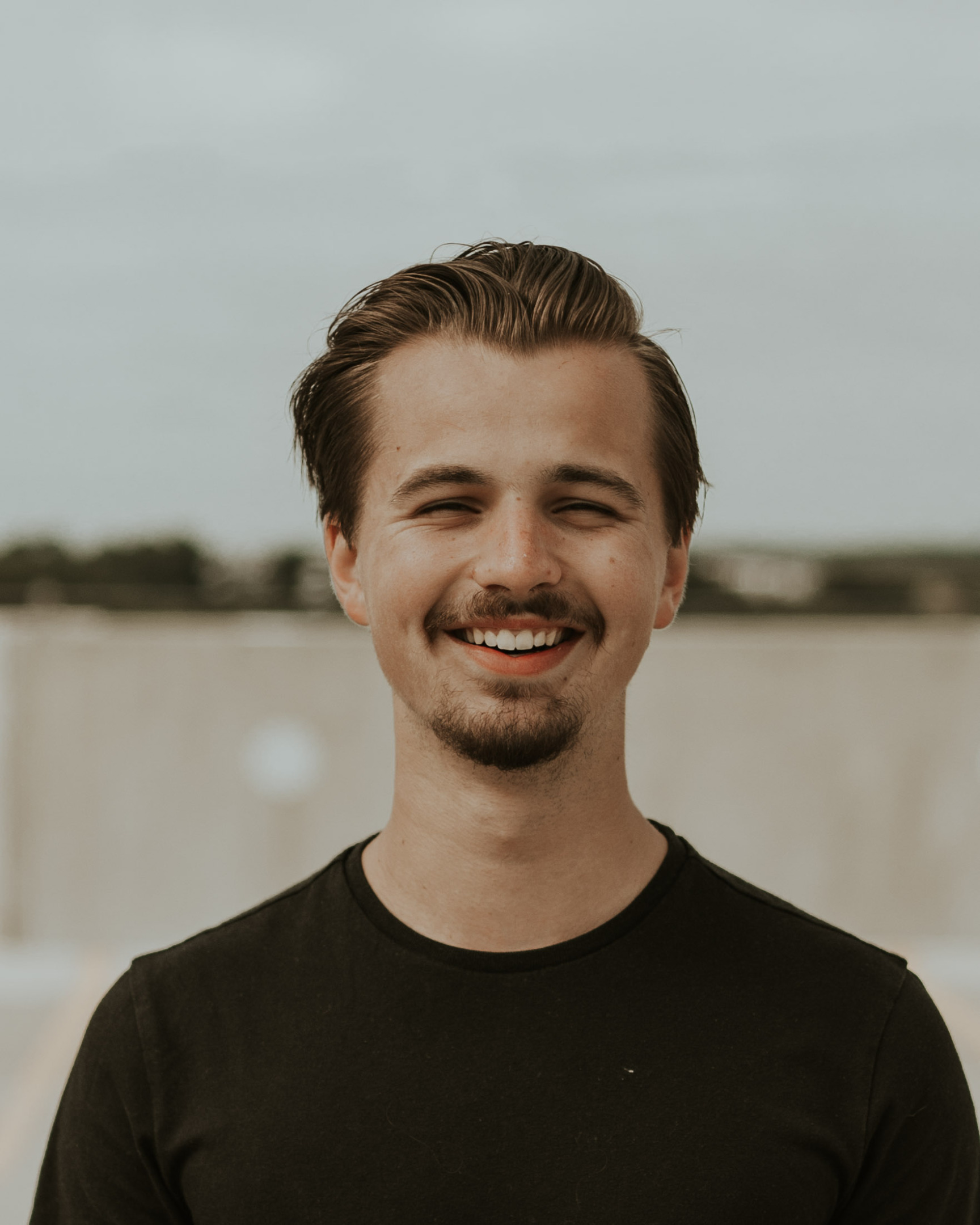 Hometown: Richmond, VA
Home Church: Covenant Presbyterian Church
Year: Senior
Major: Commercial Music: Songwriting, with a Minor in Voice Performance
Why YQ? I chose to serve in YouthQuest for many reasons, but I'll give just two! One is that I am curious about what is like to serve long term on a committed ministry. The second is because I didn't have a youth program growing up and my hope is that my efforts in the team will be helpful to the students, helpful to the team, and edifying to the Lord.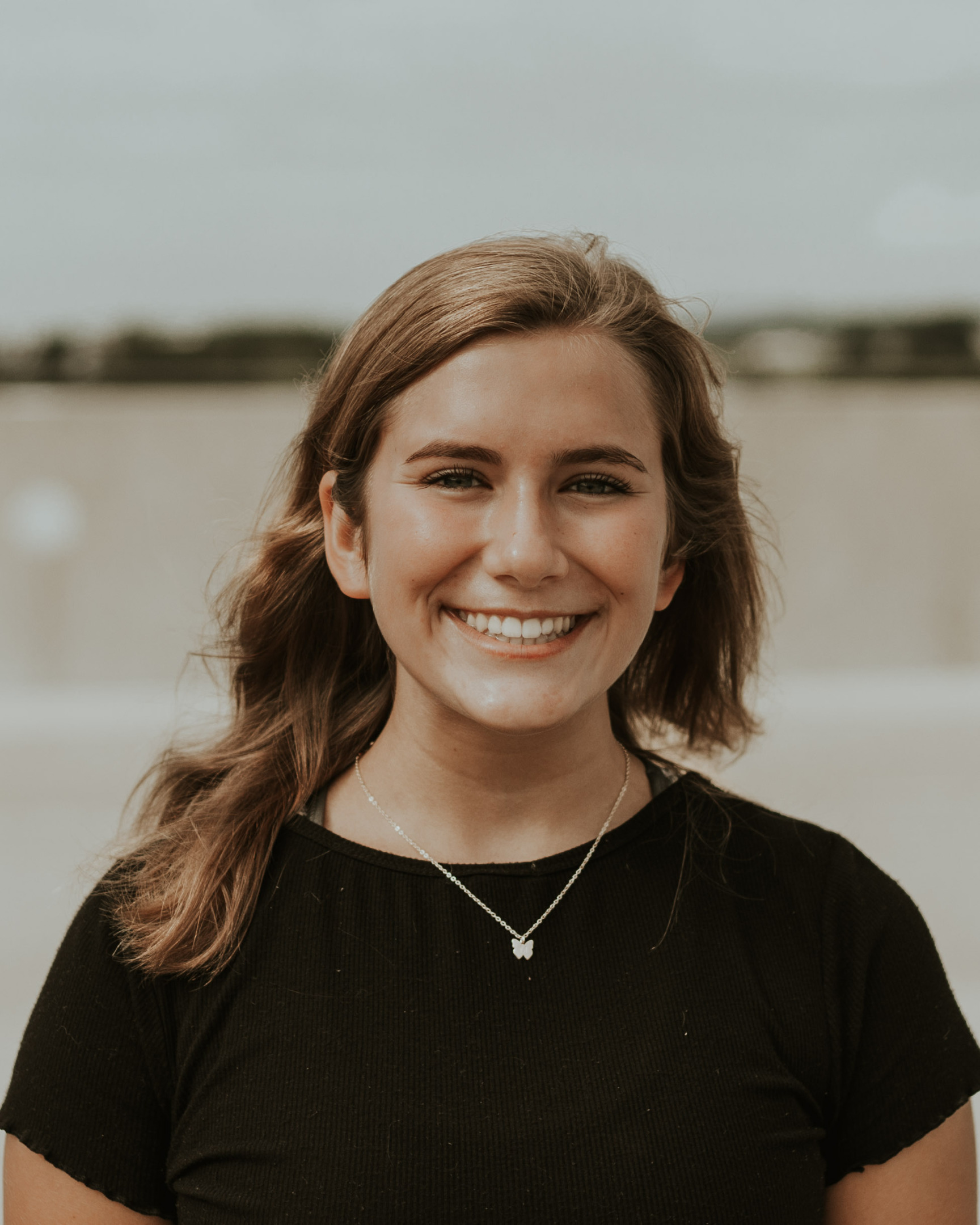 Mia Ingram

Hometown: Mars, PA
Home Church: Northway Wexford Christian Community 
Year: Sophomore
Major: Psychology: Child life Specialist
Why YQ? I heard from my friends who did YouthQuest last year, and I was very interested and wanted to learn more about it. When I heard more about it, it got me thinking, "I really want to do this!". I prayed to the Lord for give me clarity and asked if He was calling me to go there, and now here we are!