Spanish professor prepares for LUSI trip in summer 2024

Hands-on cultural immersion, unforgettable homestays and valuable internship opportunities are just some of the ways in which the Liberty University Spanish Institute (LUSI) has been equipping students with the mission of spreading the gospel to all tribes and nations for the past 23 years. 
The primary organizer and director of LUSI's upcoming summer 2024 trip is Professor James Grant, an assistant professor of Spanish at Liberty. Previously, Grant worked with the founder of LUSI, David Towles, who began the institute in 1998. Originally, the institute's summer trips involved a two-month stay in Guatemala, but due to lowered restrictions since the pandemic and a new partnership with Living and Learning International, students now have the opportunity to explore Quito, Ecuador and the Galapagos Islands.
Grant recently traveled to Ecuador to get to know the partner organization, Living and Learning, and to meet the three Liberty students currently studying a semester abroad. While on his trip, Grant was able to see the types of ministries the students were involved with, and he discovered where the students' homestays were located. Grant also prioritized meeting with the teachers who oversee the classes led by Living and Learning International to gain a better understanding of what the ministry organization is like. 
As for preparations surrounding the trip in the summer, Grant explained that applications are open through LU Send's website for students who are either Spanish majors or minors. The trip goes from May to July 5 and the application window closes Jan. 15, 2024.
On top of exploring the scenery in Ecuador, students will also be able to receive course credit by taking courses on the culture of Latin America (SPAN 304), special topics in Spanish (SPAN 497) and/or the Spanish internship course (SPAN 499). Students can request to receive other credits and major-specific internships.
"The primary focus of the summer will be their internships and also the work they do outside of the homes they are staying in," Grant said.
According to Grant, it is very important for students to enjoy their experiences in Ecuador and to be fully immersed in their fieldwork. There will be regular chapel meetings every Wednesday for the duration of the trip and the students will have "regular follow-ups" and meetings with "discipleship groups" to ensure that each student is successful.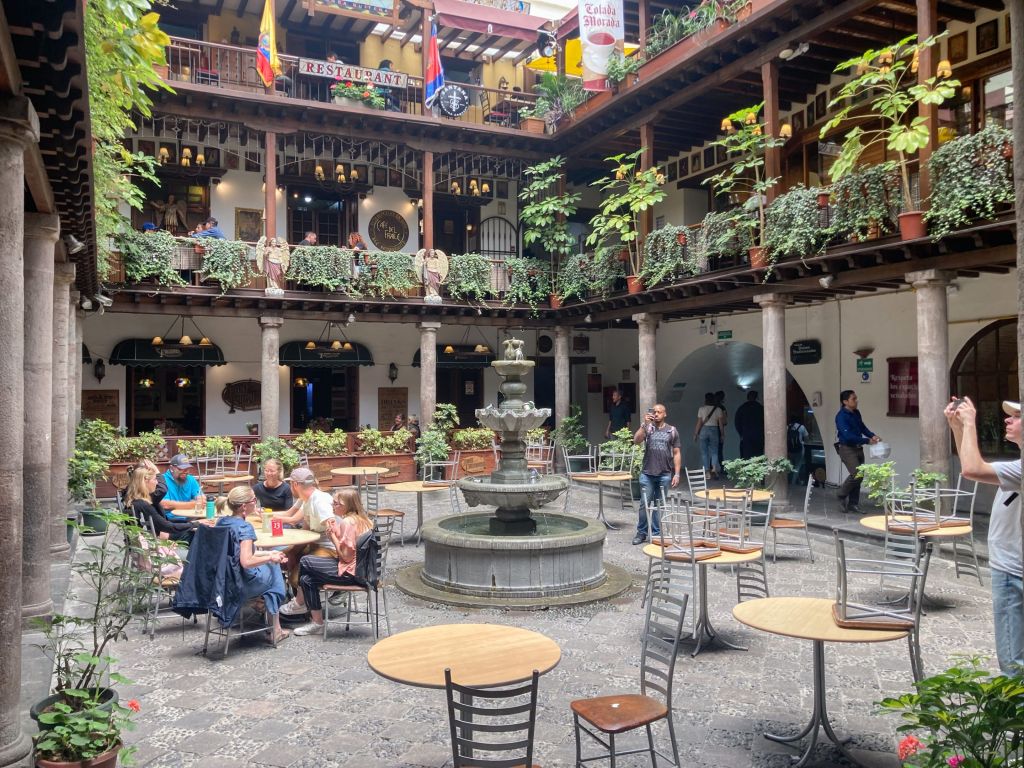 "I hope the students go in excited about serving others, excited about learning language — not necessarily just for learning a language's sake but because they see the real-world impact our relationships (have) by being able to interact with others in their native language," Grant said. 
Grant believes traveling to Ecuador will allow students to see firsthand how Quito has its own share of societal struggles and needs. According to Grant, the LUSI trip will enable students to expand their perspective on the world and embrace an entirely new culture that desperately needs the light of Christ. 
"Culturally, students get a chance to see what is the developing world … Quito, in many ways, is a vibrant modern city, and in many ways, it's still a developing city," Grant said.
Through working at various local churches to venturing into the jungle and meeting with families living in poorer communities, students are provided with a wide variety of internship and ministry related positions as they embark on their journey in Ecuador.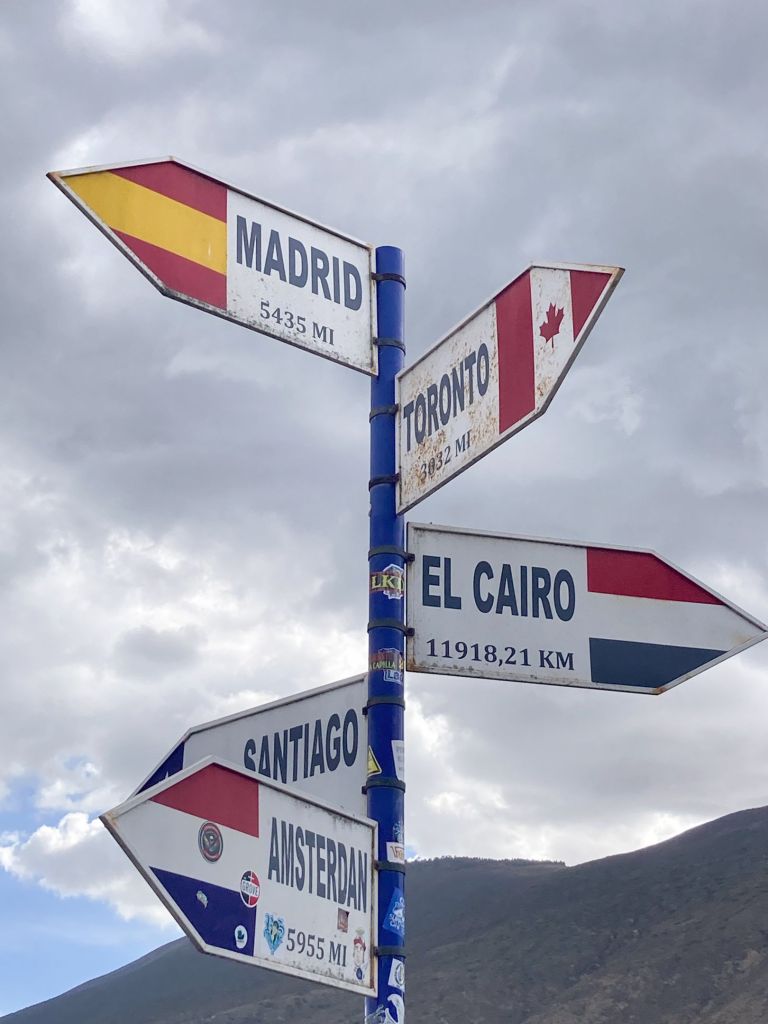 Students also are given opportunities for evangelism within the homes of their host families. Grant described how many of the host families are not Christians themselves, but they do appreciate and understand that the students are affiliated with a Christian university. In the past, students have been able to witness to their host families and have cultivated lasting relationships extending beyond their initial two-month-long stay. 
Grant explained that the LUSI trip's goal has always been to create globally-minded champions for Christ.
"(He)'s not an American God, he's not an Ecuadorean God, he's God and he's bigger than you give him credit for. I think going abroad helps you to really internalize that," Grant said.
For those interested in applying for the summer 2024 trip, contact Professor Grant at jgrant2@liberty.edu or visit this website.
Davis is a feature reporter for the Liberty Champion. Follow her on X