Everything students should know about Career Services at Liberty

For many, going off to college is considered one of life's significant milestones. But graduating and finding a job after college may prove to be just as much a stone in the road. At Liberty University, students can seek guidance to help navigate their post-graduation options through the help of Liberty's Career Services.
Graduating students need to figure out what direction they want their career to go in, and one place to begin that search is the Career Services. The center offers students help through career coaches, and each program has its own specialized coach to help them with their specific skills and interests.
"(Each career coach's) job is to help students develop a career strategy to include writing resumes and cover letters, finding relevant practicum and internships, interview preparation, job search skills, professional networking and host of other important services," Zack Wingate, the School of Divinity career coach, said.
Wingate encourages students looking for internships and jobs to use the website Handshake. It can connect students to jobs no matter where they are or who they know. Currently, Handshake is the No. 1 job-searching site for college students. Liberty's career coaches can help students network through Handshake and LinkedIn by reaching out to potential employers and building personal relationships with them.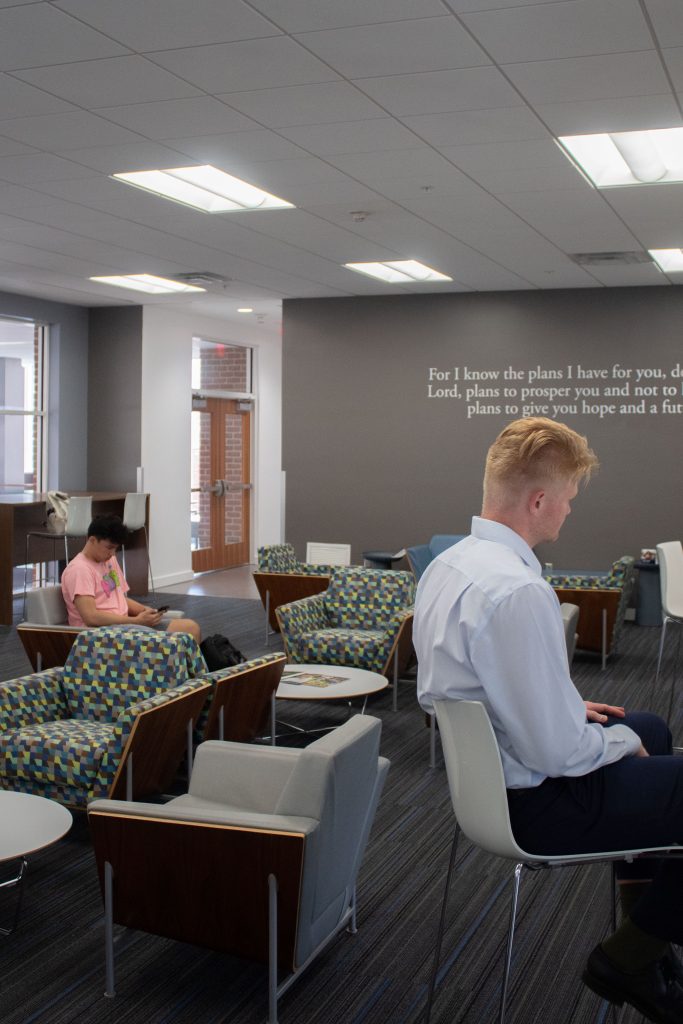 "Networking is essentially utilizing relationships that you've built, as well as the relationships others have in their network," Wingate said. "Be intentional about your relationships and utilize the tools that are available to you."
The Career Services' coaches can also guide students in creating their resumes, whether for jobs or internships. For a job resume, Wingate advises students to build up relevant experience, which can come from an internship. For an internship resume, students can use any relevant work experience or community service that aims towards their internship goal.
Wingate also advises students to choose CSERs that can benefit them in work experience that will help them in future job and internship searches.
"If (a student) sat down with a career coach as a freshman, they can help align (their) CSER and internships, no matter what degree (they're) in," Wingate said.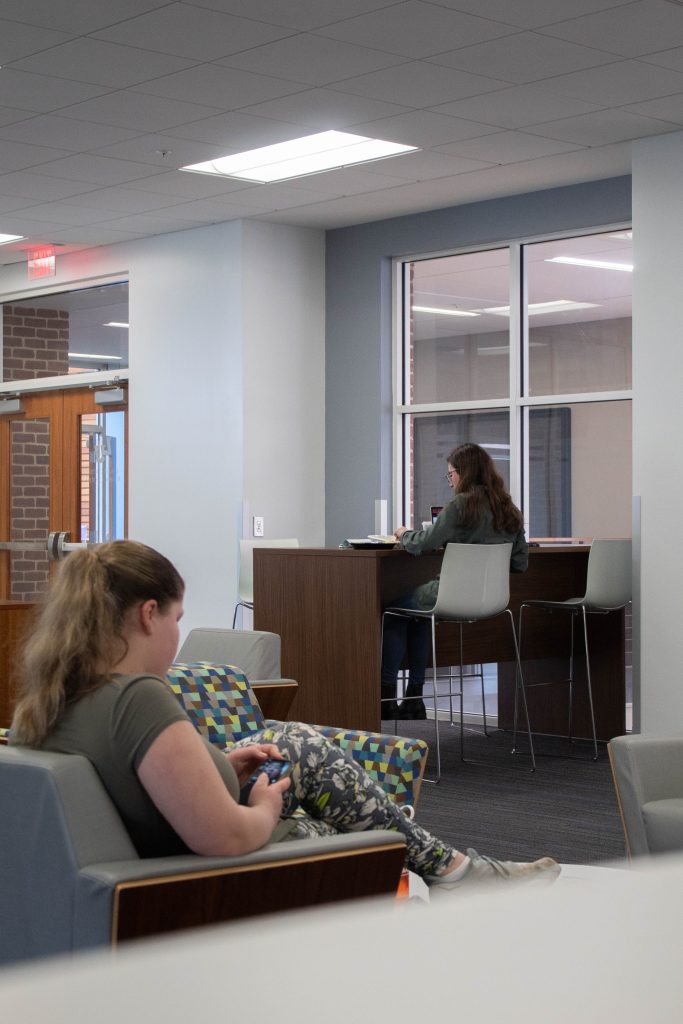 Regarding job and internship searches, students want to stand out among the many other applicants they will be going against. Since students can only put down what they have done, Wingate suggests that students talk with their career coach to flesh out relevant skills the student has so they can present them on paper.
"A lot of students have skills and experience that they don't fully understand how to articulate," Wingate said. "One of the things that any student that comes in for a resume meeting or a workshop, they're going to get some good questions: What was your CSER? What kind of service did you do? What kind of job experience did you have? (These kinds of questions) can pull out soft skills, such as organization and communication."
One skill Wingate sees employers valuing when hiring is communication. Since the pandemic, many jobs have begun shifting to remote, where people are not able to communicate with each other as much as they used to. Since communication may be missing in the workplace, it is a desirable skill, and Wingate believes that students who have great communication stand out among other applicants.
"Right now, there's a huge need for communication skills across all job markets," Wingate said. "Companies are communicating to us that applicants need to have great communication skills."
While you may have plenty of time to figure out what you want to do after graduation, whenever that may be, it's never too early to talk to your career coach and get guidance from them. You can set up an appointment with your career coach today at their website.
Pickard is a news reporter for the Liberty Champion