Dean of Liberty University's School of Business Dave Brat to speak at CPAC

Dr. Dave Brat, dean of Liberty's School of Business, will travel to Washington, D.C., this weekend to participate in The Conservative Political Action Conference (CPAC).
Brat will speak in the "Education for Dummies" panel March 4 along with radio host Jason Rantz and Congresswoman Diana Harshbarger.
Brat served on the Budget, Education and Small Business Committees for U.S. Congress before coming to Liberty, and he chaired the subcommittee on Economic Growth, Tax and Capital Access.
Brat also worked with the Senate of the Virginia General Assembly for seven years and served as the Virginia Association of Economists president.
Brat plans to speak about how theology, history and education influence one another, as well as how the higher education system has declined in recent years.
"I am going to frame my comments, theologically and historically, and show that the decay in our higher education system follows, fairly accurately, the decline of the Judeo-Christian tradition in education," Brat said.
Brat also stressed the importance of critical thinking in higher education.
"This is why it is such a privilege to teach at Liberty University and to share intellectual life with a community of believers who are not only open to critical thinking, but also know that the pursuit of truth ends with a firm and certain understanding that God is truth," Brat said.
Other speakers at CPAC 2023 will include North Carolina Lt. Gov. Mark Robinson, former Congresswoman Tulsi Gabbard and Sen. Ted Cruz. The conference will end with a speech from former President Donald Trump on March 5 More information about CPAC 2023 is available at www.conservative.org.
---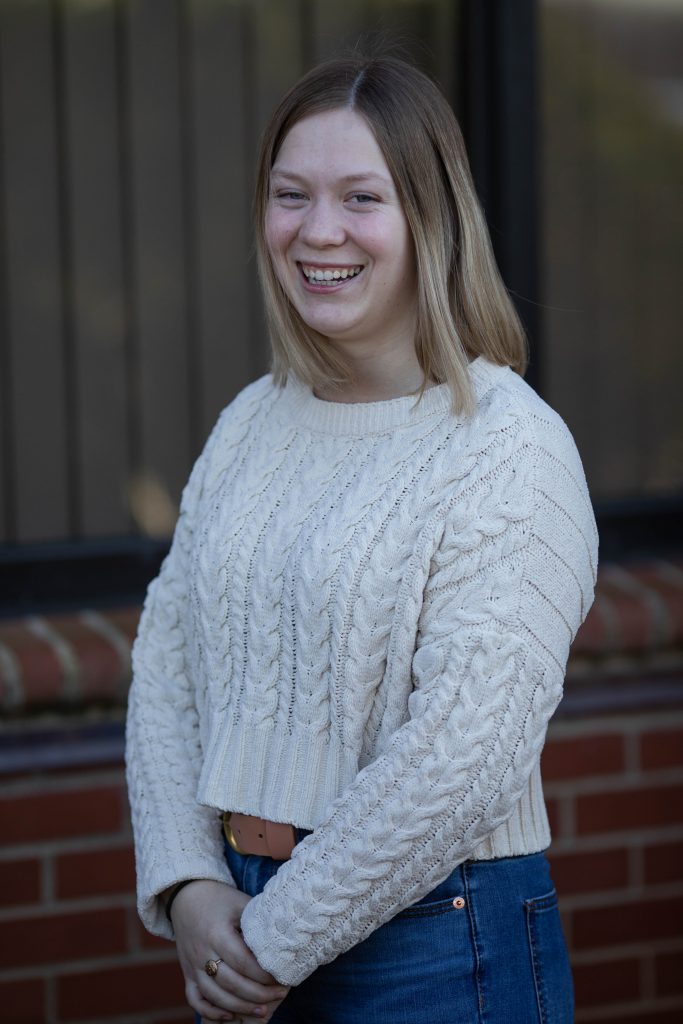 Kristina Smith is the News Editor at the Liberty Champion. Follow her on Twitter @_kristinasmith1