Local charity Miriam's House shows support for Lynchburg homeless population
For some in the Lynchburg community, winter brings more than just pesky frost on a windshield or the hope of a snow day. The biting winds and freezing temperatures represent real challenges to those dealing with homelessness. Miriam's House works to raise awareness and support for Lynchburg's homeless population through its annual Coldest Night of the Year event.
The Coldest Night of the Year walk aims to help participants better understand the homeless experience while raising funds to aid in the fight against it. Individual walkers and teams gathered donations and sponsorships to walk either one mile or three on the evening of Feb. 25. The money raised will go directly to Miriam's House and its work to remove housing barriers for members of the Lynchburg community.
"We have a lot of different homeless response programs, so that funding just helps ensure that we can continue our work in the year ahead," Leah Wiebe, the event director, said.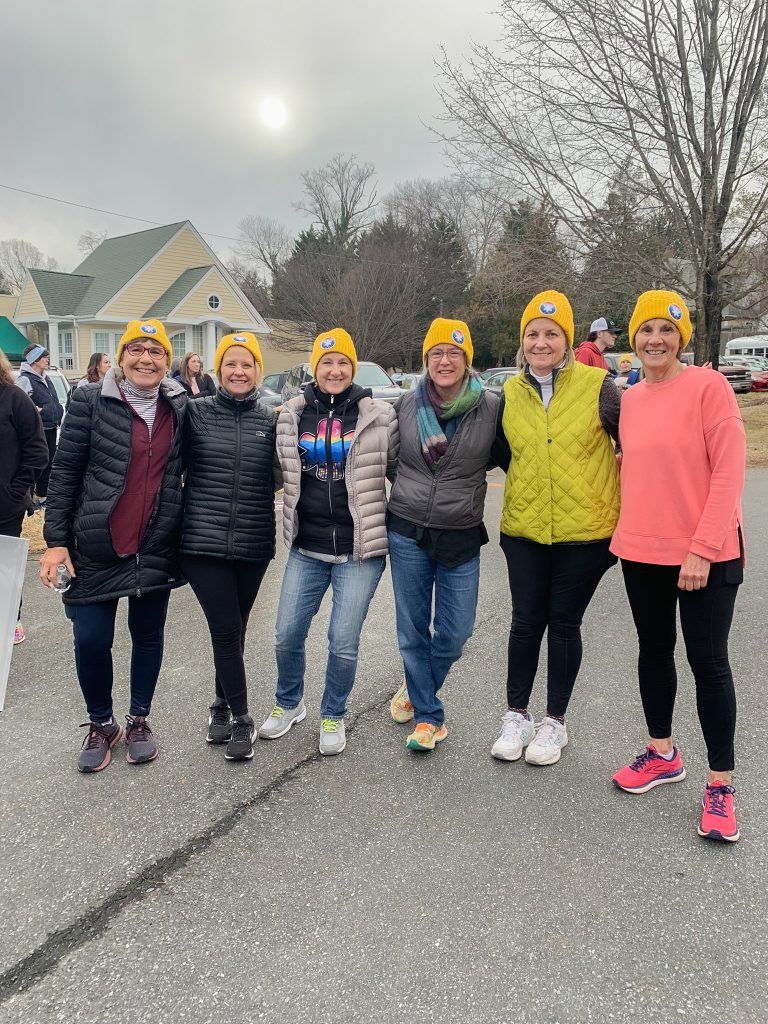 Miriam's House partners with a larger group of agencies that participate in the Coldest Night of the Year event on the same day. The first CNOY walk occurred in 2011 in Canada, organized by the Blue Sea Foundation in partnership with several other agencies that work with people experiencing hurt, hunger and homelessness. In 2022, they began allowing U.S. organizations to partner in the fundraising event, including Miriam's House.
"They only partner with agencies that are working in a very specific field, and it was a perfect opportunity for us," Wiebe said. "When we heard about it and had the opportunity to bring it into our community, we got super excited."
For Miriam's House, the CNOY walk has quickly established itself as one of its biggest fundraisers of the year. In addition to the CNOY walk, it hosts an annual spring fundraising luncheon in May, a 10-mile race in September and a Home for the Holidays campaign from October to December.
Last year, the CNOY walk raised $43,000 in funds through approximately 250 walkers. This year, the program expected over 300 walkers to participate and set its fundraising goal at $42,000. Four days before the event, they had already exceeded that goal with $45,000 raised.
"For us, this (money) means we can continue to serve more and more in the community," Wiebe said.
Miriam's House has worked to provide relief for those experiencing homelessness in the Lynchburg community for nearly 30 years. It has six different housing response programs that target different areas dealing with homelessness, including supportive housing and support systems for formerly homeless families. Housing is its first priority, but it also works to provide clients with a sense of agency and the support they need to maintain both their housing and their goals for the future.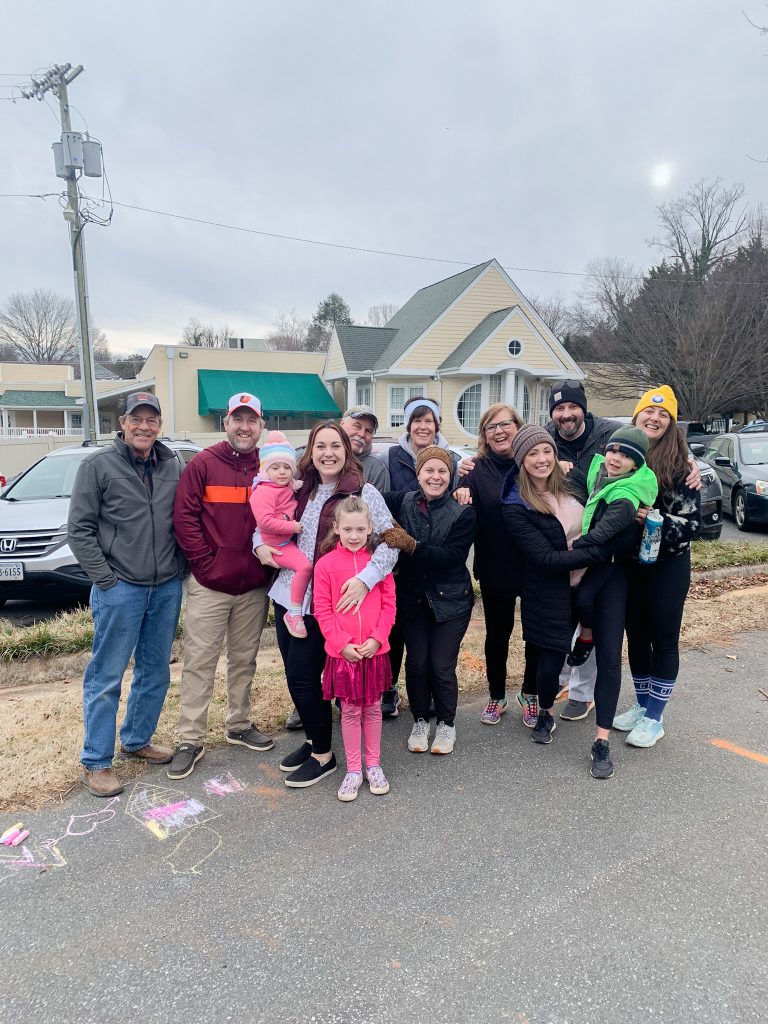 "This event is a great opportunity to build empathy and just sort of step out and stand in solidarity," Wiebe said. "It's a chance to literally walk in the shoes of our neighbors who experience homelessness and understand what it's like and really experience it."
For Liberty students, the CNOY walk offers a chance to contribute to the fight to end homelessness that isn't limited by tight finances through either volunteering at the event or finding people to sponsor them. Throughout the year, Miriam's House also offers opportunities for individuals to volunteer, either through CSER positions or through serving on a small team for individual projects. These opportunities and others work to bring the Lynchburg community together to end homelessness one family at a time.
"It's a really powerful thing to see everyone come together and join arms to reach this goal," Wiebe said.
Campbell is a feature reporter for the Liberty Champion