Students and professors share their resolutions for the new school year

The ball has dropped, the confetti has been popped and the resolutions for 2023 have begun. This year, several Liberty students and faculty members devoted themselves to some of the more typical resolutions such as hitting the gym, eating healthier and creating new routines. But others have taken a new approach to the western tradition. 
Carlie Dobbins, sophomore and film major, took the saying "New Year, New You" to a completely different level.
"I really want to recreate shot for shot the scene 'A lovely night' from the movie 'La La Land,'" Dobbins said. "My brother and a couple of my friends love ('La La Land'), and I would love to convince others who have yet to see it to watch the movie based on my recreation."
Equipped with a new hard drive and quality editing software, Dobbins is searching for the appropriate cast members and is excited to start auditions and find participants. She already began compiling a list of shots to work with, and she hopes to finish her goal by late April.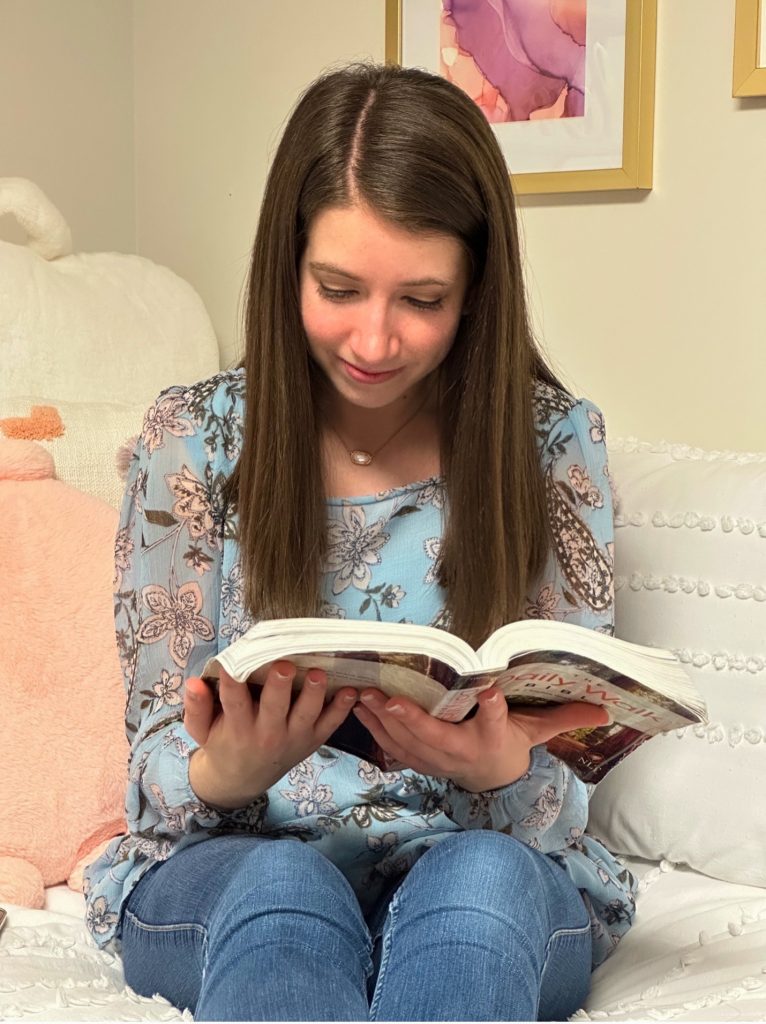 While Dobbins' goal relates to her major, Bethany Peterson, sophomore and elementary education major, seeks a more spiritually-minded semester. Peterson wants to give more of herself to God during this new year.
"I want to allow myself to give everything to God, with open hands instead of closed fists," Peterson said.
Peterson will dedicate more time to spend in prayer and communion with Jesus. She has already begun a prayer group among her friends. They plan to meet in her dorm every Monday night.
Other students have more academic-minded goals. Josh Yokely, a freshman and secondary education major, wants to earn a 4.0 GPA this semester.
"Of course, everyone picks to read a devotion every day, but that is not my resolution," Yokley said.
Yokley is currently in the Eagle Scholars Program, where he meets with his mentors, peers and professors to help him grow mentally and spiritually.
Additionally, even the professors at Liberty have found fresh and unique ways to start the new year. Professor Hailey Manicone, also the senior director of academic success, chose to devote her time to a fascinating new hobby. Many people plan to read more books in the new year, but few consider focusing on foreign books. Manicone wants to read more books in general, but she finds books written by Asian authors to be some of the most exciting and wants to read more books written by them.
"I have goals, and I achieve those goals," Manicone said.
Manicone has already purchased three books written by Asian authors and plans to read them soon.
Overall, many people are trying new and exciting things this semester. So, while the gym is packed and the salad lines are long, take a page out of these individuals' books and try something unique — you never know what you might find.
Merritt is a feature reporter for the Liberty Champion