Liberty Law students volunteer to help with tax filing
Taxes. No one wants to do them, but everyone must.
To the average adult, there is nothing more daunting than income taxes. Many people struggle with even how to start the forms when tax season rolls around. Liberty University School of Law aids the Lynchburg community with this dilemma by hosting its annual Volunteer Income Tax Assistance Program (VITA).
Law students lead volunteers from the School of Law as well as the School of Business to provide free tax filing services to the community from Feb. 4 to March 9 in various places on Liberty's campus. Filing tax returns for people is a simple way of taking concepts learned in the classroom and applying them to the real world.
"It's not just low-income people that we take. There are lots of students and Liberty employees that come in," Wendilee Walpole, a third-year law student at Liberty, said as she explained the range of people that benefit from VITA. "It's just a really great way to give back to the community."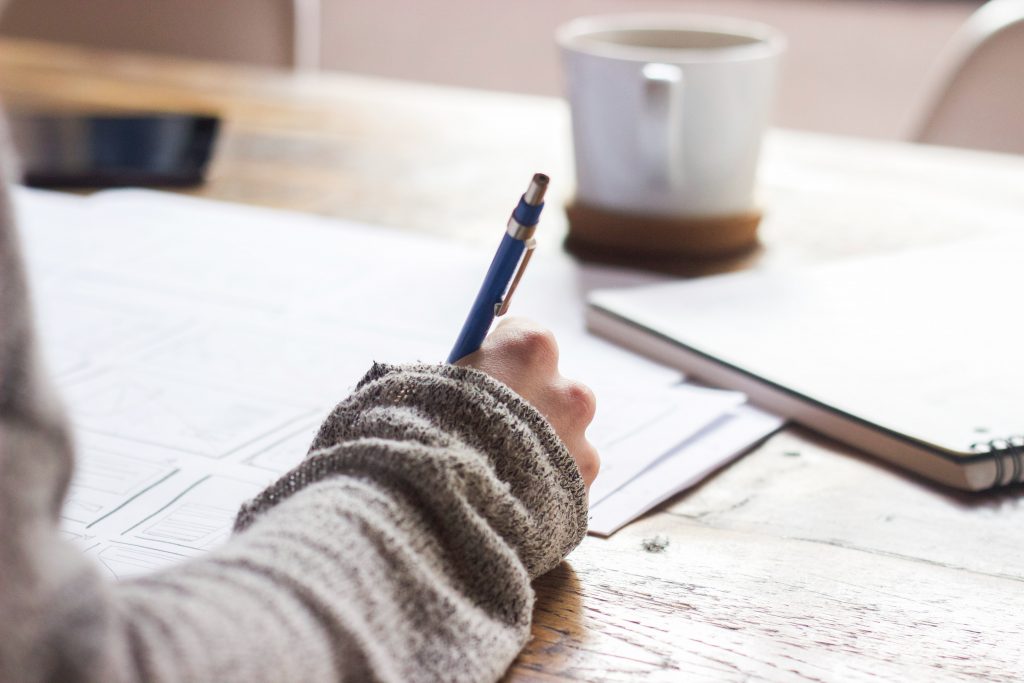 Walpole oversees the program and aims to make a difference by helping those in need.
COVID restricted the services the last couple of years.
"We only had four of us last year that were able to prepare taxes," Walpole said. "Some nights, we were there until 11 p.m. or midnight, which is why I'm so glad we have around 50 (volunteers) this year."
The program helped hundreds of people in the community pre-COVID. Walpole hopes numbers to be similar to pre-COVID years, especially with the changes in tax laws.
"This year, we are expecting numbers to go back to pre-COVID, and they're advertising it heavily," Walpole said. "There were tremendous changes in taxes between last year and this year."
With the new partnership between Liberty's School of Law and undergrad programs at the School of Business, more CSER opportunities are available to volunteers.
"I just took a tax class last semester, so I just thought this was a perfect, practical way to do something with it," Evelyn Beers, a senior business administration major, said.
Some volunteers aren't interested in taxes but are looking for a practical way to serve the community. VITA needs hands in every area from checking people in to holding doors.
For more information on the VITA program, visit their website

Mullet is a feature reporter for the Liberty Champion