Student Youtuber shares her faith online
Kristina Clarke, a Liberty University student and YouTuber with 3.5k subscribers, uses her platform to share her faith and wisdom from personal experiences. 
Kristina Clarke started by sharing graphics on an Instagram account. She realized these graphics were reaching people and making a difference, which prompted her to make a YouTube channel so she could continue to reach others.
"Creating my channel was a way for me to combine my creativity with the messages I wanted to share with the world," Clarke said.
On her YouTube channel, she started sharing about her life at Liberty University and her faith.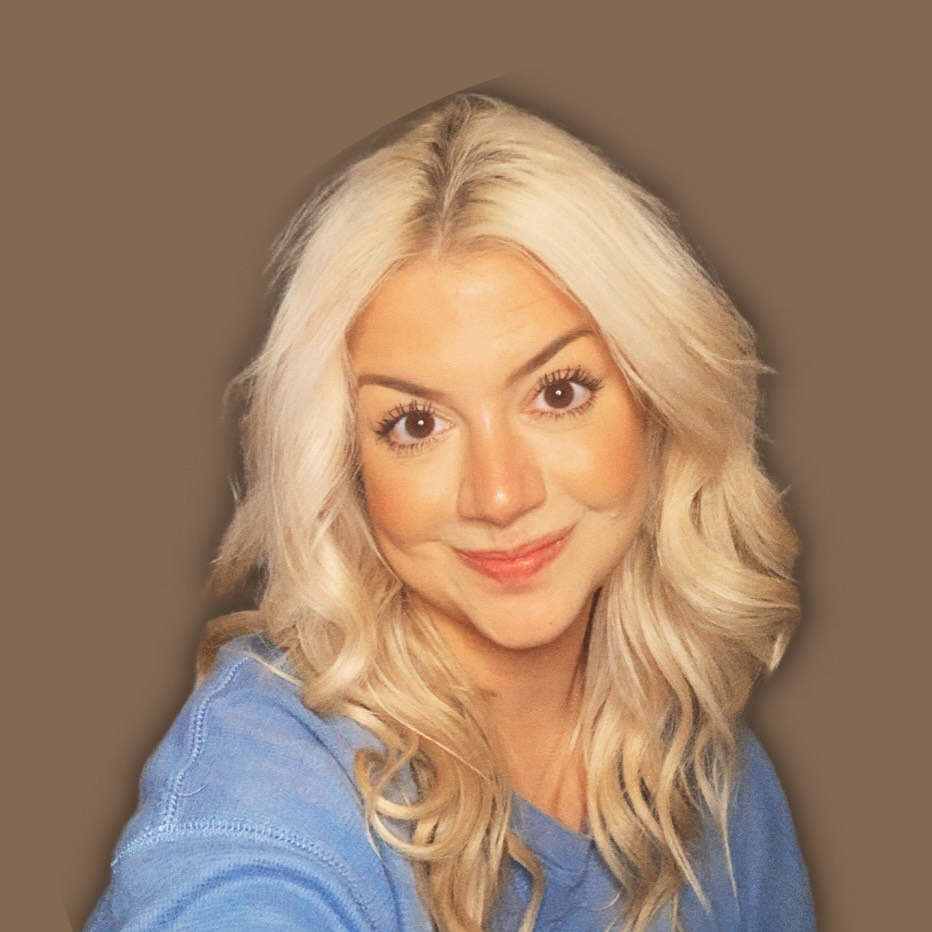 "I had transferred to Liberty … I remember I had so many questions about Liberty and what it was like to go to school there," Clarke said. "I knew if I had those types of inquiries, then others did too."
Clarke has since transitioned to focusing more on her faith rather than her time at school. Now, she mainly shares her personal experiences and how she is fulfilling her purpose in life.
"My faith was the catalyst for my channel," Clarke said. "My faith was the reason I started my channel and why I still make videos." 
Her goal is to share her faith with others, and she has capitalized on the YouTube platform to reach thousands of people. Sharing her personal experiences allows her viewers to have someone to relate to and know that they are not alone. 
To others considering creating a YouTube channel, Clarke encourages them by saying that the passion behind the channel is what's most important.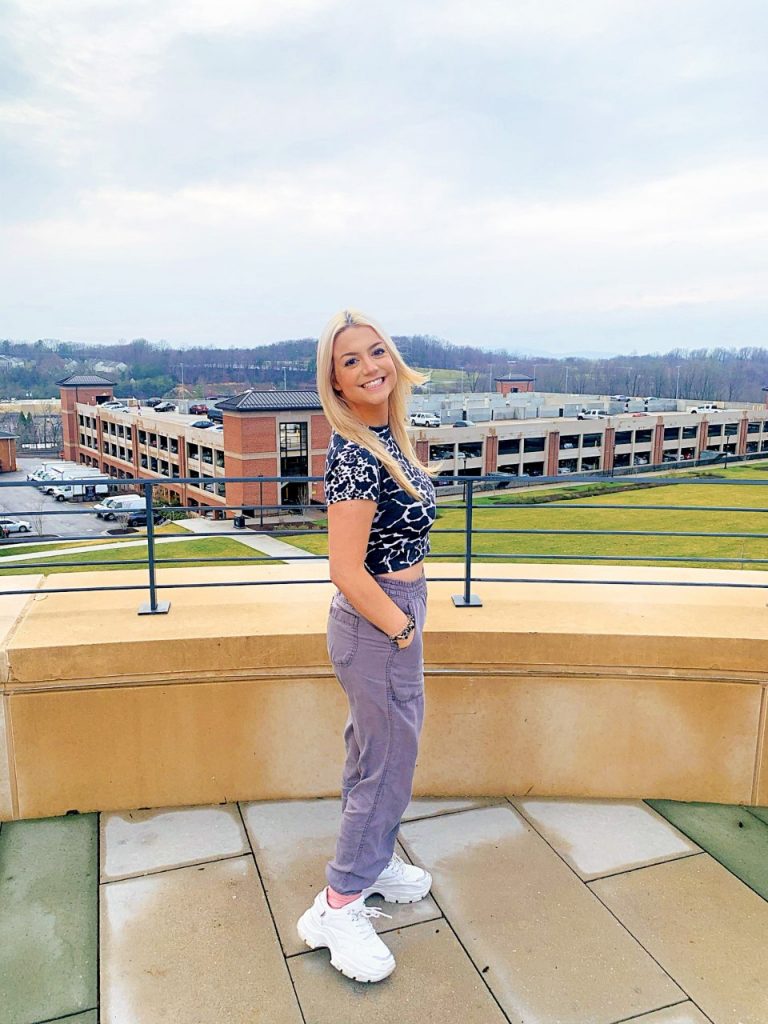 "Our own excitement, interests, dedication, emotions, discipline, acquired knowledge and so forth combines, and it creates an outcome that is so beautiful and unique to everyone," Clarke said. "You being you brings representation in a million different ways into whatever you're doing, which is inspiring in and of itself."
Clarke's goal is that people who watch her videos will hear what they need to hear for whatever they are going through in that time of their life.
"If people can walk away from my channel feeling better or more understood than they were beforehand, that's everything to me. I love that," Clarke said.
Behind all of what she's sharing, Clarke's approach to truth-seeking comes from what she calls "spiritual logic." Clarke believes that "there is a lesson behind everything, and it's up to us to understand what that is." She uses this approach to navigate life and shape her perspective of everything occurring around her.
To learn more about Kristina Clarke or find her YouTube channel, go to Kristina Clarke on YouTube or visit her Instagram @clarke.kristina.
Auld is a feature reporter for the Liberty Champion