Old City Cemetery transforms the old perspective into the new era
When people hear the word cemetery, they imagine a spooky scene of a ground littered with tombstones, one that sends chills down the spine. Or maybe they picture a quiet, eerie place, where the only thing they can hear is the pounding in their chests and the grieving of those mourning a lost loved one.
In a place where tombstones date back to almost 200 years ago, Lynchburg's Old City Cemetery changes those more traditional images of cemeteries.
Picture this instead: acres of land covered in flowers, autumn-colored trees and cobblestone. Strolling through the cemetery is like walking into another world or exploring a secret garden. Fish splash in a pond, bees buzz and birds chirp. It's a tranquil, beautiful scene where massive trees let in speckles of sunlight and high-spirited families walk down stone-cladden paths.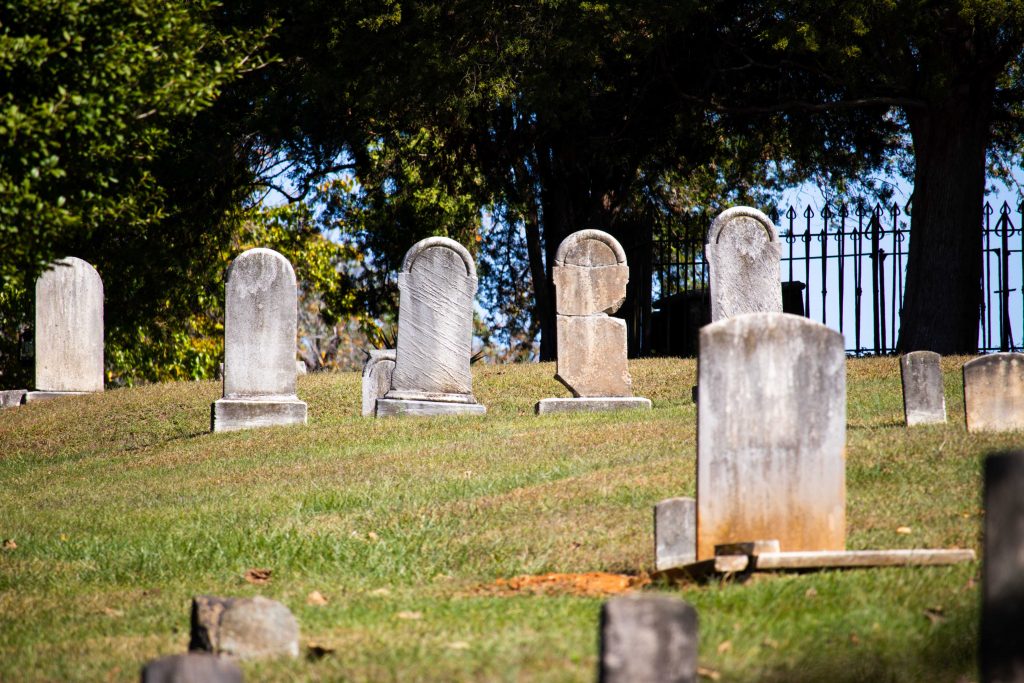 Founded in 1806, the Old City Cemetery is one of the most significant historical landmarks in Lynchburg. John Lynch, the founder of Lynchburg, donated the 27 acres near the city for the purpose of a cemetery for locals, but the cemetery grew to include anyone who couldn't afford a proper funeral service or who were unknown.
The cemetery holds an established arboretum, and floral gardens scatter the premises that include a butterfly garden, an antique rose collection, a lotus pond, a goat farm, beehives and a sculpture garden.
Ashleigh Meyer, the marketing manager of Old City Cemetery, explained the significance of expanding the cemetery from just a simple burial place to something much more.
"Our focus here at the cemetery is anything but spooky," Meyer said. "We want people to feel warm and welcomed when they walk through our gates … that's why we've incorporated so much to do. We have holiday tours, gardens, museums and exhibits, as well as tons of wildlife."
For part of the month of October, Old City Cemetery hosted candlelight tours. These incredibly popular tours — emphasized as living history tours and not ghost tours — focus on six individuals buried at the cemetery who played an important role in the history of America. The stories were acted out by a cast and followed with refreshments.
Old City Cemetery ensures that it's anything but a stereotypical, gloomy atmosphere by its emphasis on history and the life of the "residents" that stay at the cemetery. It also makes sure that all their history is told, whether big or small.
"An individual's history, no matter their significance or the role that they play … builds the history of a city, and the history of a city builds the history of a nation, and so in preserving small histories, you can make connections to big histories," Meyer said.
But even a place as bright as Old City Cemetery has some darkness in its past. Meyer explained how the cemetery had a controversial start, but now it is rejuvenated into a place where anyone can feel welcomed.
"Two-thirds of the 20,000-plus people buried here are African American. This is due to upper-class white families who removed the bodies of their loved ones from the cemetery because they didn't want them buried by people of color," Meyer explained.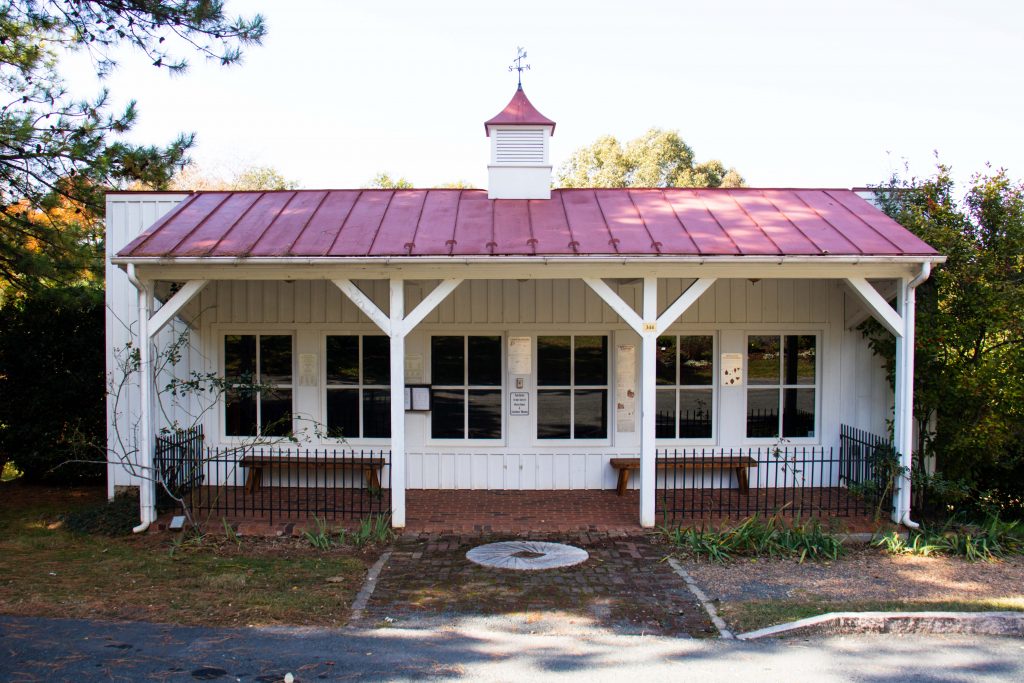 However, Old City Cemetery decided to use this to celebrate African Americans instead. The cemetery not only has annual Juneteenth celebrations to celebrate the people of color buried there, but it also established the "Pathway to Pride." This pathway is dedicated to African American civil rights leaders who were from Lynchburg and helped bring change to the city.
Meyer said that a new upcoming pollinator garden is also in the works for the cemetery. The garden will be filled with Virginia-native plants and more beehives for their fresh honey collection.
"Our garden is to help keep happy, healthy pollinators (around) because there's kind of a crisis right now, and we're trying to be a part of the solution. Our gardens are all organic. We don't use any kind of pesticides or chemical fertilizers for the health and safety of our bees and wildlife," Meyer said.
The Old City Cemetery is much more than a simple burial ground, with programs for kids, history lovers, plant enthusiasts and more. More information on Cemetery events is available at www.gravegarden.org/.
Wallace is a feature reporter for the Liberty Champion