Men's golf prepares for final tourney

The men's golf team is gearing up for its final regular season tournament of 2022, the Ka'anapali Collegiate Classic in Ka'anapali, Hawaii, on Oct. 28-30. 
The team will enter the Aloha State hot off a second-place finish at the Quail Valley Invitational where it finished 36-under-par. With the performance, the team notched its second top-five finish of the season.
Liberty finished at Quail Valley just three strokes shy of fellow ASUN conference member North Florida. The total score of 858 was the Flames best tournament score through their first two tournaments.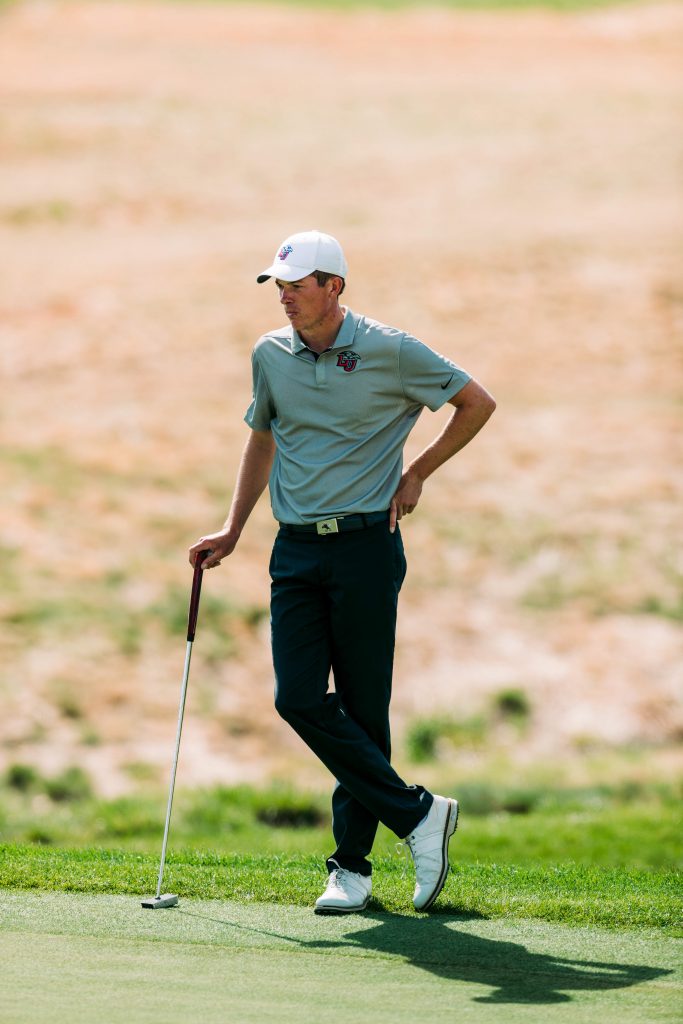 Liberty currently holds a No. 46 ranking, according to Golfweek.com, and will look to improve their position in their next tournament.
Headlining the Flames impressive lineup is senior Jonathan Yaun, who claimed the title of ASUN golfer of the week for the week of Sept. 29, the same week he won the Folds of Honor tournament shooting 5-under-par. This finish was the team's first top-five of the season.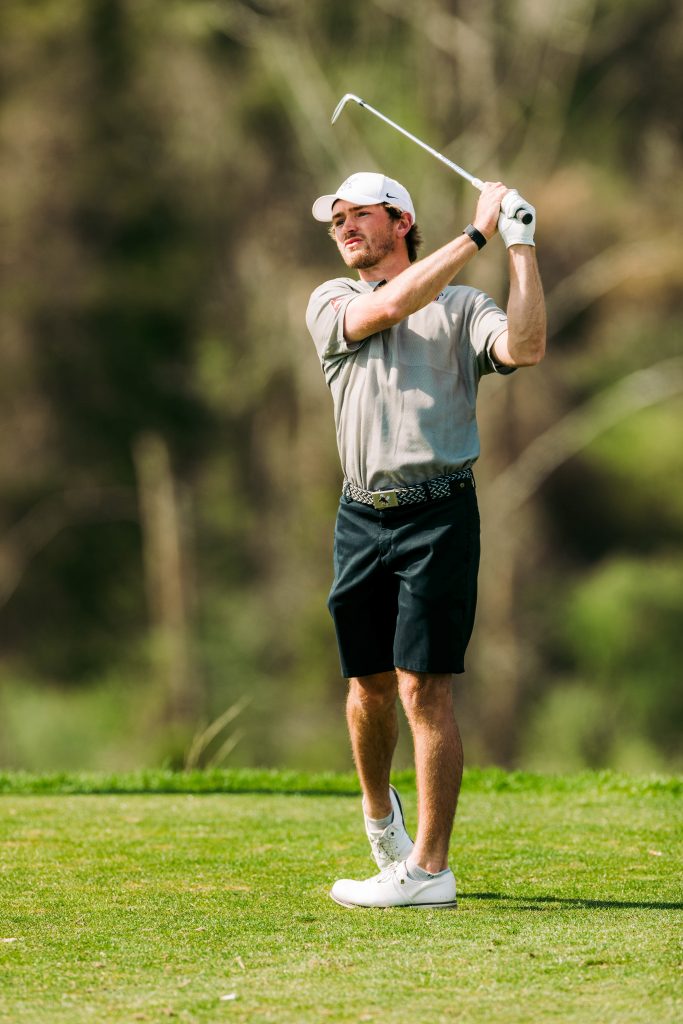 Hawaii will hold the team's first appearance in the Ka'anapali tournament in three years. Following the tournament, the team will enter a break as the second half of the season, including post season play, will occur in the spring. The team will hope to make it to its fourth straight NCAA tournament.
The Flames have made 10 of the last 11 NCAA Regional tournaments. Four of those appearances ended with the Flames advancing to the National Championship, including three straight appearances.
The Flames will hope to find the same success this spring as they have in years past as they look to advance to the NCAA Golf National championship for the fourth consecutive season.
Elmore  is a sports reporter for the Liberty Champion