Fashion for the cooler weather
With styles changing every season, it can be hard to stay up to date on the latest trends, especially for busy and tired college students. If you're a fashion guru, want to know more about fashion or are looking for a fresh wardrobe change for the cooler seasons, then these simple yet stylish outfits may be just what you're looking for.
As 2022 certainly has its own unique style, choosing among a variety of looks can become overwhelming. For women, you can't go wrong with loungewear, especially with the new athleisure style sensation. A comfy but chic everyday fall look for classes to try is a cropped hoodie, leggings or joggers, sneakers, small hoop earrings and a baseball cap to top it all off. If this comfy look is new to you, Amazon and Forever 21 have affordable but cute threads. To style them, check out @interiordesignella on Instagram.
For special occasions like hall parties, holidays or date nights, one can never go wrong with sweaters, sweater dresses or turtleneck dresses. Pair any of these with ankle or knee-length boots, a trench coat, a scarf, gloves and a hat of your choice, and you'll look both warm and stunning.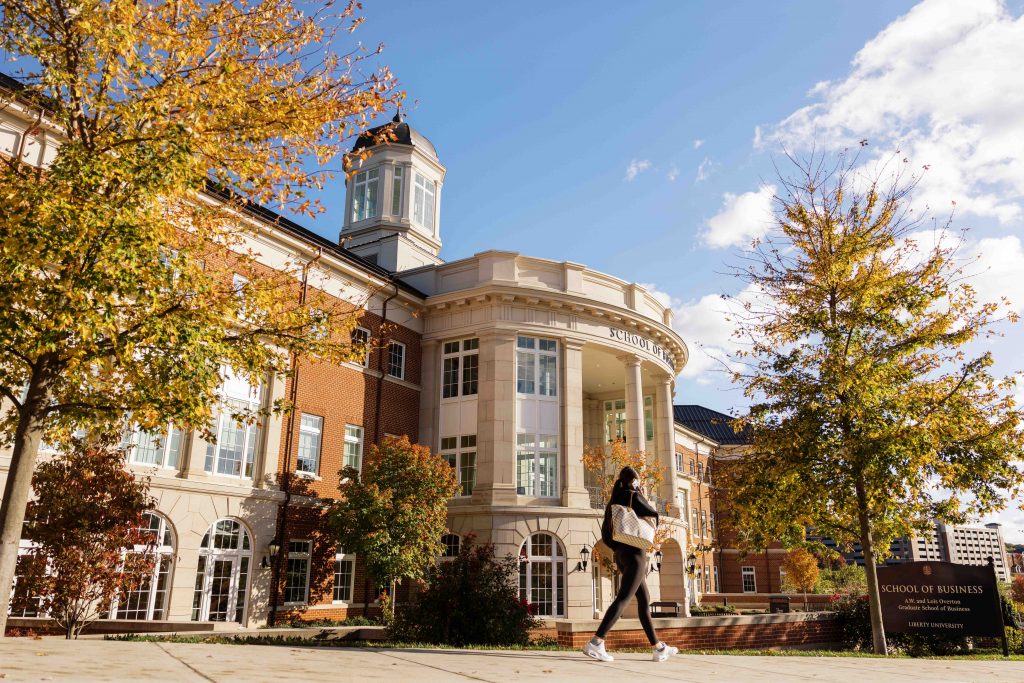 There is also the classic style of high-waisted dress pants, blouse, heels and blazer that fits for every season. For great quality and style, check out Express, an American retailer that caters to the younger generations, for this look.
Other online stores are Shein, Fashion Nova, American Eagle and Aeropostale. Other great options are local Lynchburg boutiques like Penelope, Winey Chicks Boutique and Ayden Avenue Boutique. For extra-special occasions and more expensive clothing, check out Banana Republic or Nordstrom.
For guys, sometimes it's just easier to throw on a T-shirt, jeans and shoes and rush to class. But what if a guy is trying to get his crush to notice him or is celebrating a dating anniversary? A polo button-down or turtleneck with jeans is the way to go.
If a guy prefers athletic wear, try going to Academy or Puma for some joggers and footwear. For "country" or more relaxed styles, go for plaid shirts, coats, jeans and hats from places like American Eagle and Aeropostale.
Guys and girls: trying to go for that less is more look? One can never go wrong with neutral colors like black, brown, white, gray and tan because they go with any hair and eye color. Turtlenecks (form-fitting, not oversized) and dark or light jeans of any style can showcase a clean and classic look.
For girls, try pairing this outfit with a purse, ankle or knee-length suede black boot, and your choice of hat, hairstyle, jewelry or makeup. For guys, turtlenecks and jeans from stores like Express Men, Gap, Aeropostale and American Eagle are always solid choices for a classy look.
Another way to layer this style would be wearing a long, wool trench coat over the outfit, especially in November or December. Form fitting or oversized trench coats can be found at Express, Banana Republic, American Eagle or Forever 21, just to name a few. On warmer days, jean jackets can keep you cool and keep you looking cool.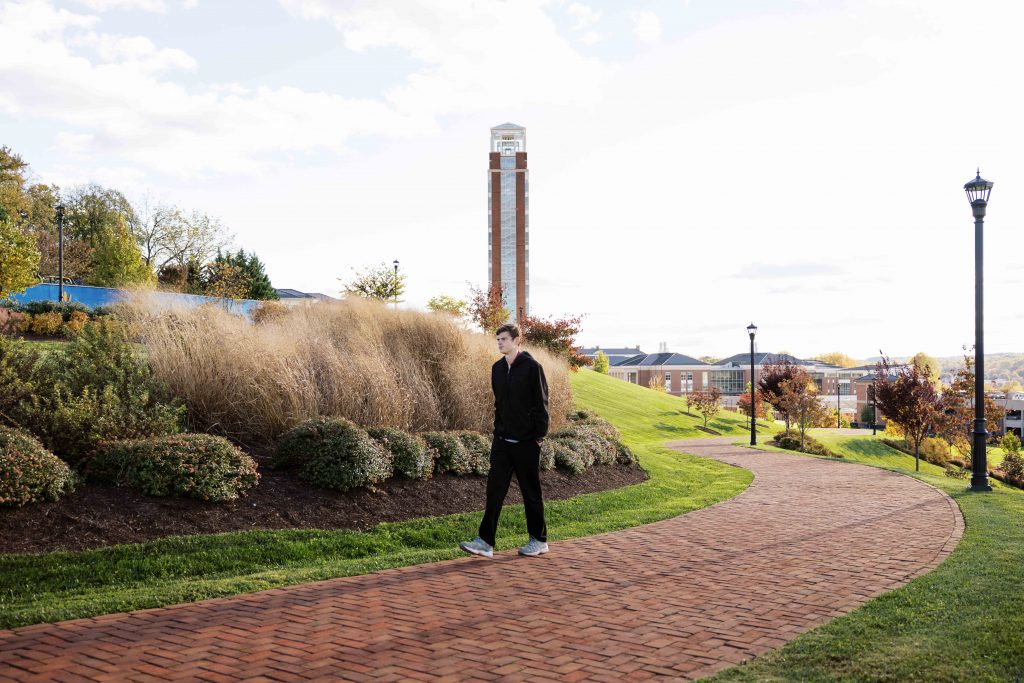 When buying clothes, there's one question that everyone seems to ask: "Will that color look good on me?" When buying non-neutral colors, students should keep in mind the colors of the outfit and make sure it compliments their physical features in the best way possible.
Scarlet red and jewel-toned greens and purples really compliment blondes, whereas olive greens, deep blues and orange-reds compliment brunettes. Red heads can really rock navy blue and dark greens.
Pay attention to your eye color and skin tone when choosing outfits as well. You want to make sure that the outfits you choose do not make you look "dead" or "washed-out."
Finally, for those freezing days on campus, any of the outfits paired with a heavy coat will do the trick, just as long as it's taken off in class to showcase those gorgeous styles underneath.
Araujo  is a feature reporter for the Liberty Champion