President's Post: LU's Next 50 Years Start Now

One of the most exciting opportunities for students and their families to experience all that Liberty University has to offer is College for a Weekend. And this week, our campus will welcome hundreds of prospective students and their families for the first time. They will be here to witness the Liberty difference for themselves.
As we just celebrated 50 years of "Training Champions for Christ" at Liberty University, we recognize that there is no standing still or slowing down. The next 50 years starts now. As Liberty's interim president, I have had the historic honor and privilege of seeing our university in a period of tremendous growth and change on campus.
But I know that the real difference maker at Liberty is not our programs or facilities alone. It is our exceptional students who are growing, serving and following Christ. Our students are the real success story of Liberty University. They are being equipped and sent all over the world to fulfill the Great Commission and the unique vision of my friend Dr. Jerry Falwell as they become Champions for Christ.
Many of you might remember the first time you came to Liberty and how that decision you made impacted God's direction in your life. Today, Christian education has come to mean much more than many of us thought in previous generations because of the disintegration of secular culture all around us.
Education is no longer just about receiving a diploma or certification for placement in an occupation or job but has become the real difference maker in how students and young adults view the world God has made and how they view the purpose of their lives in it. Christian education means a worldview that is distinctly Christian.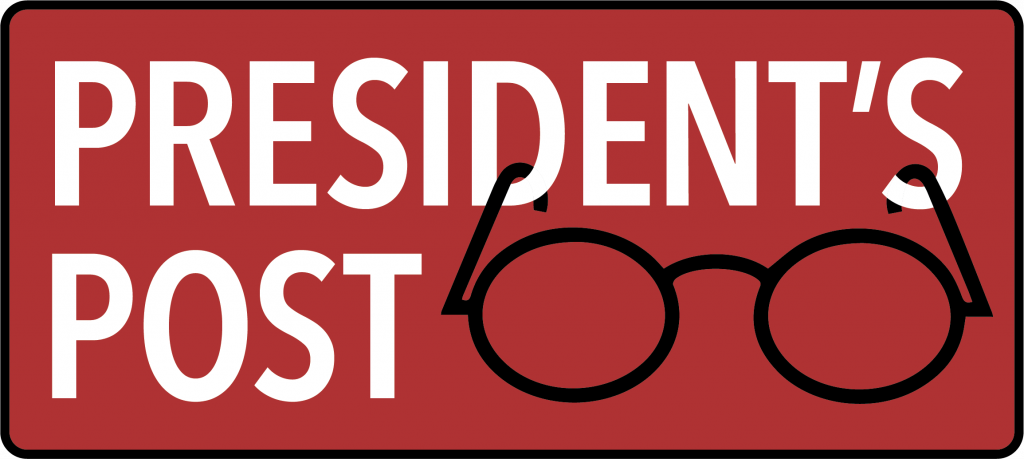 For that reason, CFAW is life-changing for many of our students and their families.
Looking at our campus and all the various facilities and programs designed to make world changers out of our students, someone might ask me, "What do you think is the greatest thing about Liberty University?"
The greatest thing about Liberty University is our unwavering commitment to "Training Champions for Christ" since 1971. When Dr. Falwell founded a small Bible college, he had a God-sized vision for how the message of the gospel of Jesus Christ would not only shape this university moving forward but transform the entire world.
The greatest thing about Liberty is its unapologetic devotion to the Word of God. What caused Harvard, Yale and Princeton to all forfeit their Christian mission? They stopped believing the Bible was the Word of God.
Yes, Liberty University has been blessed with growth but only due to its continual belief that the Bible is God's manual for a successful life. I thank God for Dr. Falwell and his dedication and sacrifice to make Liberty possible, and it will take our dedication and stewardship to make the vision of Liberty permanent.
Many prospective students will be visiting our campus for CFAW to see whether they too will be a part of Liberty's next 50 years. They will be praying to seek the Lord's will for their lives, education and future. Please join me in praying for these students and their families as they come.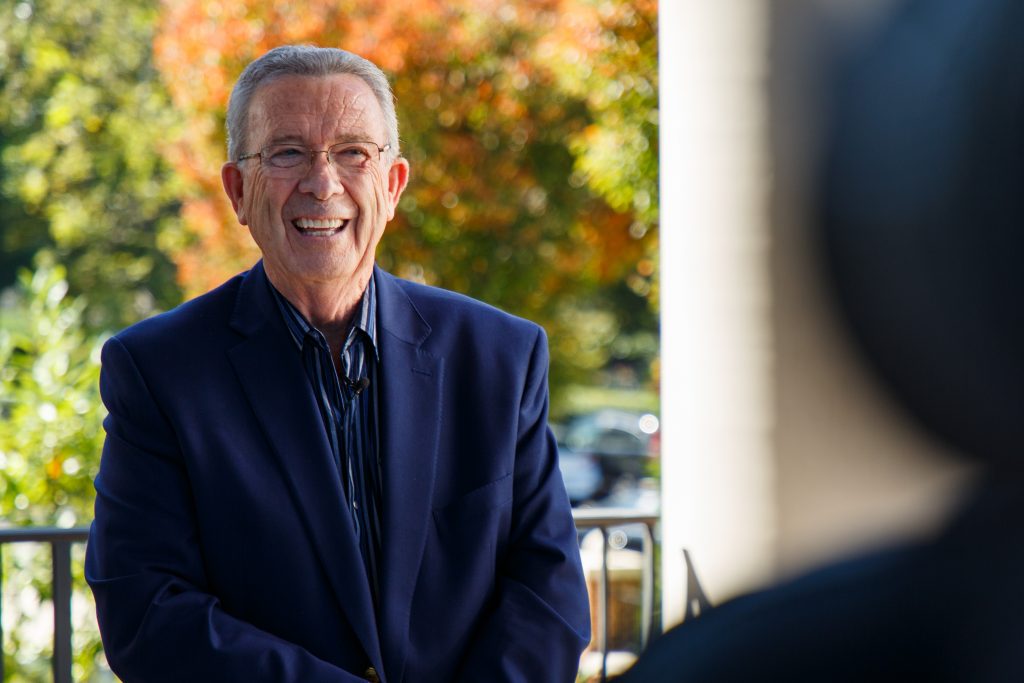 Prevo is the Interim President of Liberty University. Follow him on Twitter.