Virginia GOvernor Election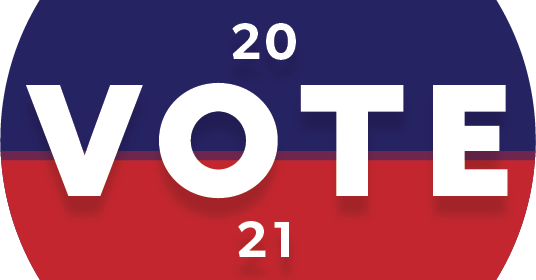 Glenn Youngkin
Virginia native Glenn Youngkin is the Republican nominee for governor of the Commonwealth.
Youngkin has never held public office in Virginia or elsewhere. Originally from Richmond, Youngkin has had a career as a CEO, businessman and entrepreneur, according to his campaign website.
While he was growing up, Youngkin's family moved to Virginia Beach where he got his first job working in a diner. After high school, he received an athletic scholarship to play basketball at Rice University where he earned his bachelor's degree in engineering. Youngkin went on to receive his MBA at Harvard Business School in 1994, according to his campaign website.
In 1995, his campaign website shows that Youngkin moved his family to northern Virginia where he began working for a large investment firm, Carlyle Group. He worked there for 25 years and became CEO before stepping down in 2020, preceding the announcement of his gubernatorial run.
While he has been active in his career, Youngkin has also made time to be involved in nonprofits, his community and his church. In addition to coaching youth basketball teams in his community, Youngkin has also served as a board member for many nonprofit organizations, including The Museum of the Bible, The Meadowkirk Retreat Center and the American Enterprise Institute's National Council, according to his campaign website.
Additionally, Youngkin and his wife started the Virginia Ready Initiative which his campaign website describes as a nonprofit public-private partnership focused on helping unemployed Virginians gain training for in-demand jobs.
According to his campaign website, in this election, Youngkin is running on a platform of defending law enforcement, sparking economic growth and restoring excellence in Virginia schools.
Among other promises, Youngkin has vowed to support parents who want to ban critical race theory from being taught in public schools and create charter schools to increase school choice.
Youngkin and his wife Suzanne have been married for 26 years. They have four children and currently live in northern Virginia.
Glenn Youngkin did not respond to requests for answers to our interview questions. 
---
Terry McAuliffe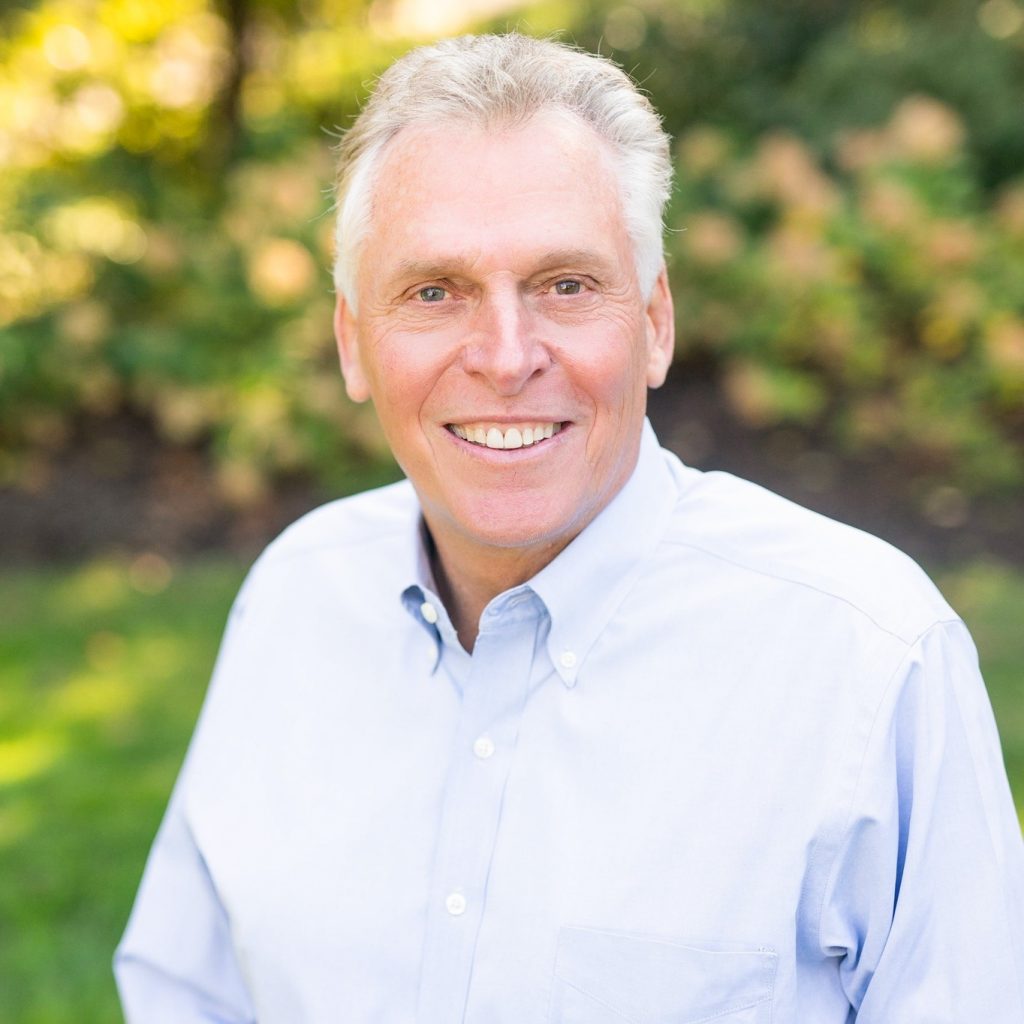 Former Gov. Terry McAuliffe is running as the Democratic nominee to regain his position as the top official in the Commonwealth of Virginia. 
In 2013, McAuliffe was elected as the 72nd Governor of Virginia when he defeated Republican Ken Cuccinelli in the General Election. However, McAuliffe's involvement in politics and with the Democratic party began long before 2013, according to his campaign website.
Originally from Syracuse, New York, McAuliffe has always been an active member of the communities where he has lived. According to his campaign website, when he was 14 years old, he started his own business paving his neighbors' driveways.
After graduating high school, McAuliffe went on to receive his bachelor's degree from Catholic University and later earned his juris doctor degree from Georgetown Law School according to Ballotpedia.
Throughout his adult life, McAuliffe has been heavily involved in the Democratic party.
According to his campaign website, he began his political involvement by working on President Jimmy Carter's campaign when he was in his early 20s. Later, McAuliffe became the co-chair of President Bill Clinton's 1996 presidential campaign and even served as the chairman of the Democratic National Committee along with heading up Hillary Clinton's 2008 Presidential campaign.
During his tenure as governor, McAuliffe worked to secure increased funding for education in Virginia, protect voting rights and votes against pro-life legislation in the General Assembly, including a bill that would have defunded Planned Parenthood in the Commonwealth. Additionally, McAuliffe advocated for same-sex marriage and even became the first southern governor to officiate a same-sex marriage, according to his campaign website.
This election, the former governor is running on a campaign of economic recovery, expansion of public healthcare and combating climate change.
McAuliffe has been married to his wife Dorothy for over 30 years, and they have five children together. Currently, he and his wife live in Mclean, Virginia.
Terry McAuliffe did not respond to requests for answers to our interview questions.