Hattie's Hangout: Kamala Harris in Office Should Not Be Celebrated

The first female Vice President-elect — Kamala Harris — is not a win for women. It's a tragedy.
When the media decided to call the 2020 election in favor of former Vice President Joe Biden and Sen. Kamala Harris (D-CA), the uproar of celebration for Sen. Harris being named the first Black female vice president struck everyone's social media feeds. Excited Americans even flocked to Susan B. Anthony's grave, who played a vital role in the women's suffrage movement in the late 1800s, placing "I voted" stickers all across the memorial along with flowers and Biden/Harris pins.
The defacing of Anthony's grave was an ironic sight, for the mass majority of Americans must have forgotten Anthony's bold stance against abortion as they celebrated Harris, who believes it's okay to kill unborn women living in the womb.
In a speech given by Anthony in 1885, the famous suffragist likened the act of abortion to those of wife murderers and rapists, calling out "this monster evil of society" that suppressed the voices of women. Sadly, many people refuse to remember the legacy of Anthony and what she actually stood for. Instead, they pushed aside history to celebrate a woman who stands for immoral policies that might make Anthony physically role over in her grave.
As a woman, why would I celebrate someone who believes the killing of my female peers is okay?
As a woman, I am saddened that Harris has been put on a pedestal for her accomplishments, which are marred by the bloodstains of women who never had the chance to live.
Where was this celebration for women like Condoleezza Rice, the first Black woman to serve as the U.S. Secretary of State? I never heard this sound of applause when Sarah Palin ran alongside John McCain for the presidential election in 2008. How about more recently, when Amy Coney Barrett had to defend herself against ruthless liberal senators that neglected to applaud such an accomplished woman in the legal field?
None of these women, who are all accomplished in their own right, ever received the same level of acclamation that people have showered over potential VP-elect Harris, noting that this praise comes before the electoral college's official voting on the presidential winner, which takes place in December. What is the difference? Aren't each of these women who have paved a way for their success worthy of dignified recognition?
It seems that the only time people scream out praise for a female trailblazer is if she is a left-leaning, pro-abortion, "women's rights" activist.
As a Christian woman, I have very little to celebrate in the accomplishments of Harris, who boldly rejects the biblical worldview on life and where it comes from.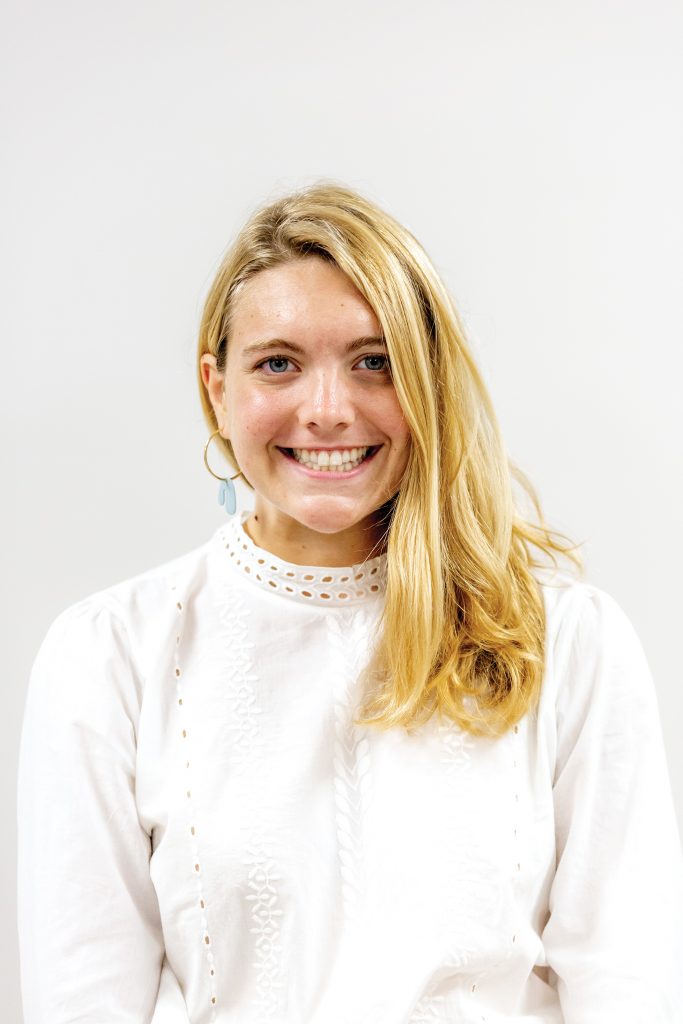 Harris' political career rides on the delight of killing unborn babies, supporting the federal funding of Planned Parenthood, who is responsible for the murder of over 300,000 unborn babies per year. She also pushed for pro-life centers to compromise on their mission by enforcing free abortion advertisements outside their clinics when she served as the Attorney General of California. As a senator, Harris sponsored one of the most extreme abortion legislations in history that sought to remove restrictions on late term abortions. If Biden and Harris take the oval office in January, the trampling of human life in the womb will only continue as they both plan to repeal the Hyde Amendment, which keeps our federal tax dollars from directly funding abortions.
Yes, it is incredible to see women rise in leadership positions across the U.S. government, but as a woman who holds to a Christian faith, I will always stand behind candidates that hold to those same convictions, not because they are female or in a minority.
We live in a country that is ripe for opportunity for anyone no matter their race or gender. This is evident far before Kamala Harris appeared on the presidential election ballot. I love getting to cheer on women who live boldly and audaciously, but I refuse to celebrate a woman who cares more about her own political career than the lives of women who will never get the same opportunities she received. Where is the celebration in that?
Hattie Troutman is the Editor-in-Chief. Follow her on Twitter at @hattrout.