Liberty Student starts shoe cleaning business on campus
Filthy shoes leave students frustrated every semester, but one LU student seized the opportunity to capitalize on this problem, help others, and kickstart his business career.
Senior James McCraw is double majoring in marketing analytics and digital marketing and advertising.
McCraw is also the founder of Jcleanskickz, a shoe cleaning company. He came up with the idea after noticing a pattern – students' shoes would get dirty very quickly from walking around campus.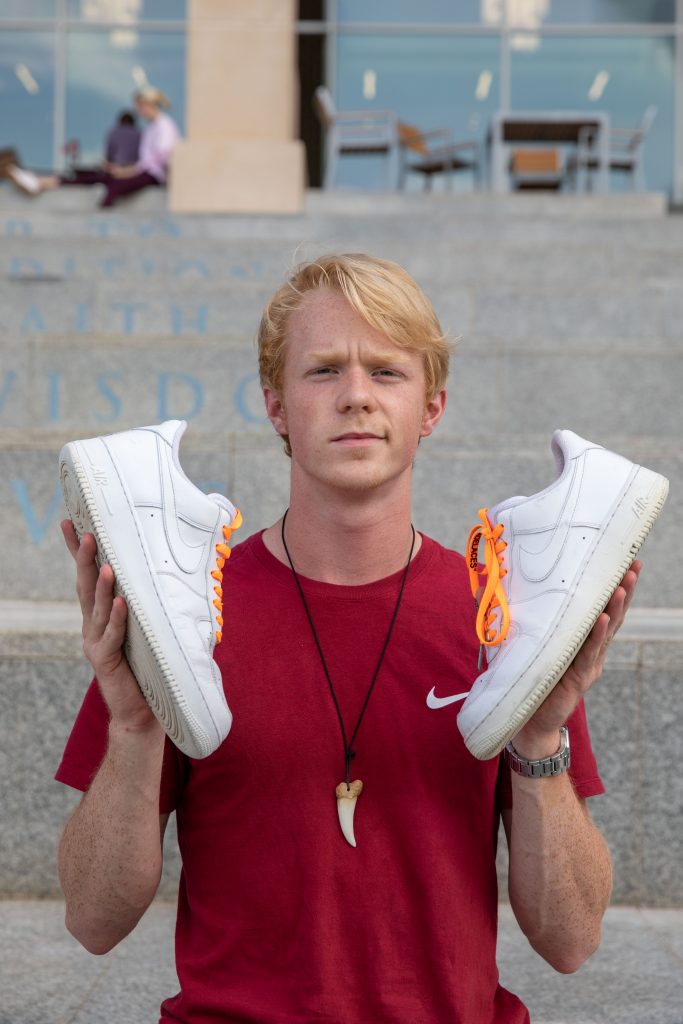 Initially, McCraw asked around to see if his peers would be interested in the service. After a few weeks, he bought supplies and cleaned his first pair of shoes. After helping several happy customers, McCraw was able to begin expanding his business.
McCraw said that customers primarily bring him white shoes, but he cleans most types of shoes.
"It doesn't have to be white shoes," McCraw said. "I promote white shoes because the red clay around here is really nasty. Those are the shoes (that) get dirty
the fastest."
Word of mouth began to spread from his dorm across campus. To manage demand, McCraw created an Instagram account for the business.
McCraw keeps a consistent rate of $15 per pair of shoes cleaned. He said that he prefers a set price, so that customers always know exactly how much they were paying.
In addition to cleaning shoes, McCraw provides a service to restore the color of shoes' soles. This service is for shoes with a clear sole; his "ice box" can bring a shoe back to near mint condition.
"It's been quite a journey," McCraw said. "Every single day its problem solving. It's new every single time you clean a shoe."
McCraw keeps track of his business through spreadsheets, making note of the shoes he is tasked with cleaning or supply inventory.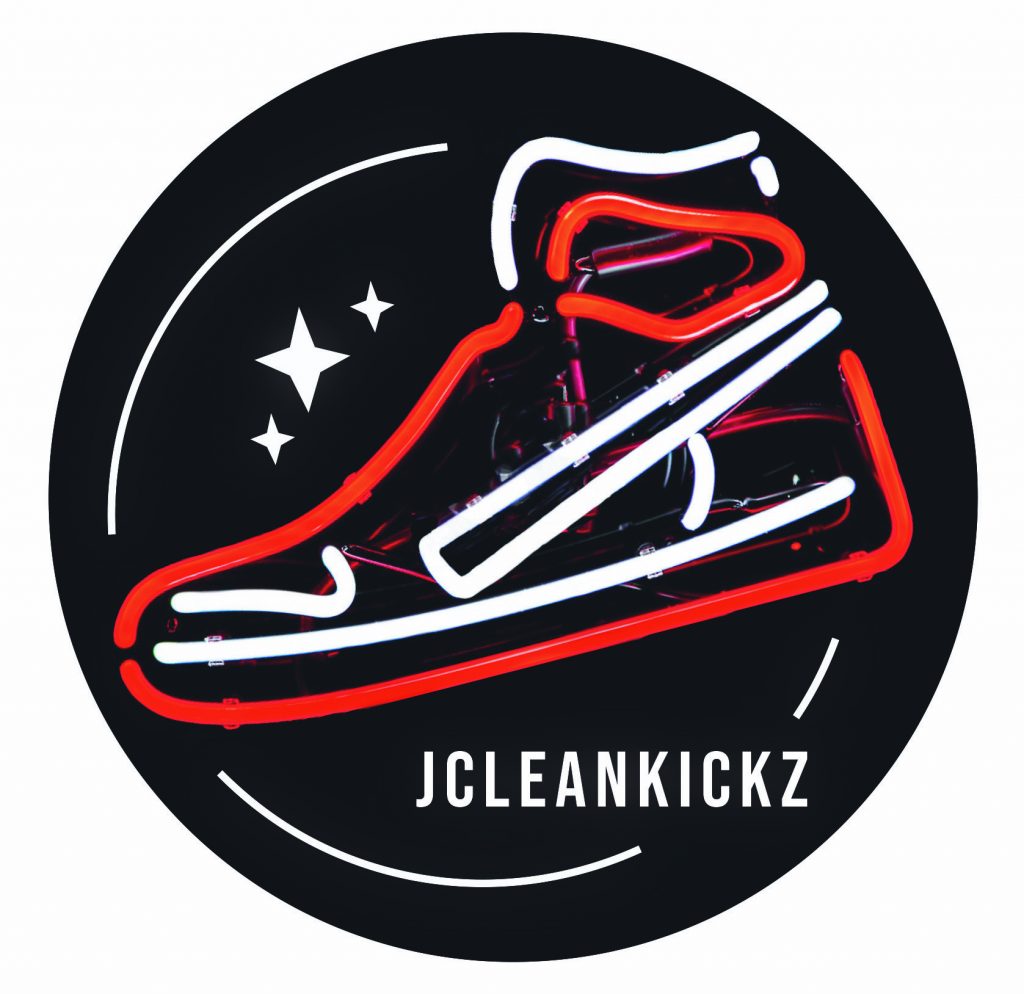 McCraw attributes his success to Liberty's Center for Entrepreneurship. Through his time working with the center, McCraw has come up with new ideas and solutions that have aided his business. Liberty's Center for Entrepreneurship is located within the School of Business, across from DeMoss Hall.
McCraw expressed ambitions to pursue a career in entrepreneurship and marketing in the future. One of his major goals is to be working for himself by age 35.
McCraw intends to keep his shoe cleaning business running for some time. Although he graduates in the Spring, he has encouraging words for aspiring business students.
"I would really encourage people if they have an idea for a business to (focus) on that," McCraw said. "Go ahead and really put actions to the thoughts. This could have easily stayed an idea or a thought and not gone anywhere."
McCraw can be reached through his business' Instagram, @Jcleankickz.
Luke Randle is the Assistant Feature Editor. Follow him on Twitter at @lukeandrewr.