The story behind Liberty's favorite geography professor

Unlike many of his colleagues, Professor Robert Ritchie does not have a doctorate degree.
"I can sit here and tell you I am not the sharpest knife in the drawer because I know that makes me powerful in the Kingdom," Ritchie said.
However, the recent creation of a military studies degree at Liberty University emphasizes the continuing impact Ritchie and other professors in the history department have had on military students at Liberty. Ritchie's 33 years serving in three different branches of the military have given him an ability to connect with and understand Liberty's roughly 30,000 military students far beyond the knowledge any doctorate degree could provide.
Ritchie joined the Marines in 1974 before finishing high school. Growing up in a poor family with a mother who immigrated from a small fishing village in Scotland, he saw joining the military as his chance to go to college one day.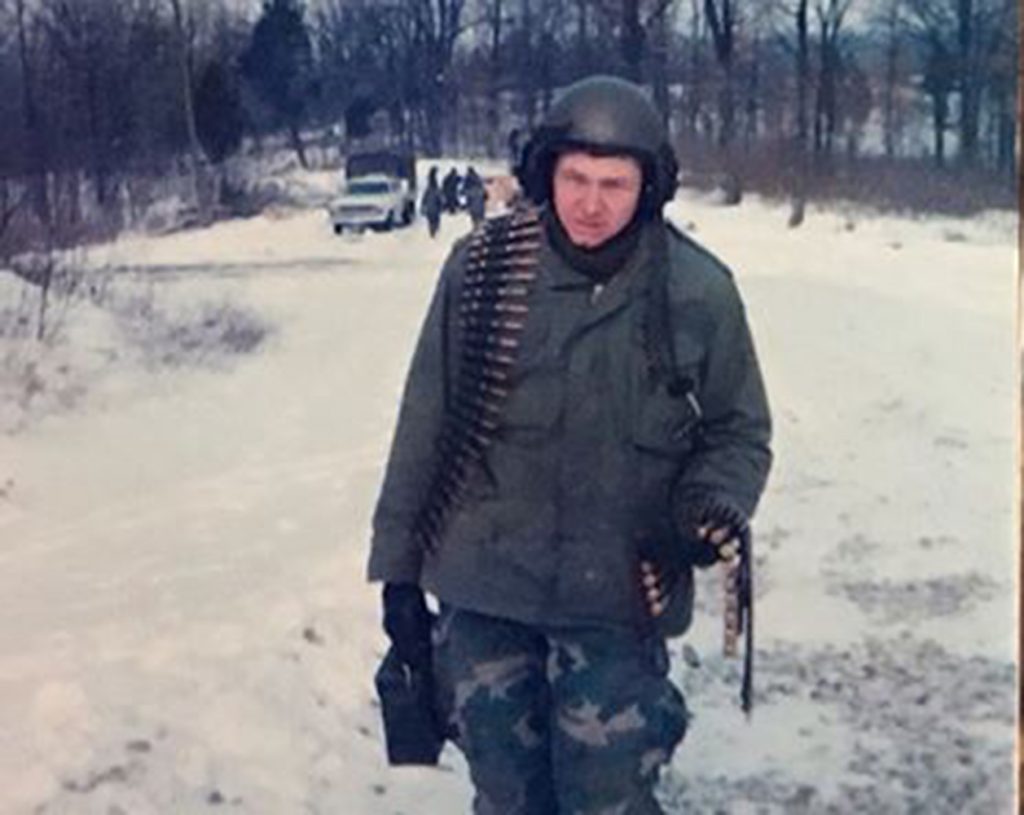 In 1984, as an active-duty Marine sergeant, Ritchie attended The Citadel and received a bachelor's degree in history. Later, Ritchie also received his master's degree in military studies from the American Military University.
After leaving active duty in 1989, Ritchie became a high school history teacher. Always having an interest in military history, Ritchie came to Liberty University to attend the history department's Civil War seminar. At the seminar, Ritchie spoke with professors in the history department and grew interested in working for Liberty. While there were no open positions at the time, the department encouraged Ritchie to take geography classes that could qualify him for a position in the future.
Then, in 1998, Ritchie joined the Army.
"For seven years I was in the belly of the whale," Ritchie said. "It was tough, and I couldn't understand why God had given me this idea and allowed me to meet people and then next thing I know, the war's breaking and I'm breaking my back in the Army loading trucks."
Deployed to Iraq in 2005, Ritchie worked in the Air Force as a field historian writing a classified history for the government on operations during the Iraq War. As a part of his job, he performed research in the morgues. Ritchie noticed the care people took for the dead soldiers and formulated a mission that has inspired his teaching.
"I just want to give something back to those kids, and not just the ones who are fallen but the ones who are going to fall," Ritchie said.
After returning from war in 2007, Ritchie received a position at Liberty University and since then has taught geography and military history classes. Ritchie has found that, because many of the students in his online classes are currently serving in the military, he has a deeper level of understanding of them.
"I know that the average guy turning a wrench trying to tighten the tank track or the guy who's on the decks on a ship during an icy storm doesn't have time to sit around and read books," Ritchie said.

Ritchie's teaching style, which is characterized by humor and a wealth of knowledge, has developed from his time in the military. Students, whether in the military or not, appreciate the first-hand experience Ritchie brings into the classroom.
"He doesn't read off notes. He's just speaking from experience," Liberty graduate Jordan Hayley said. "It's just that added bonus when someone was there and has that perspective to give that I think provides a holistic approach to teaching."
Hayley shares an interest with Ritchie in military history and has worked closely with him in the development of Liberty's military studies program. Hayley is currently on staff at the White House and said that she constantly uses information that she learned from Ritchie in her job, whether through classes or conversations.
"I'm still using the skill set that he helped build in me and the information from his classes in my current role in the government and just in personal daily life, remembering to be humble and different Christ-like behaviors he really exemplified," Hayley said.
Ritchie emphasized that it is thanks to the Christ-focused leadership at Liberty University that he has been able to teach and use his experiences to empower current military service members to work toward a degree.
"We're telling a kid out there sharpening a bayonet on a troop ship he could be a Ph.D. one day," Ritchie said. "That's what I was. I was that 19-year-old kid that no one said would make it."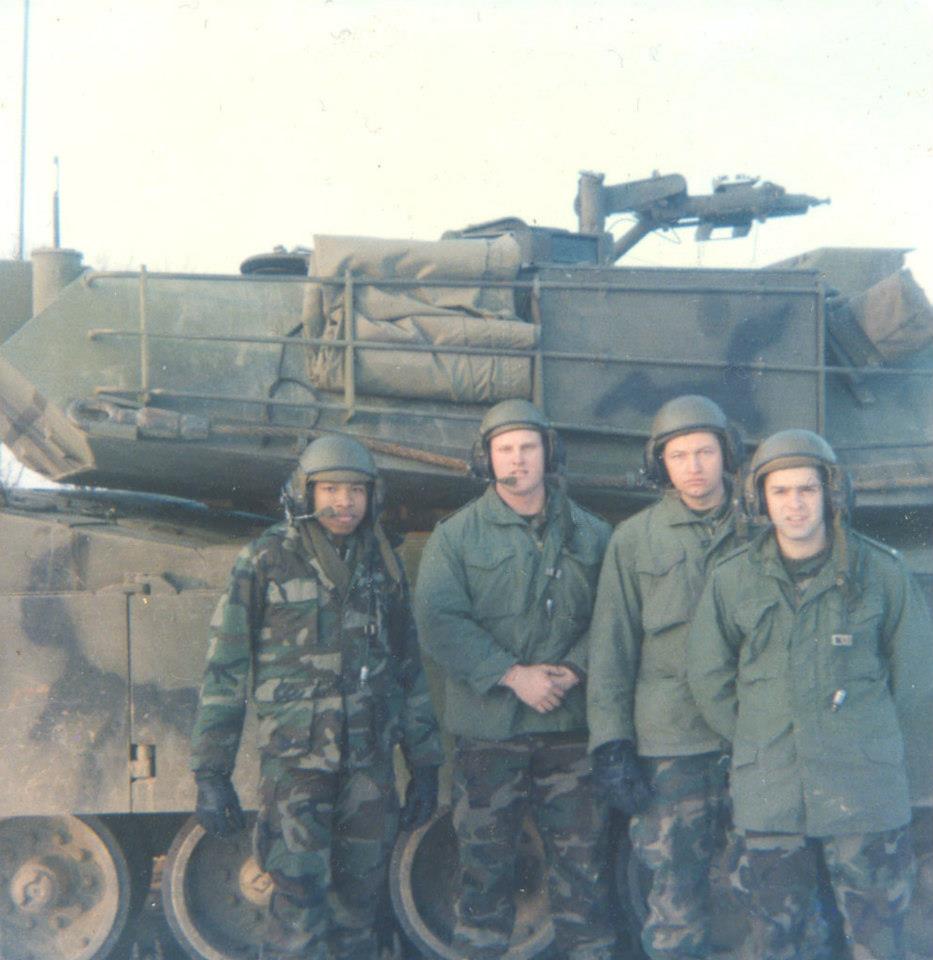 Jacqueline Hale is a Feature writer