Liberty students host launch party at Speakertree to celebrate the second issue of their self-created magazine Ivy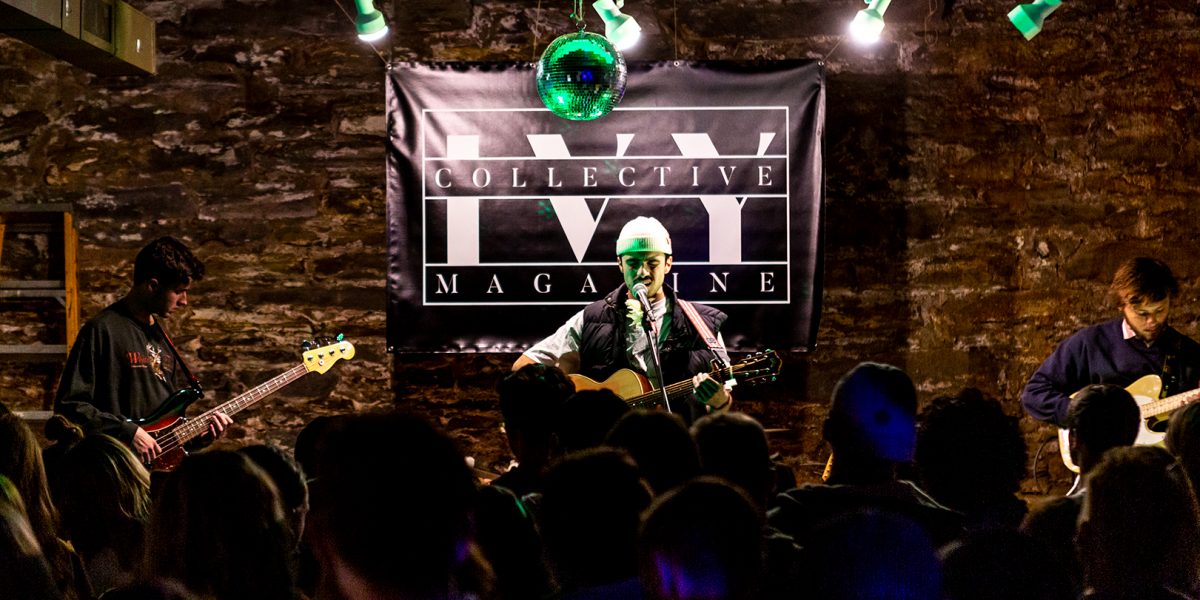 The idea for Ivy Magazine sparked last fall after Liberty students Emma Jean VandenBrink and Stefanie Murza were inspired by the submission-based Luna Collective magazine based in Los Angeles. After collaborating and submitting work to the Luna Collective, they wondered if having a magazine of their own could ever become a reality.
Instead of waiting to pursue their dream of launching a magazine, they decided to pursue their dream as college students, drawing on the talents of other students around them to form the student-run Ivy Collective magazine.
The Ivy Collective magazine seeks to "spotlight artists and entrepreneurs with the hope of empowering people to pursue their creative passions," according to its Instagram page. The magazine pushes encouragement in the field of art instead of comparison and competition through opening their submission-based magazine as a platform for poets, artists and writers to share their work.
"We thought it would be really cool to have something to connect artists and have collaboration rather than competition among artists," VandenBrink said.
The production team for the magazine also includes Kirstin Burgard and Abby Hayes. VandenBrink, Murza, Hayes and Burgard are co-founders and have been a team since the very beginning of Ivy Magazine. Each member uses her talents to contribute to the magazine through graphic design, photography, advertising or editing.
The magazine held a launch party at Speakertree Saturday, Nov. 9 at 7 p.m. to celebrate the release of its second Ivy magazine issue entitled "Bloom." Each issue of the magazine focuses on a theme to coordinate the content and provide a prompt for contributors.
The theme focuses on the taking care of the planet and encouraging growth in the field of art. The 75 copies of the first issue released in April sold out quickly. The first issue centered around the theme of transparency.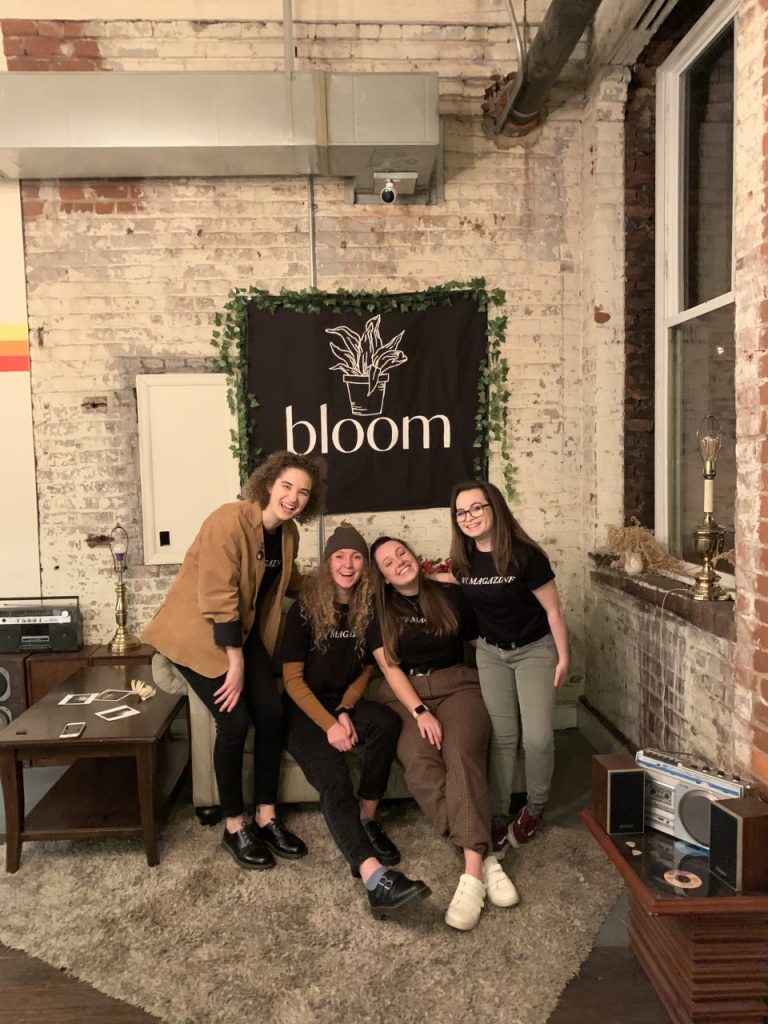 The launch party featured the musical talents of Cole Loomis and Emily Brophy from Lynchburg and the Spare Keys from Raleigh, North Carolina, who will also be featured in the magazine. Over 100 people attended the event to celebrate the second issue's release with music, magazines, art, popsicles and coffee.
"It's so exciting seeing people be excited to see their art and their writing printed in a magazine and look really official," VandenBrink said. "It's just cool to see everyone supporting one another."
VandenBrink said it is so special to see what began as an idea come to fruition. Two magazine issues later, the founders are blown away by the success of their second launch party Saturday and the overall support of the magazine.
The magazines sell for $15 each and are available for purchase through @ivy_magazine on social media.