In a partnership with Park View, the Family and Childhood Development Association donated blankets to help those in need this winter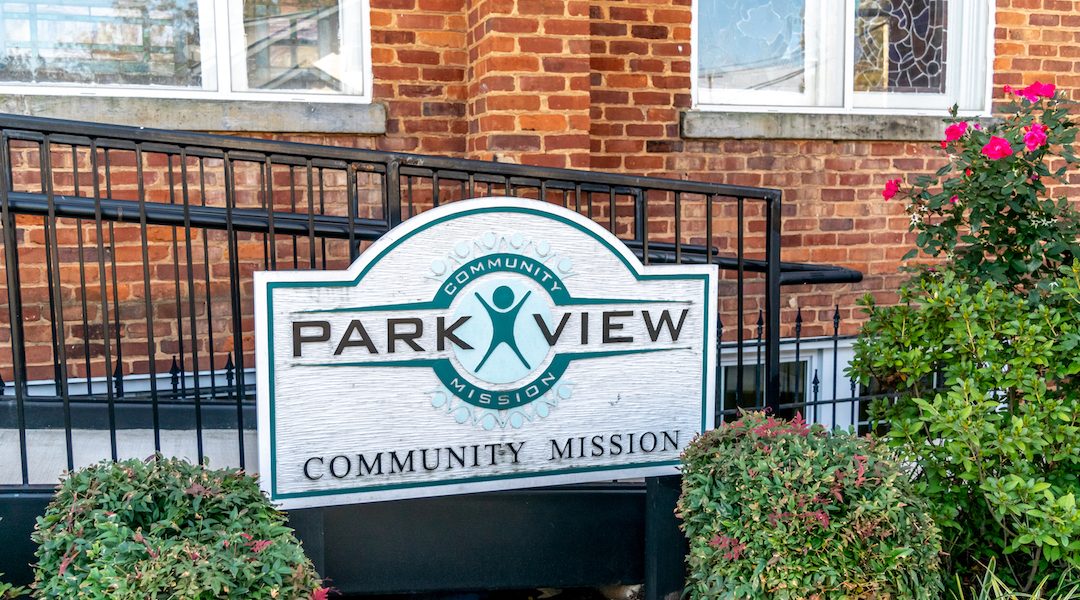 As the temperatures fall, keeping warm is a challenge, especially for the homeless or for those living in drafty older homes.
Park View Community Mission aims to meet that challenge, and alumna Rachel Koenig joined the Family and Childhood Development Association (FACDA) at its final meeting of the semester to complete a service project centered around helping individuals stay warm.
Members of FACDA met in DeMoss to discuss their project. All members were asked to provide two blankets for Park View and make cards for the people who come to the mission.
The donated blankets were placed into a large cardboard box outside the room in which the meeting was held. Lots of brand-new, fuzzy blankets filled the box, many featuring holiday themes or patterns.
Koenig led the FACDA members through the story behind the organization and its mission.
"Park View is a 501(c)(3) nonprofit," she said. "(Its) mission is to restore the lives of families and communities by building relationships and providing life opportunities for them."
Koenig then shared her story about how she came to work for Park View as a Liberty student and how being involved in FACDA helped lead her to Park View.
"It was really easy for me, for a while, to just kind of stay in the Liberty bubble, and even when I moved off campus, (it was) kind of the same thing — I would go to school, come home and the Lord really began opening my eyes and showing me, like, 'Rachel, there is so much brokenness here'," she said. "'What are you doing for my people?'"
Members were then given the opportunity to create cards of encouragement for the people who depend on Park View. Blank white paper and colored markers were set out for members to tap into their creativity.
By the end of the meeting, cards filled the table where students were to drop them off. They featured bright, seasonal designs and hand-drawn calligraphy.
Jenna Clark, treasurer of FACDA, said that adding words of encouragement, on top of helping physical needs, builds relationships with the people Park View helps and shows them that the students care. She said that doing service projects has made her more aware of the needs of the
community.
"I think it just makes you more aware — like, we get cold in our dorms and we're like, 'Ugh it's 65 degrees in here; it's freezing! (I have to) put on all my blankets and sweatshirts'," Clark said. "Whereas it's getting (to) 30 degrees outside, or even lower in the winter, and people don't have (a blanket) to bundle up with."
Koenig agreed that the service project is beneficial not just for the students, but for everyone.
"It is such a need in this time of year, in the fall, in the winter coming up, there are so many families that either don't have heating or their house just doesn't sustain the heat," she said. "A couple more blankets can mean the world of a difference to them."
"The FACDA program and the FACS (Family and Consumer Sciences) program as a whole and Liberty as a whole are just so helpful in using their gifts, and what they're learning, the passions of each student, and their experiences in the classroom to then apply to Park View and again just to meet us where we're trying to reach that whole family dynamic," Koenig said. "They're able to come in and help us in those different areas to provide those needs."