The International Student Center at Liberty University hosts cookout and concert for the year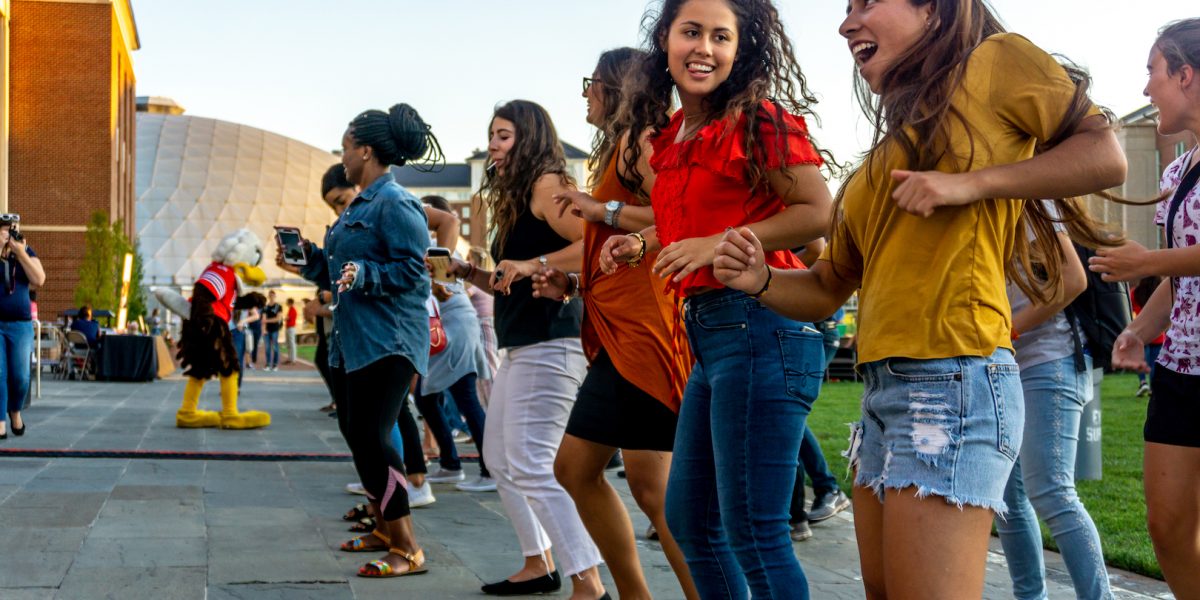 The International Student Center kicked off the year with its annual Worldwide
Welcome.
The Worldwide Welcome took place Thursday, Aug. 29. The event featured a cookout with multiple student organizations and live music to bring together both new and returning international students. Tunya Pannell, the operations coordinator and office manager for the International Student Center, wanted this event to allow students of all backgrounds to get acquainted.
"This is an event where they're able to connect with each other, and we're including everybody, not just international, but our American students as well so they can get to know every one of our students," Pannell said.
This year the event expanded and included more interaction with organizations in the Lynchburg community, which included the attendance of a variety of churches open to meeting the needs of each of the international students.
"We're including more of the community, like the churches," Pannell said. "We like to partner with some of the departments here at LU."
Kike Caycedo, the operations assistant for the International Student Center, felt this event is important because of the connections it will create between students and the Lynchburg community.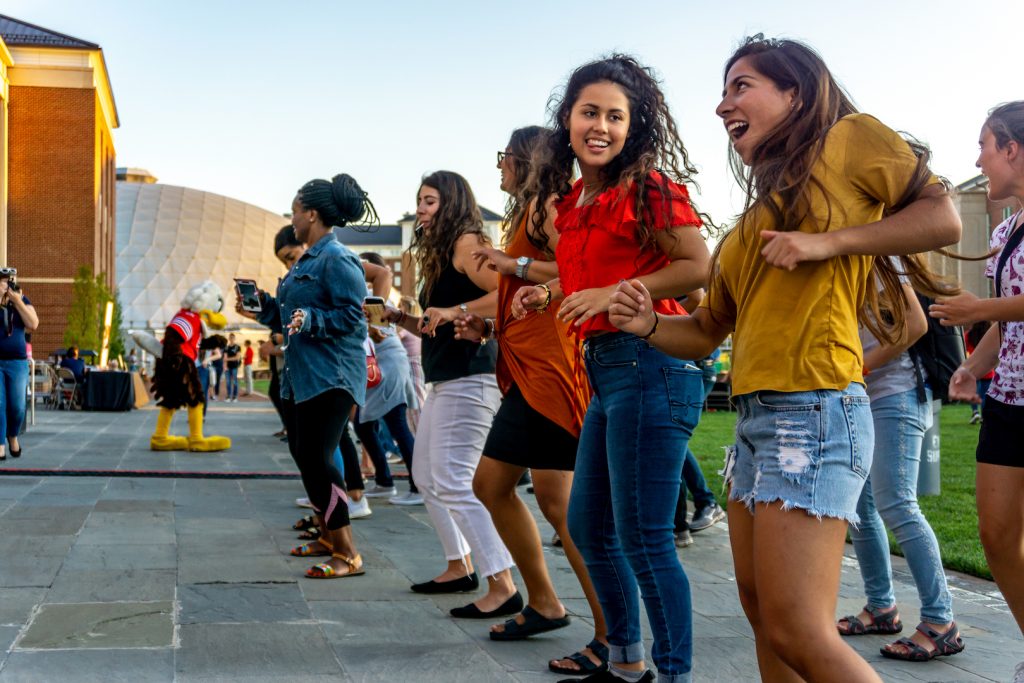 "(Students are) gonna be here for at least four years if they come (for) undergrad, so it's a great time for them to start creating connections," Caycedo said.
What happens at the event can have long term impacts on the students moving forward in the school year. Pannell hopes above all, friendships were made through their efforts. 
With some students being thousands of miles away from home, events like the Worldwide Welcome are designed to help them to feel like they have family within the community.   The key of this event is to reflect the purpose of the student center, which gives students a platform, Caycedo said.
"(The International Student Center exists to) help the international students here in whatever need they have, but also (use events) to give a platform to the international students to show their culture (and allow) domestic students to get to know other countries and other cultures without traveling," Caycedo said.
What Pannell wants is for the students to have the best possible college experience.
"I think what we do here in the International Student Center is that we make sure that they have a wonderful Christian experience here," Pannell said.
Throughout the year the International Student Center strives to build community among students.
"This is a great place for everyone, not just international students, to build a community and to get to know more cultures," Caycedo said.