Students start to prefer the atmosphere and quality at local coffee shops to major chains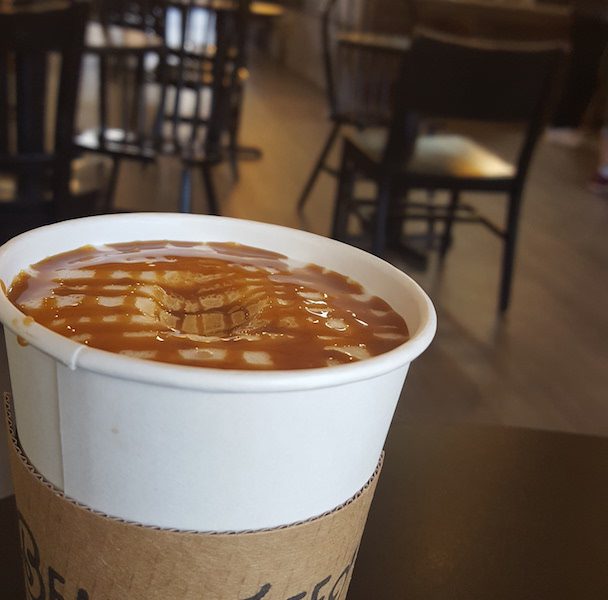 About once a week, Jonas Larson gathers his books and laptop and heads to a local coffee shop with a group of friends.
But he isn't there for coffee.
In fact, he doesn't even like coffee. Rather, he is there for the atmosphere.
For Larson, coffee shops are the perfect way to get off campus and study in a sunlit room with the hissing of an espresso machine in the background, filling the shop with the rich aroma of America's signature drink.
"The atmosphere is No. 1," Larson said. "The coffee, I could care less about."
While Larson may not prefer coffee, studies are finding that millennials are not only drinking more coffee, but are paying more for it than previous generations.
The Washington Post published an article in 2016 claiming that 19- to 34-year-olds are responsible for the spike in coffee demand.
A Seattle Times 2016 article claimed that millennials are exceeding the previous generation's consumption of coffee.
Kyle Babb, a senior psychology major at Liberty University, is a former barista at Third Wave Coffee in Forest, Virginia. In his five years of experience working with coffee, he believes that this generation's craving for experience has contributed to today's culture around coffee.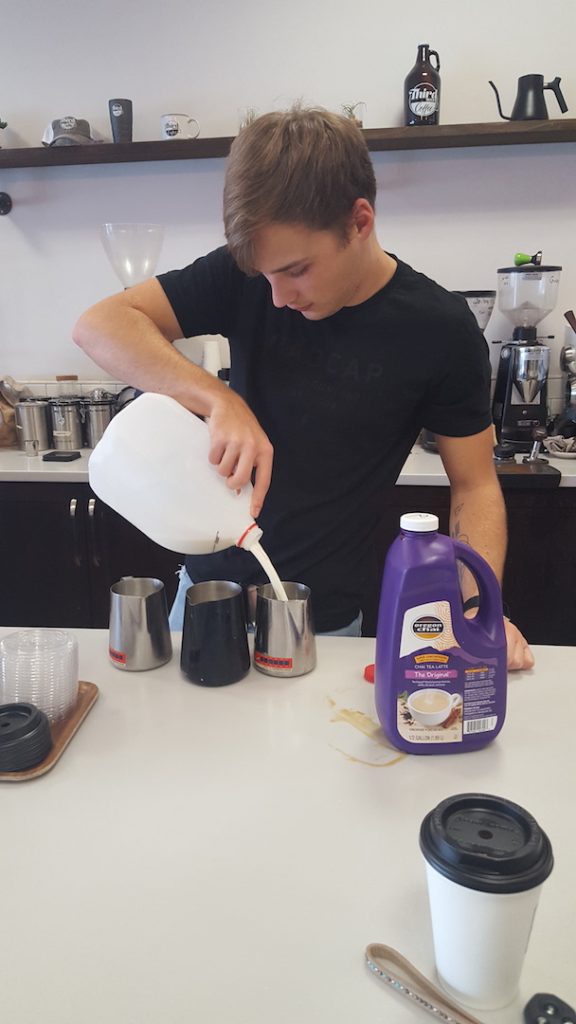 "We are willing to pay more for an experience," Babb said.
Megan Snyder was a barista at Nova's Bakery and Coffee shop in Charlotte, North Carolina, and she echoes Babb's ideas.
"Millennials are more experience-driven and less focused on money," Snyder said. "If something will help enhance their experience, they are more likely to (buy) it, even if it's not cost-efficient."
According to Snyder, young people enjoy associating with brands. For millennials, sipping a Starbucks latte goes beyond a rush of caffeine and excess of sugar. Partaking carries an entire culture with it.
Anne Marie Reynolds is finishing up her last semester of college at Harding University in Searcy, Arkansas, and is an avid coffee drinker. For her, visiting her local coffee shop is a way to practice self-care during college.
"It feels like a way to do something special for myself," Reynolds said.
Reynolds said she enjoys the calmness and cozy feel of Midnight Oil, which is walking distance from Harding's campus.
"The atmosphere is very calming and separate from campus," Reynolds said. "It's a combination of atmosphere and great coffee."
Hunter Thomas is the owner of Third Wave. For Thomas, coffee is more than just a source of caffeine.
"A lot of people still see coffee as just something that wakes you up in the morning," Thomas said.
Thomas claimed that a dark, caramel flavor is often what people associate with coffee. But at Third Wave, Thomas and Babb have been working with the team to reverse this idea and give customers coffee with a wide spectrum of flavors.
"Our generation is probably the first generation that's been presented with the idea that coffee can taste like this," Thomas said.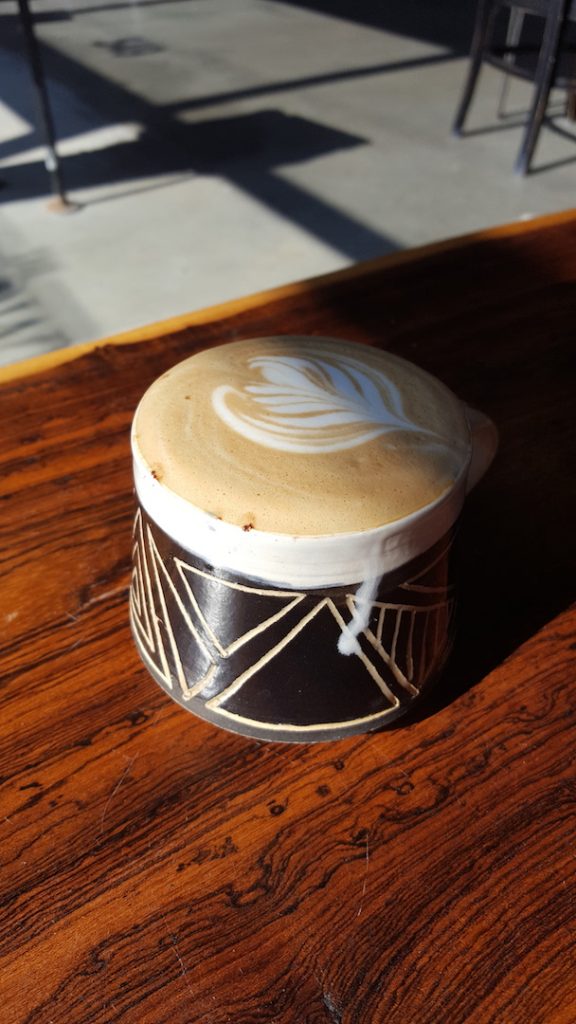 In his experience, Babb claimed that customers also value the quality of the coffee and are more than happy to pay for it.
"(They) are more willing to pay a dollar or two more, and even tip, and then wait five to 10 minutes because they know they're going to get quality out of it," Babb said.
Although Larson may not share a love for coffee like many other customers at the local coffee shops he visits, he still enjoys the emerging culture surrounding the rich, dark drink.