LU Send plans to focus their G5 initiative on Colombia for the upcoming year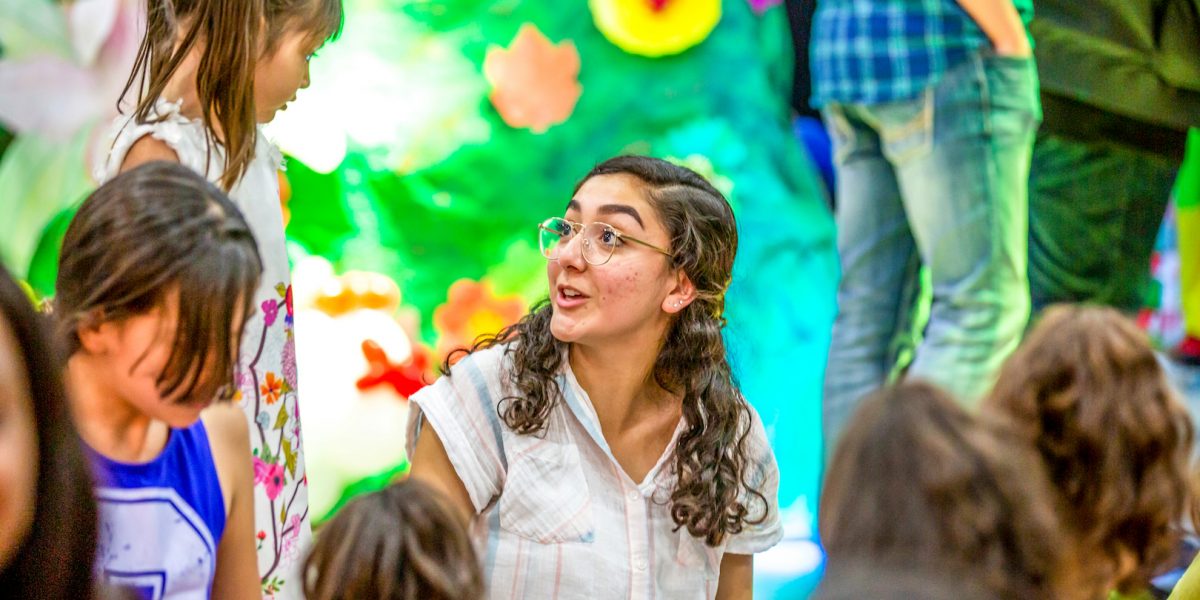 During convocation Wednesday, Aug. 28, Vice President of Spiritual Development David Nasser announced that the 2019 G5 trip would be to the South American country of Colombia.
Rather than wait to announce this year's G5 country during Global Focus Week, the LU Serve office elected to make it public now to give interested students as much time as possible to fundraise.
Through a partnership with the organization Samaritan's Purse, Liberty students will have the opportunity to learn and embrace Colombian culture while showing other people the love of Christ.
The Venezuelan immigration crisis has severely impacted Colombia, and that is one of the reasons Liberty chose the country as an area to serve. Going on the trip will give students the opportunity to serve Colombians and some of the 1 million Venezuelan refugees currently living there.
This mission is made of three components: Touch, Engage and Go.
The Touch component brings Colombia to Liberty. Students will experience that culture through a food tasting event, salsa dancing lessons and a Samaritan's Purse shelter experience during Global Focus Week.
The Engage component will give students the chance to put together shoeboxes for children in need in Colombia through Operation Christmas Child.
CSER and class credit opportunities are offered in the Go component. Students in the College of Arts and Sciences have two different trip options spanning different day lengths during the month of May 2020. The counseling program has a Spring Break option, which will take place March 13 through March 21, 2020. The Department of Social Work and the Department of Theatre Arts are planning to go during the same week as each other March 12 through March 22, 2020.
Those hoping to obtain service hours have three 10-day opportunities taking place in January, March and May 2020.
Nasser announced in convocation that 30 fluent Spanish speakers are needed. Scholarships of $1,000 are provided to a few students who meet the qualifications, according to Nasser.
To find out more information, check out the LU Serve tab on Liberty's website.