Liberty's state-of-the-art observatory remains one of LU's best kept secrets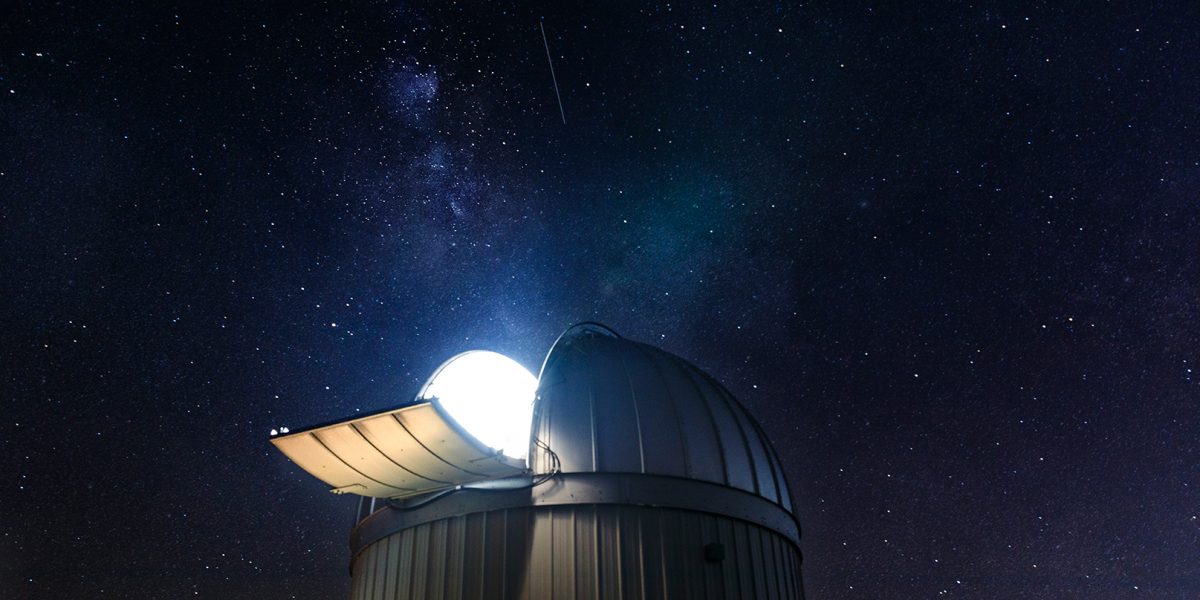 Among Liberty's many hidden gems lies one that functions as a classroom, the perfect spot for a date and just a generally cool place: the observatory.
Nestled behind the Liberty University Equestrian Center, the astronomical observatory features an 8-inch reflector telescope and a 24-inch telescope, Jakob Sauppe, an intern at the observatory who oversees management of the facility, said.
Students, faculty and their guests can visit the observatory between the hours of 8 p.m. and 12 a.m. most nights, weather permitting. The general public will have to schedule an appointment in advance.
Sauppe advises that those who want to visit do their research on what they want to see, as some objects may be "visible earlier in the night but drop below the horizon during the last couple of hours."
Sauppe wrote that viewers can expect to see planets such as Saturn or Jupiter in "exceptional detail in most clear nights."
Sauppe noted that other objects that can be viewed in the night sky are nebulae, star clusters and other galaxies.
In addition to being able to see deep into space, Sauppe said the space-scape changes throughout the year, allowing viewers to see a multitude of objects.
At this point in the year, constellations such as Andromeda, Perseus, Hercules and Pegasus are visible. The summer sky is giving way to the winter sky as Autumn arrives here in Lynchburg, but some summer constellations can still be seen, like Scorpius and Sagittarius, Sauppe explained.
Big stars such as Vega, Albireo and Capella are also visible, Sauppe said.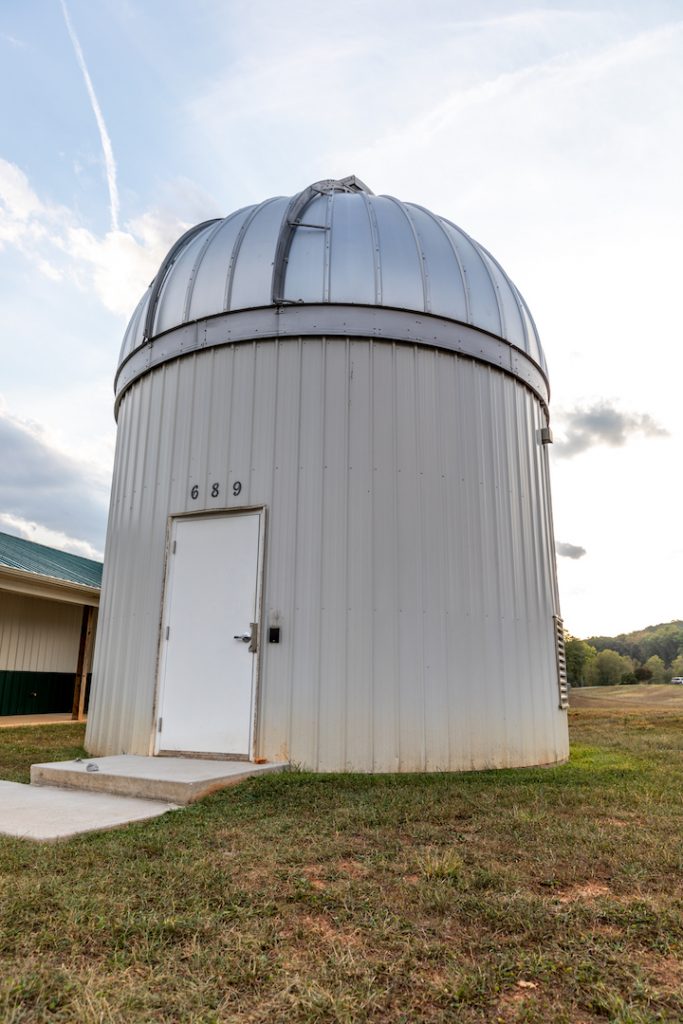 Students taking math or astronomy courses will find themselves in classes that will use the opportunities the observatory provides. Students in those courses can expect to be tested on concepts learned in the observatory.
Students of other majors may visit and learn from the observatory any time they wish within the provided schedule.
Visitors to the observatory need to know that flash photography and a full moon prohibit optimum night vision.
Sauppe said that anyone interested in viewing the stars should check the observatory's Facebook page for announcements about hours and visibility, as weather conditions can make things change.
Sauppe suggests that "cooler nights with less humidity will also provide the darkest skies, affording clearer views through the telescope."
Sauppe was enthusiastic about the different educational opportunities the observatory offered, but he was even more excited about how the observatory brings the university closer to God.
"Gazing at the night sky is like witnessing God in a lot of ways," Sauppe said. "We can see the limitations of our humanity and the boundless power of God in great contrast."