G5, Colombia and culture around the world featured for semiannual event, Global Focus Week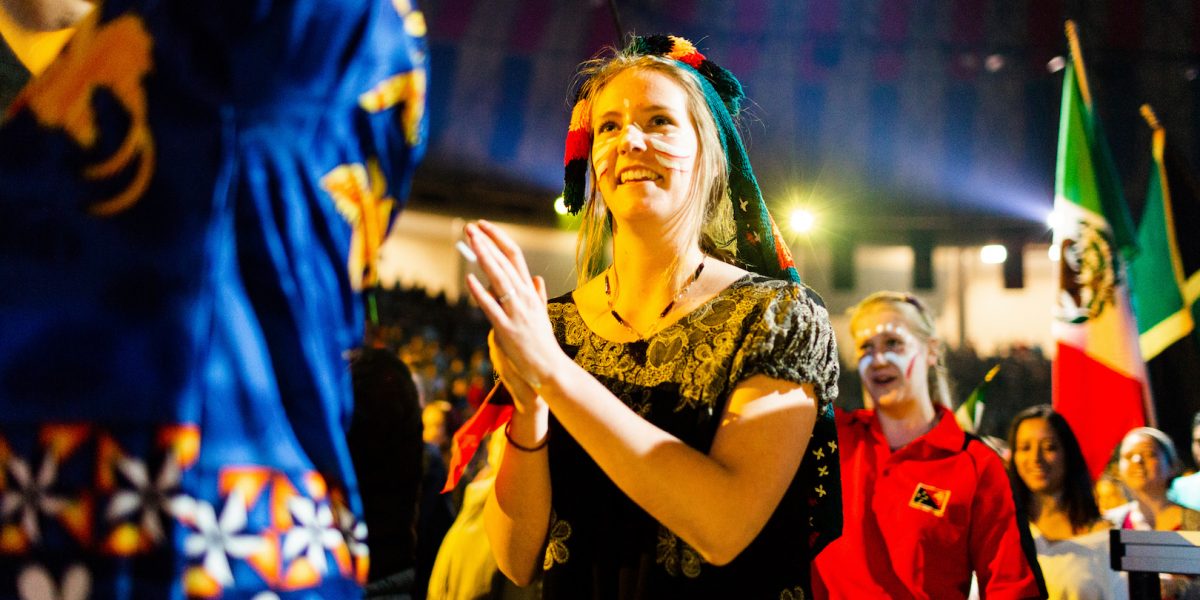 Global Focus Week of the school year for the semiannual LU Serve initiative. 
A plethora of speakers, vendors and events, including a Colombian ethnic meal and the Samaritan's Purse human migration shelter, are set throughout the week to highlight both cultural issues around the world and opportunities for the students.
"We're going to have a lot of touch points around the campus," LU Serve International Engagement Director Steven Gillum said. "Touch points could be simply a yard sign, just (to) help the students think about what it means to look at global issues, all the way down to where God's leading them in their career academics and how they can do study abroad or maybe do an internship or serve around the world." 
LU Serve works through this event to help bring cultural awareness to students and their educational experience. Gillum hopes that students will be able to go out into the world with the tools and connections that LU Serve provides.
"I believe that in the long term, students will become much more of a global citizen," Gillum said. "They'll start thinking more about what it means to serve God amongst his people as a global citizen."
LU Serve has seen Global Focus Week grow not only in sheer volume but also in the focus and drive behind the event. What was once focused for those in the vocational Christian ministry has now been broadened to include everyone.
"Now (Global Focus Week) is much more catered and tuned to the remainder and the majority of the campus," Gillum said. "God has a place for you to go serve those around the globe to make a difference for him and fulfill the Great Commission."
Thursday's Convo Select will discuss the global fight against human trafficking with businesses and humanitarians speaking on how they use their organizations to bring aid and awareness.
 LU Serve is also offering the passport contest again this year. If a student gets the "passport" stamped six times, he or she will be entered to win an LU Send trip. For more information on Global Focus Week, check out the LU Serve website.