A Year of Highlights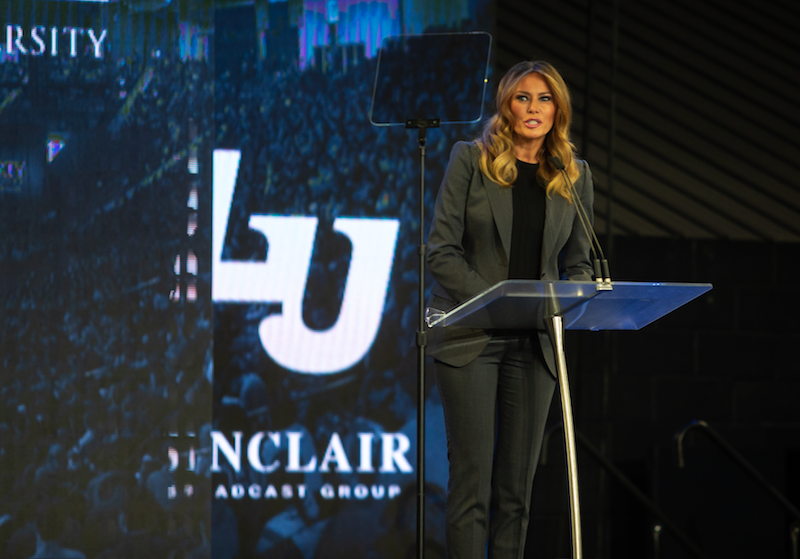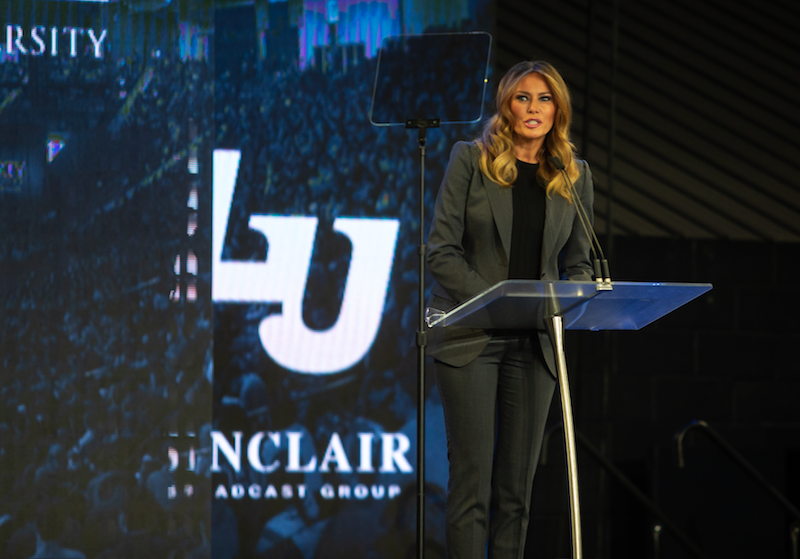 Melania Trump Visits
First Lady Melania Trump spoke on the national opioid crisis at Liberty's convocation Nov. 28, 2018. Her segment preceded Eric Bolling's first Town Hall national television program highlighting the epidemic that claims 100,000 American lives every year.
---
Bloodroot
Bloodroot, an original play written and performed by a group of female students debuted at Liberty in November 2018. Bloodroot is the first Liberty theater production to receive national honors as it was recognized with two national awards from the Kennedy Center American College Theater Festival.
---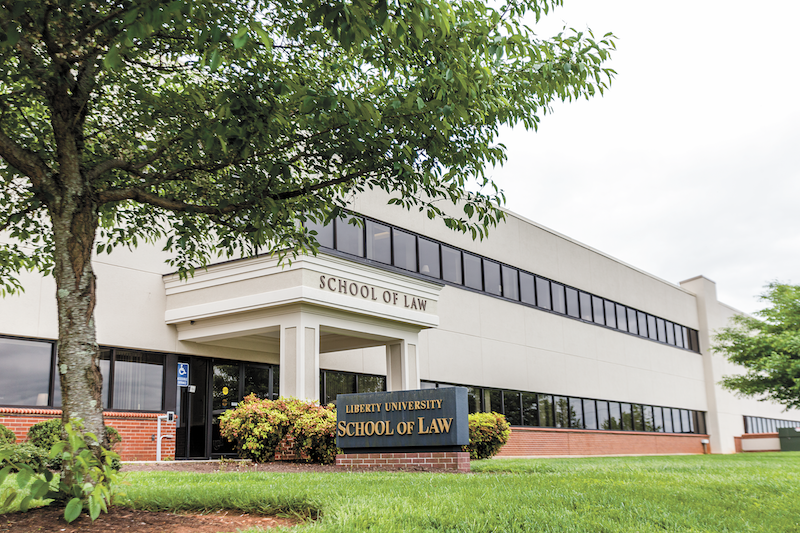 Law school
Liberty's law school placed 7th in the nation for bar passage rate in 2018, according to the American Bar Association. The law school, founded in 2004, placed higher than the rest of the law schools in Virginia. 
---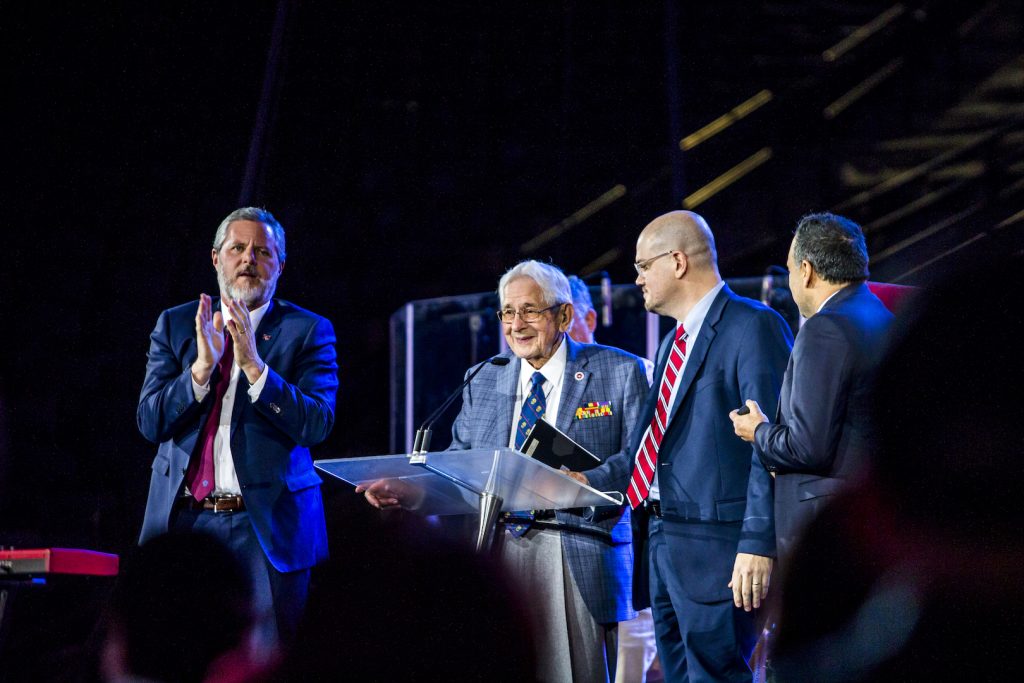 LU Hosts CPAC
Liberty University was one of the satellite locations for the Conservative Political Action Conference (CPAC) March 1, 2019. The event featured special guests including actor Gary Sinise, former White House Press Secretary Sean Spicer, Founder of Turning Point USA (TPUSA) and Political Commentator Charlie Kirk, Kentucky Gov. Matt Bevin, and a special webcam appearance from Vice President Mike Pence, who announced that he would be Liberty's 2019 commencement speaker.
---
Construction continues
Construction on Liberty's campus continues with the new School of Business building set to open in May. A new multiuse arena is currently being constructed between DeMoss Hall and the Vines Center. Liberty also announced construction on the School of Engineering building, and a nine-story parking garage will being soon.
---
Historic basketball season
The Liberty men's basketball team recorded the best season in program history (29-7) after their inaugural year in the ASUN, claiming the conference title and even winning the first round of the NCAA tournament before narrowly falling to Virginia Tech in the round of 32.
---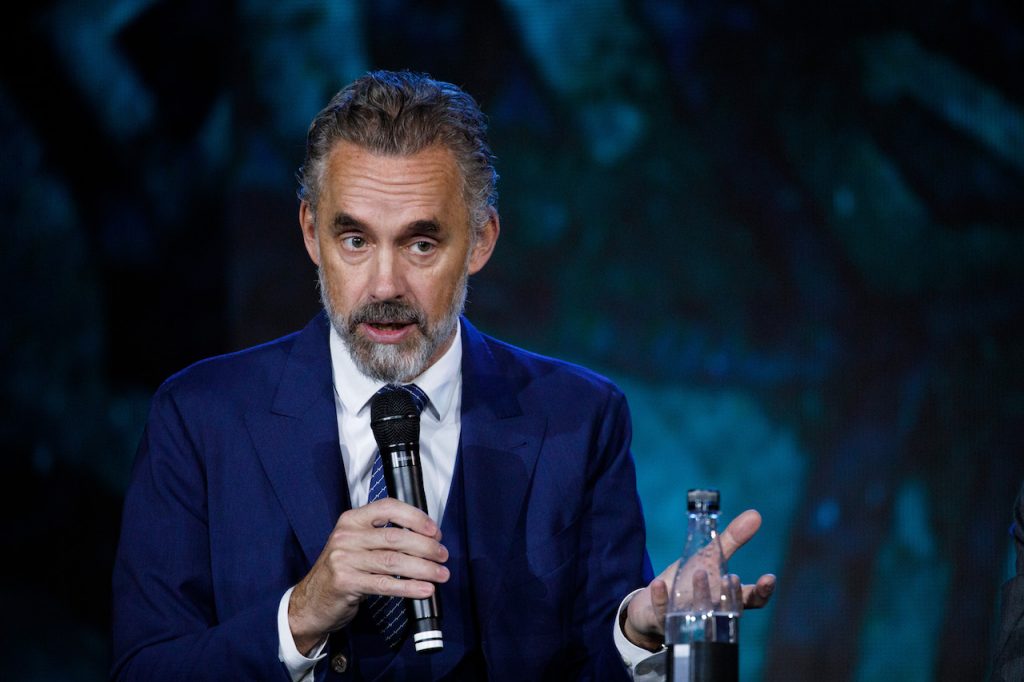 Convocation Speakers
Liberty hosted a wide range of
notable Convocation speakers over the 2018-2019 school year. These speakers included NASCAR legend Jimmie Johnson, psychologist Dr. Jordan B. Peterson, pastors/evangelists Rich Wilkerson, Francis Chan, Franklin Graham, and athletes Steele Johnson, Andy Pettitte, Brandon Boykin and Ben Zobrist.
---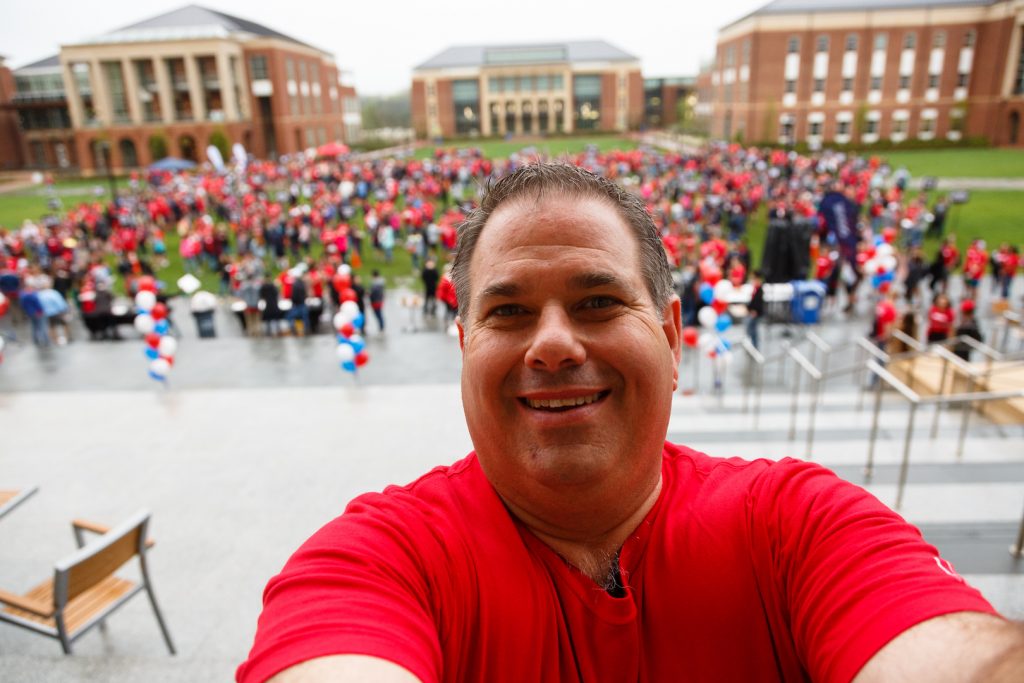 Serve Lynchburg
More than 2,000 Liberty students volunteered during the third annual Serve Lynchburg event April 13, collecting more than 8,500 service hours. The number of LU volunteers grew by roughly 40 percent since their previous year. Students gathered on the Academic Lawn on the morning of April 13, and dispersed to their assignment locations.