Turkish Christmas

Taryn Azimov grew up in Bursa, Turkey where she lived 12 years. Since Turkey experiences all four seasons, she experienced many snowy winters and occasionally some snowy Christmas days. Though most Turkish people do not celebrate Christmas, that was where Azimov's Christmas traditions were formed.
Twinkle lights, warm drinks doused with cinnamon and smiles filled with cheer around a warm room are only a few indications of the best season of all: Christmas. While some may say it is not Christmas without snow — like my brother — others, like myself, say it's not Christmas without snow on the mountain.
Uludağ (Oo-loo-daw), the mountain that surrounds Bursa (Boor-suh), is my favorite Christmas decoration. And the night before Christmas, tradition told us to never forget to sing "The Letters of Christmas". Each member in the Carvey's, Yule's and my own family would receive one letter written on a piece of paper, preserved for years. I was six years old when the letters were first made and I remember how it felt to learn the song for the first time.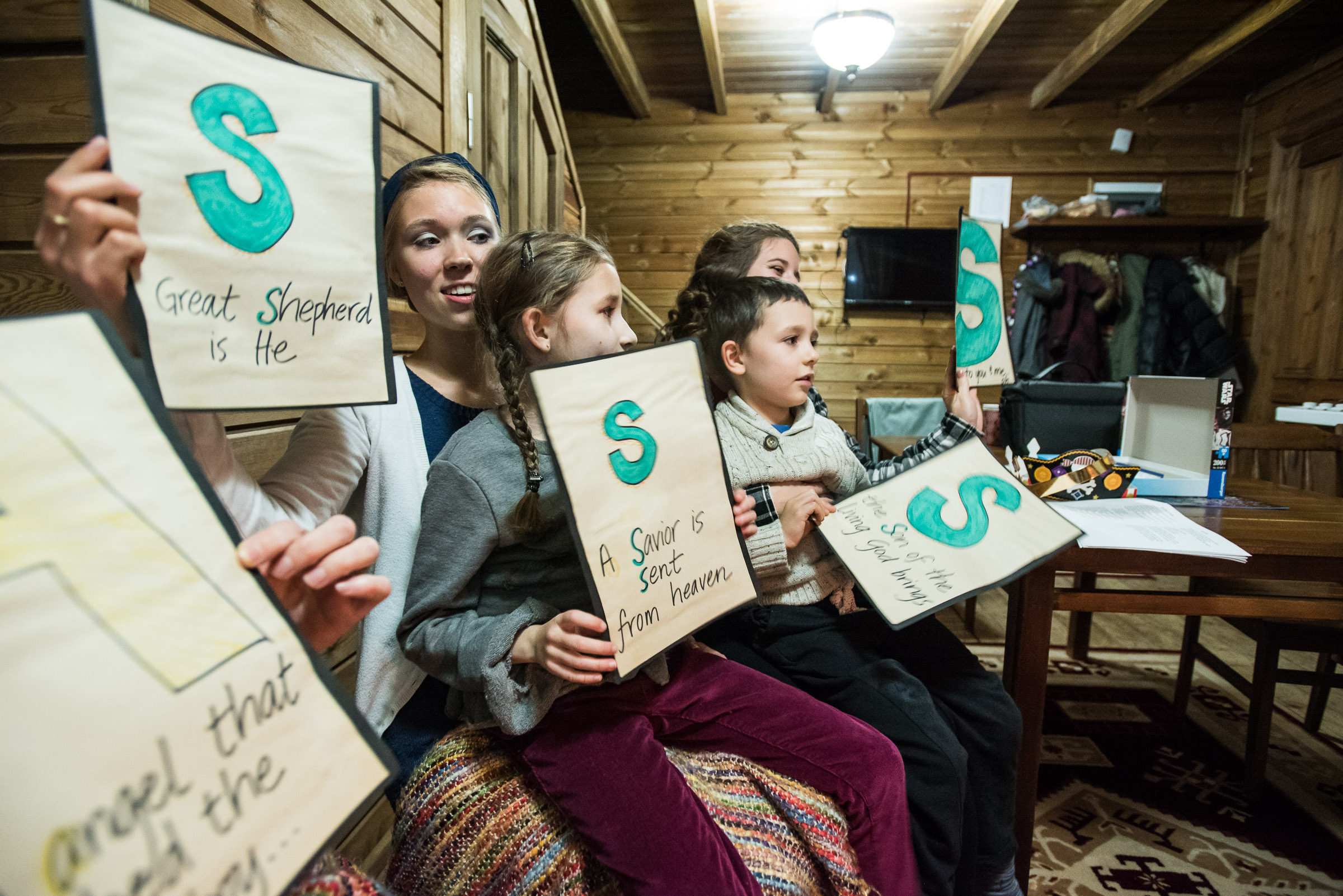 As the letters got passed around I received "R". We all sat close together in anticipation to begin singing,
C! Christ Jesus has come from Heaven,
H! The Holy I AM,
I was next in line, and with a sense of pride I lifted my letter high in the air and along with everyone else sang, "R! Rejoice with the mighty angels … ." Joy emanated from each face in the room and bursts of energy were let out with each letter.
At 19, my family and the Carvey's had Christmas in a log cabin on top of my favorite Christmas decoration, Uludağ. The ground was covered in snow. We sat around the room with cheery smiles on our faces and warm drinks in our hands. The candles were lit in place of twinkle lights, and the warmth of the room filled everyone with the Christmas spirit. There was something missing though. It was music.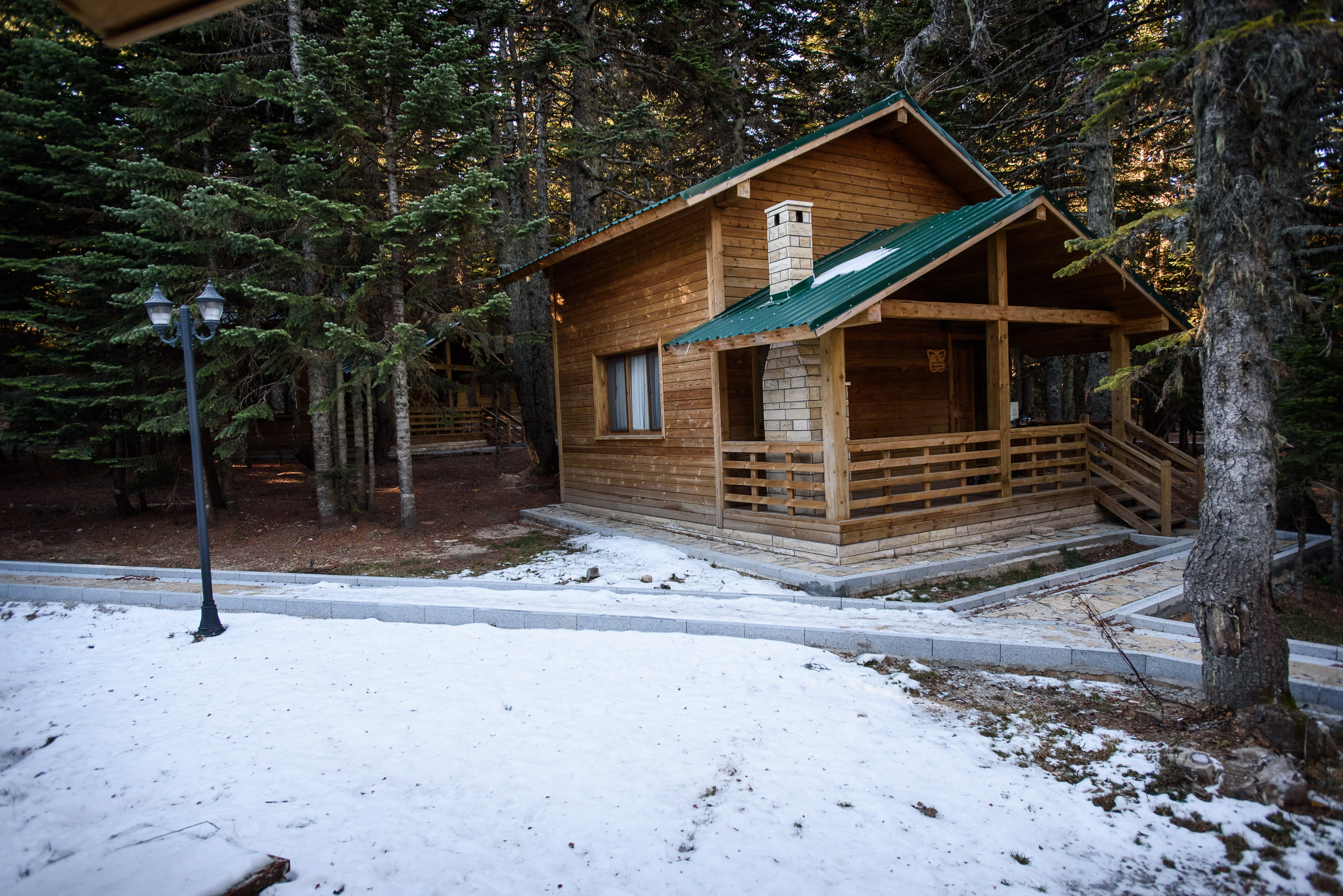 "Let's sing the Letters of Christmas!" Ayla and I suggested.
The guitar was not forgotten and neither were the letters – which were now even more worn. Once again we passed the papers around the room giving each person a letter. The memories of past Christmases filled my mind. In that moment, I realized this was the definition of Christmas. On the mountain, with my favorite people, singing our favorite song while teaching it to the next generation.