Brentwood Church's 'Transition' program team serves special needs children

When senior Audrey Wilson came to Liberty three years ago she began her search for a local church. One of the criteria on her list narrowed down her search more than others. The special and elementary education major desired to get plugged into a church body that serves the special needs
population.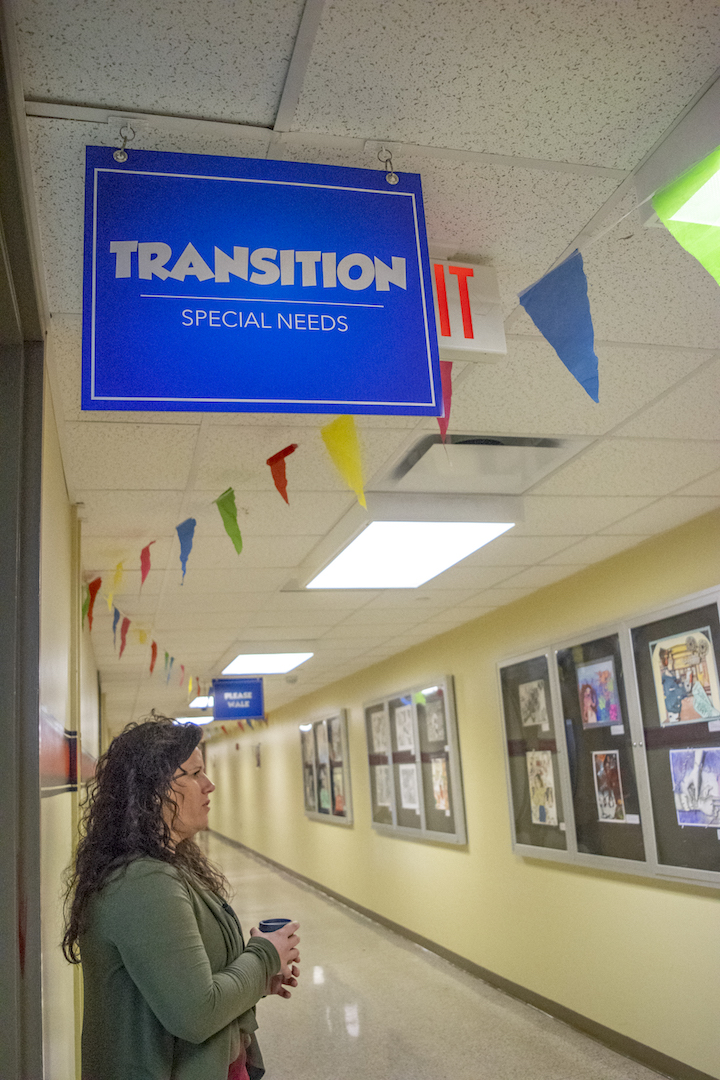 "I knew I wanted something that had a special needs program, and Brentwood did," Wilson said. "I wanted to serve the church in that way so that's how I found the Transition team."
Wilson is a volunteer for Transition, an area of kid's ministry for special needs children at Brentwood Church in Forest, Virginia. The Transition team is made up of about 14 volunteers who serve in weekly ministry with children whose ages range from babies four weeks old to 19 years old.
According to Brentwood Church Transition Director Hannah Bowie, a normal Sunday morning does not really exist for their team.
Every week is different for the team, depending on the specific needs of every child. For example, even if there are several kids who share the similarity of being on the autism spectrum, they each express themselves in a unique way.
"Their actions come out differently," Bowie said. "Some kids don't talk and the only way to express their feelings of frustration is to get angry and run, while some are affected by noise and some aren't."
The team has a room to themselves in the church if they need to utilize it. Their goal, however, is to place a different Transition volunteer in each room where they are needed in order to keep the children integrated with others their own age.
Some older children in the Transition program are unable to communicate with words, but even if they have never said, "Mom and Dad, I love you," the goal is still for them to be in their classroom. This way they are not secluded but are given the chance to interact with their peers.
"One of the big desires of a family or parent is that they want their child to be with their peers and where they should be age wise no matter what need they have," Bowie said. "So, we want to meet parents there and help them
with that."
According to Wilson, special needs families are one of the largest unreached people groups in the United States. Whole families are affected when a church does not provide special needs ministry, just as whole families are served when a church does provide it.
Bowie said they indirectly serve 50 people a week through the 5-10 children they work with. Bowie's team allows the children to be in a safe place while their parents and siblings can rest and recharge at the church service each week.
"They are normal families just like everybody else and they need to have a place where they can go to church and hear the gospel and just know that Jesus loves them," Wilson said. "It's just important for everybody to know that and just because their kid might need a little extra attention doesn't mean that as the church we shouldn't step up and serve in that way."
Brentwood Church began its Transition ministry around 2013 after it introduced its Mosaic program that values and encourages fostering and adopting. According to Bowie, many children in the foster system grow up in situations of abuse and neglect which can create more emotional and behavioral issues than in other children.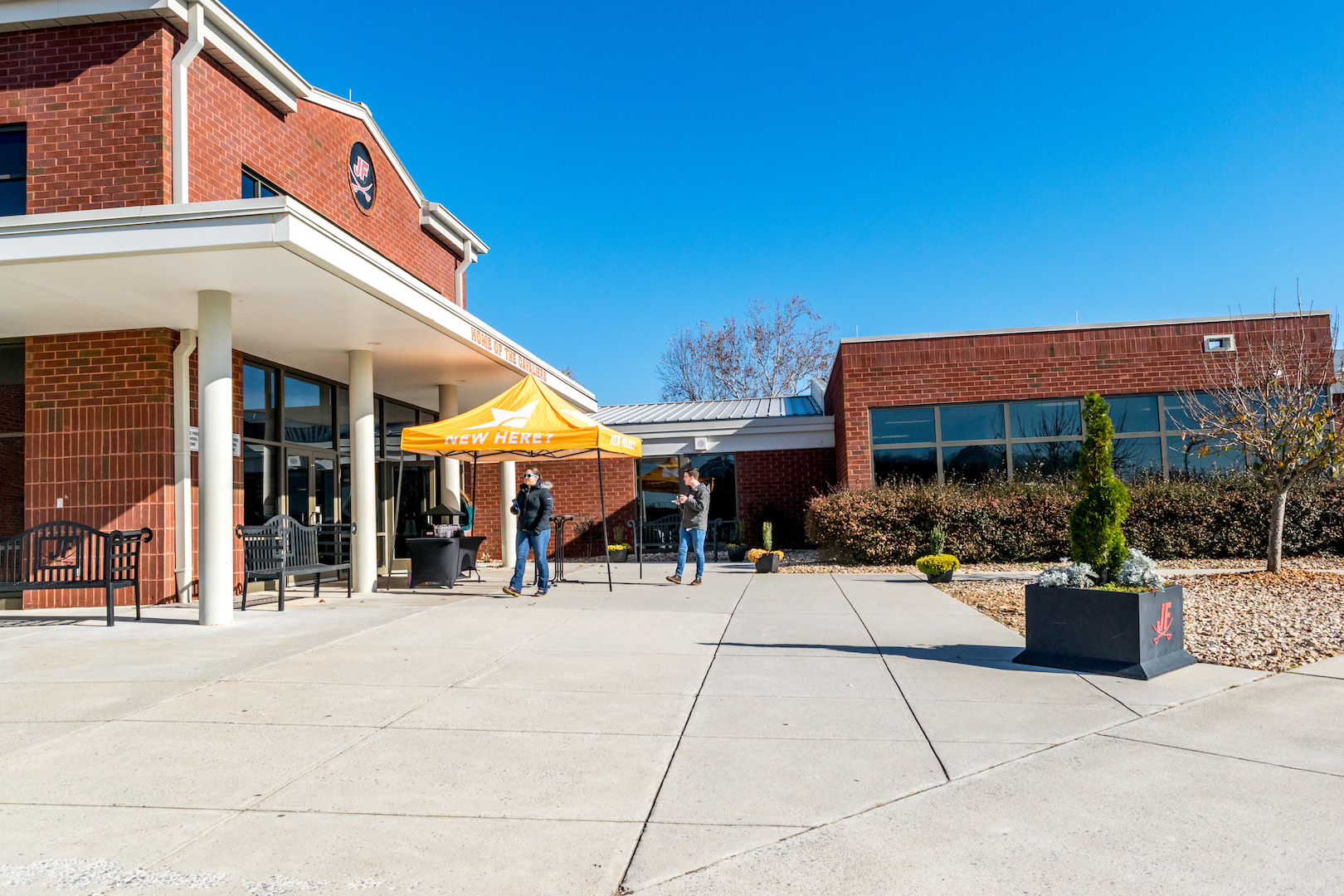 "We as a church have to be able to serve those kids that might not look different but something set them off," Bowie said. "If you want to serve, you can't exclude a certain population. If you want to go after foster and adoptive families you're going to have to go after the kids with special needs, emotional needs and behavioral needs."
For both women, serving on the Transition team has changed their lives. Each of them stepped out in faith to where they felt like God was leading them to serve and have learned a different lesson through the process.
"My life was a wreck before joining this ministry team," Bowie said. "On the outside it looked like I had it all together, but it was emotionally and spiritually a mess. Just by saying yes to this opportunity and joining the team, God has blown up my life and he has blessed me beyond anything I could ever explain or want or desire or pray about."
In her three years with the ministry, Wilson has learned even when she seems unqualified, God qualifies the called and teaches when we practice trusting him. Wilson plans to secure a special education job after she graduates in May, but that will not be the "end all be all" of her career.
"A lot of people think they're scary or they think they can't communicate with them because they physically can't communicate in words," Wilson said. "My vision and goal for life is to bridge that gap so that people know they are people just like us. They can bring just as much joy and they can serve the world and change the world just like we can."