Falwell declines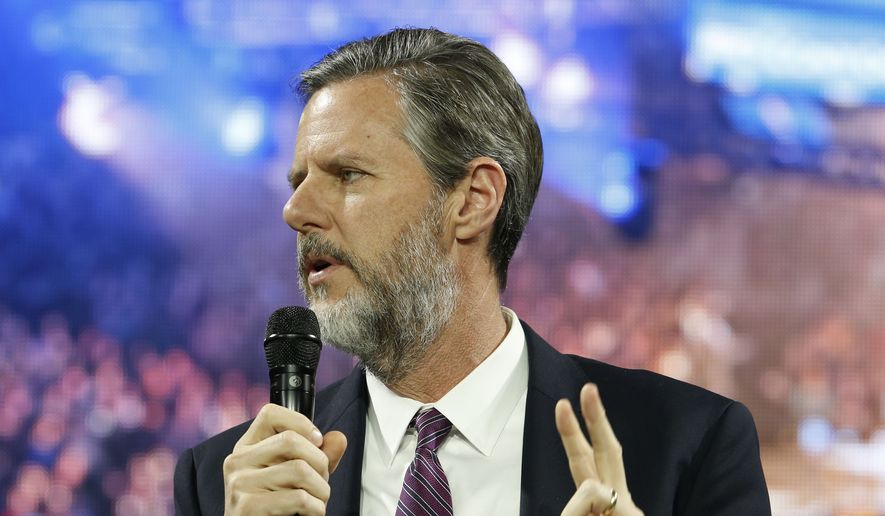 Pres. Falwell offered Sec. of Edu. position
On November 17, 2016 at Trump Tower in New York City, President-elect Donald Trump offered Liberty University President Jerry Falwell the secretary of education position in his cabinet, but Falwell was unable to accept the post due to personal reasons, as reported by the Associated Press (AP) Nov. 26.
AP said Trump asked Falwell for a 4-6 year commitment, but Falwell said he was unable to leave Liberty for more than two years.
In addition, Falwell said he did not want to move his family, including his 16-year-old daughter, Caroline.
Later, Trump nominated Betsy DeVos for secretary of education.
"I was greatly honored and humbled that the president-elect provided me with an opportunity to serve on his cabinet," Falwell said.
"I believe Betsy DeVos was an excellent choice for the post, and I believe that Donald Trump will prove to be the greatest president in my lifetime. I do plan to serve Mr. Trump in some capacity that allows me to remain at Liberty."
Rodriguez is the editor-in-chief