That's what Sarah said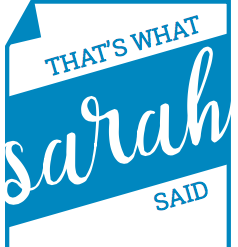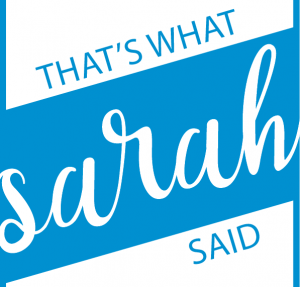 My late night musings when I'm laying awake in bed are going to be heading in a different direction in the coming months, as Twitter announced Thursday, Oct. 27 that it would be soon shutting down the video platform Vine.
Watching six-second vines have filled my life with hours of entertainment since the app debuted in 2013.
I can distinctly remember during my freshman year laying in my bed sending links to the latest vines to my roommate, who joined me in my sometimes uncontrollable laughter.
According to Business Insider, Twitter, the owner of Vine since 2012, also announced Thursday the company would be laying off 300 employees in its company's sales, partnerships and marketing teams
The article said Vine has struggled to keep its content creators because they have been pulled to other social media sites such as Facebook, Instagram and YouTube. According to a study by markerly.com, more than half of the top Vine users left the app by Jan.1, 2016.
It seemed as if Vine was dying off from a numbers perspective, but I don't want to believe that is why one of my favorite apps is shutting down. Yes, Vine is a business that has to keep a profit, but my first thought when I want to watch funny videos won't be to go to Twitter, its mother company.
When I heard the initial news Thursday, I was immediately shocked and saddened. It may seem like such a small thing to get upset over, but as a busy and overwhelmed college student, Vine brought a small smile to my face just by scrolling through the app.
What is better than a little kid getting an avocado for his birthday or a girl riding in her "mum's" car or a boy saying "LeBron James" over and over again?
Then again, you can't forget Daniel with the white vans or all those chickens or how to block out all the haters.
Certain vines will stick in my memory for years to come because I associate watching those short videos with good memories in my own life.
I could always count on Vine for a good laugh to brighten my day.
The Vine team's statement said that for right now the app and the website will remain the same for the immediate future, so for the next few weeks, I'll be watching all my favorite vines in anticipation of the day when it is no more.
Vine, you will be missed. It looks like I'll have to go somewhere else to satisfy my late night craving for a good laugh.
Rodriguez is the editor-in-chief.