Woodrum Selected No. 2 Overall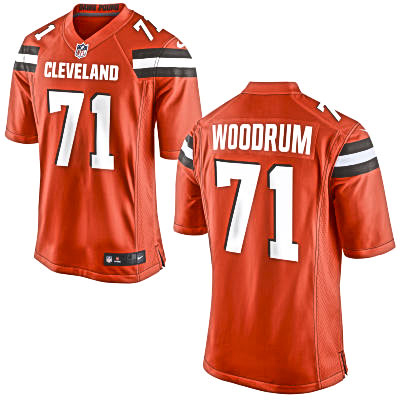 With approximately two months remaining until the 2016 NFL Draft, the rumor mills and draft experts have all speculated as to who NFL teams will be adding to their respective rosters. While there is still much uncertainty, as NFL coaches and general managers are still looking for who they want, one particular NFL franchise has provided a bit of clarity as to who they will be taking come late April.
A source close to the Cleveland Browns, announced newly hired Head Coach Hue Jackson will attempt to bolster their Super Bowl contention by drafting former Liberty University quarterback Josh Woodrum with the second overall pick.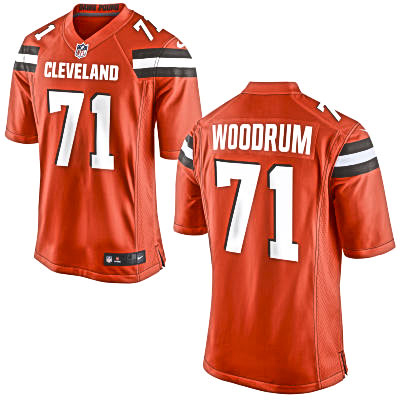 During a press conference at the NFL Combine in late February, Jackson all but confirmed this report.
"We will come out of this draft with a quarterback," Jackson said. "I guarantee you that."
According to libertyflames.edu, Woodrum is in fact a quarterback. This recent discovery further fanned the flames of this report.
Woodrum was a fifth year senior who started during all four years of his eligibility for the Flames. During his tenure, he broke all sorts of conference and program records.
ESPN analyst and professional educated guesser Mel Kiper Jr. praised Woodrum for the NFL-ready tangibles the young quarterback already possesses.
"He's got an NFL-caliber arm," Kiper Jr. said to the Roanoke Times. "He certainly has the ability to see the field. He's a … developmental, long-range prospect that you put on the shelf for three years."
However, the Browns do not have the time to wait for three years, as they have been horrendous for a couple decades, per every single sports media outlet.
When Flames football Head Coach Turner Gill caught wind of the report of Woodrum's selection, he displayed his usual jubilation and excitement.
"To God be the glory," Gill said.
For those wishing to pre-order Josh Woodrum Cleveland Browns jerseys, visit www.nflshop.com/Cleveland_Browns_Men_Jerseys/Nike_Cleveland_Browns_Mens_Orange_Custom_Game_Jersey.
**Happy April Fools!