LU Shepherds partners with Campus Farm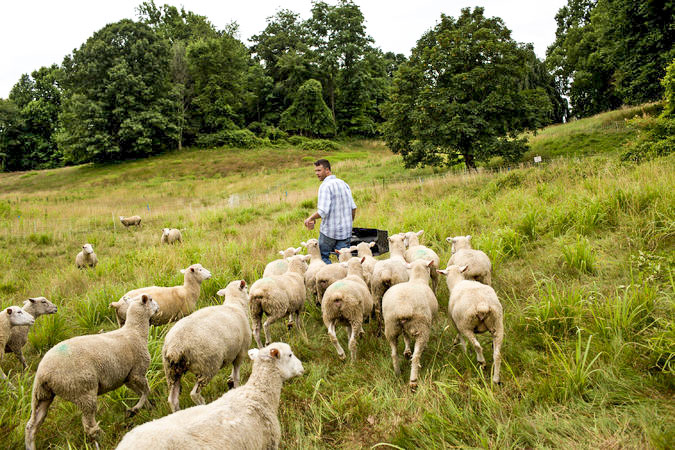 Earlier this month, the Office of Student Leadership (OSL) announced new changes in its leadership structure. One of these changes was the announcement of a new position called the LU Shepherds that will incorporate new responsibilities, both on their halls and in the community.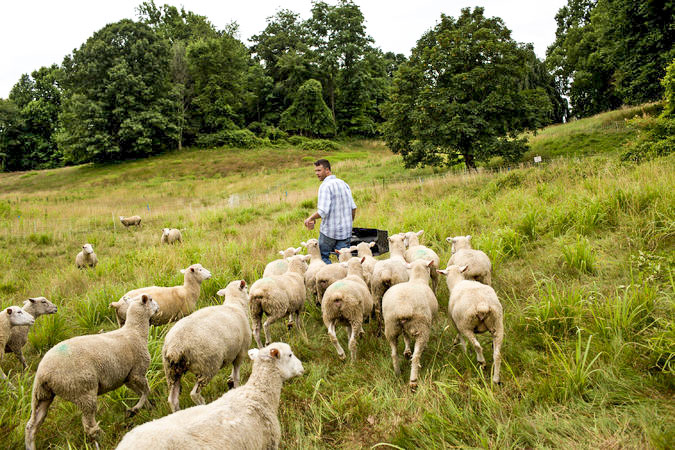 In creating this new position, OSL partnered with Liberty University's Morris Campus Farm to expand the influence of its student leaders. Beyond serving on their halls, LU Shepherds will take care of a certain number of sheep at the animal farm.
"We wanted you to be able to lead not only the flock on your hall, but one in the community God has placed us in," a video explained as students were herded into Thomas Road Baptist Church.
The motivation for this position, according to the video, came from John 10:11 and Jesus as the "good shepherd."
"The goal is to emulate Christ both spiritually and literally," the video stated.
Some students expressed concern about the new duties they were told about.
"I feel like the wool is being pulled over our eyes," said one current prayer leader, who wished to remain anonymous. "It just seems like a baaad idea."
Others were much more positive about the new position and expressed excitement about getting involved.
"It's shear genius!" another student leader stated after the announcement.
"I often describe convo speakers as pastors and shepherds," David Nasser, senior vice president for spiritual development, said April 1. "We want you to be able to say the same thing of yourselves."
**Happy April Fools!