Galatians for the Next Generation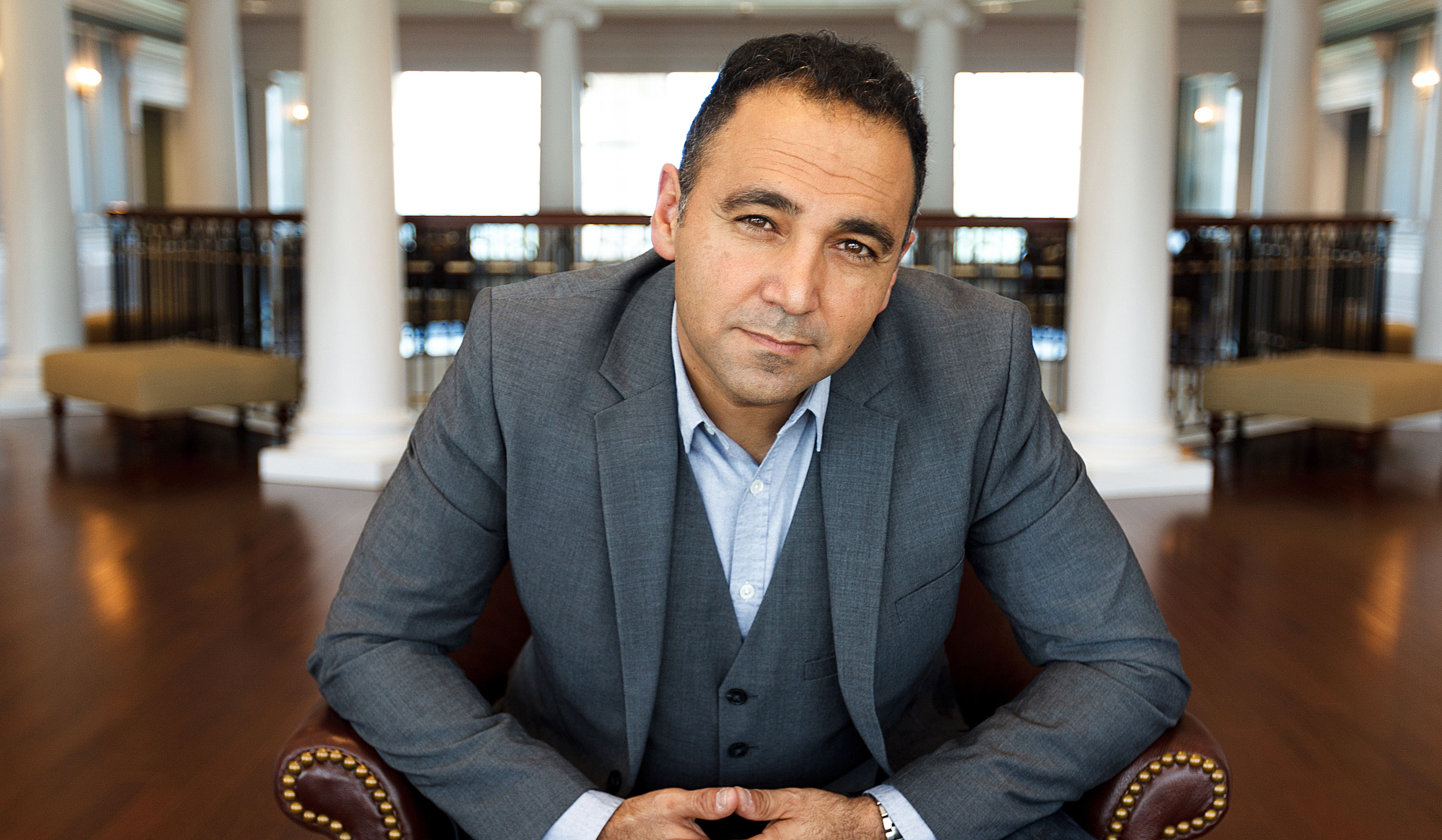 Liberty University announced exciting plans during Convocation Friday, April 1, for the years to come.
Senior Vice President for Spiritual Development David Nasser will continue his Galatians series for the foreseeable future, with a tentative end date somewhere around spring 2020.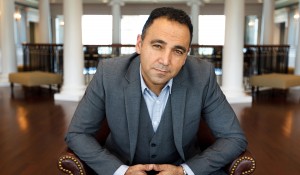 "We really want you as a student body to understand the depth of this book," Nasser said. "Paul didn't write the letter for nothing. We really need for you guys to get this stuff."
Nasser explained that with the new class of students joining the campus body in the fall, there is a real need to provide the proper context to his teaching.
"As a student body, we need to be on the same page and have the same mindset," Nasser said. "I have to get our new students up to speed, so we'll have to recap some material for them."
The Vines Center was full of mixed reactions from students as they heard the news.
"I don't know, I guess I just really hoped we'd get into Ephesians before I graduated," senior Nate Haywood said. "I guess that's what my personal quiet time is for, though."
According to Nasser, David Wheeler and Timothy Griffin, or the Three Wise Men, the new plan will help support the new formula for student leadership on campus.
"Our Student Shepherd's will have the opportunity to come alongside David Nasser and really foster community throughout campus," David Wheeler said. "Knowing the role of the law and the power of the Spirit at work in us is crucial."
In order to supplement the continuing series, the Office of Student Leadership will be releasing a new app exclusively for the study of Galatians, and all students will be encouraged to use it to benefit their study. The Campus Community app will be revisited in the future, and the use of it is still encouraged.
"Get ready, y'all, we're just getting started," Nasser said. "I hope you're not sick of my voice yet."
**Happy April Fools!