Multimedia arts group featured in Roanoke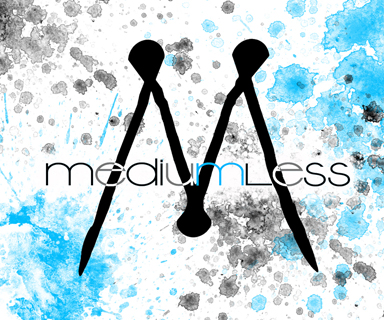 Local multimedia art group Mediumless will hold its first showcase of the new year on Tuesday, Feb. 8 at 6 p.m. in the Howery Mezzanine Roanoke Main Library.
The opening gala, in collaboration with Roanoke group Emerging Artists, will be presenting "Lynchburg in Roanoke" which will showcase and promote the artwork of three members from Mediumless. Their artwork will be on display in the Roanoke library for the rest of February.
The exhibits will include black and white photographs of gothic, Scottish architecture taken by Mediumless newcomer Rhonda Glicks, digital manipulation of natural and musical scenes by Jake Siner, and 12 pigment sketches on Bristol paper by writer John Gosslee based on his book "12," a collection of poetry scheduled to be published in the fall, according to Gosslee, the director of Mediumless.
The gala will also include the artistic and musical stylings of Alaska, a band purely focused on rhythm and absolutely no singing. According to Gosslee, their music is "so good it transcends voices." To hear their music, visit alaskawaves.bandcamp.com.
Mediumless is a group composed of young visual artists, writers, photographers and filmmakers from Lynchburg, Atlanta and Nashville soon expanding to other cities on the East Coast.
"The purpose of Mediumless is to create multimedia packages, fine arts exhibitions, arts and literary journals or books for fine arts or commercial productions," Gosslee said.
The members of Mediumless saw a need for artists to have a steady medium to show their work after graduation, according to Gosslee. Consequently, they created a multifaceted group which would produce, distribute and promote the artwork of such artists.
"Whoever does not go to the group's show is going to miss out on something spectacular," Gosslee said.
The Mediumless showcase is a free event open from 6 p.m. to 7:30 p.m.
For further information, visit mediumless.net.