Faculty Workshops

Workshops offered by the Center for Academic Development- Teaching Excellence are available for residential and online faculty, as well as graduate teaching assistants.  Strategic sessions targeting Early Career Residential Faculty and Online Faculty are offered every year.
---
Spring 2023 Faculty Professional Development Guide
Download the Spring 2023 Faculty Professional Development Guide
---
Graduate Student Assistants (GSA)
GSAs are welcome to attend nearly all CTE workshops, roundtables, communities of practice, and training during the academic year.  Registration for workshops can be found in the Pro Dev Portal (CTE Tab).  In addition, several GSA specific training and roundtables are scheduled, such as effective classroom management, assessment, student engagement, Blackboard or Canvas, audience response devices, and effective lecturing.
LU Talks…Ideas that Instruct, Inspire, and Ignite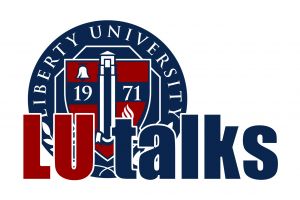 Do you have a topic that you would like to share with your colleagues? LU Talks is a great platform to communicate your big idea.
Topics like teaching tips, mentoring, productivity, work/life balance, approved classroom technologies, research, or any other relevant subject matter will be considered. Submitters of accepted proposals will be contacted to schedule a video session. LU Talks should be 4-6 minutes in length.
To submit your proposal: 
Email CTE@liberty.edu
Use subject line: LU Talks
Provide your best phone contact information
Add the title of your presentation
Include a brief abstract (50 words or fewer)