Pictures from Events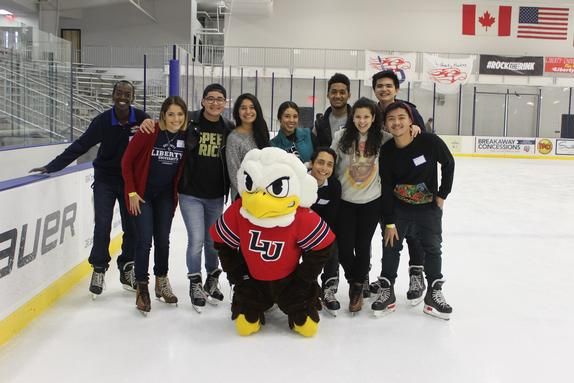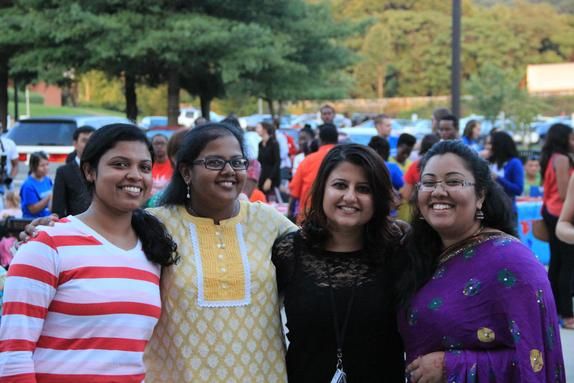 For pictures from past events, check out our Facebook page: Liberty University International Students.
For upcoming events, see the events calendar.
*If you wish to have your pictures removed from the website, please email isc@liberty.edu. 
Include a link to the webpage and describe the picture you would like to be removed.