The New York City Fellowship
Start Your Journey to New York City Today
Experience the thrill of the city while living in the heart of Manhattan's Upper East Side and participating in a competitive internship that will give you a professional edge. Prepare for your career while you intern with some of the largest companies in the world through Liberty University's New York City Fellowship.
Have questions about the fellowship or want to learn more?
Contact Samantha Pfeiffer at nycf@liberty.edu or call (434) 592-4109.
---
Where Our Students Have Worked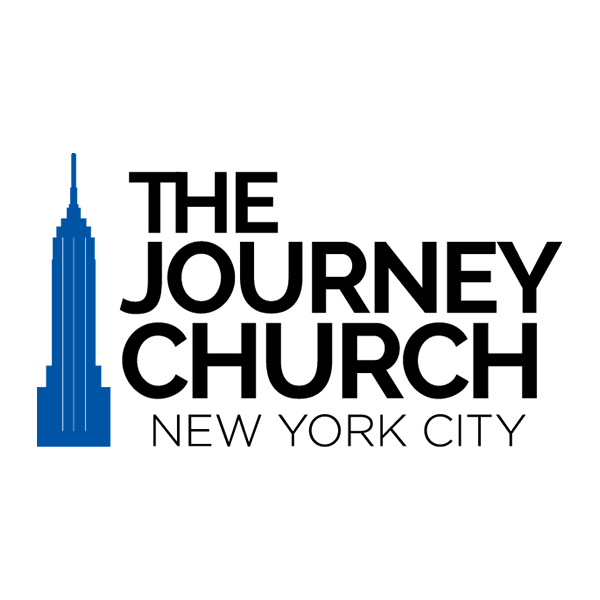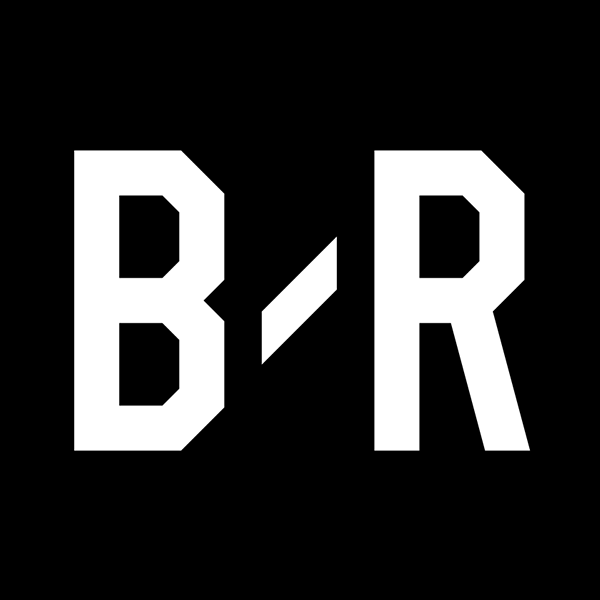 Why Join the Fellowship Program?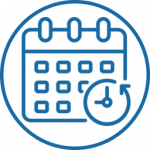 Offered Every Semester
Worried about graduating on time? Don't!
The Fellowship is offered in fall, spring, and summer. This helps you complete your credits on time and stay on track for graduation.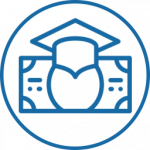 Financial Aid & Scholarship
Here's some great news!
You can use your scholarship and financial aid money towards your Fellowship when you participate in the fall or spring semesters.
Housing
How does Manhattan sound?
In the Fellowship, we place you in student housing in the heart of Manhattan's Upper East Side.
Here, you'll room with other LU students.
Metro Cards
Travel is easy.
Get a monthly Metro Card from your Program Coordinator for each month you are in the city.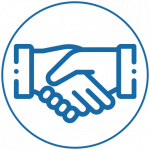 Networking Opportunities
It's all in who you know.
While in the Fellowship, you'll meet several different groups in your field including alumni, young professionals, and important community leaders.
Professional Development
Prepare for your career throughout your time in the Fellowship and beyond.
Our Program Coordinators will coach you on networking skills, writing a cover letter, professional dress, and more!
---
Frequently Asked Questions
I'm accepted! Now, what happens?
Get Started on Your Application Today!
Please submit only one application and both opportunities, the New York City and Washington, D.C. fellowships can be discussed.
---
Testimonials
"I am SO thankful for my experience in NYC last summer.
I did social media for a startup company in Dumbo, and I learned a lot from my coworkers.
I loved exploring the city, eating incredible food, and just walking around."
– Katy A.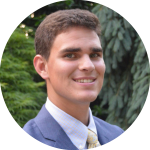 "Above all the fun, my faith in the Lord matured in New York through various challenges and encouragements.
The New York Fellowship was a true blessing in my life."
– Micah H.
"I was connected to a great organization, NYC Relief, a nonprofit that connects the homeless to things they need.
This really opened my eyes to a career I want to pursue.
The people, the job, and the Fellowship have been something I'll never forget!"
– James M.
---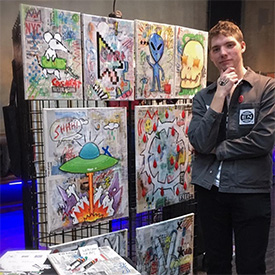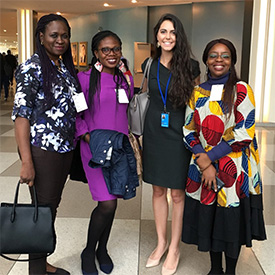 ---