Student Association of Project Management Club
Enrich your knowledge and skills in project management with us. The Student Association of Project Management Club (SAPM) gives you the opportunity to further develop your personal and professional goals as you engage with professionals and peers.
Here, you'll activate your potential and skills in project leadership. The SAPM promotes a spirit of excellence in business students at Liberty University and helps to train true Champions for Christ in the world of business.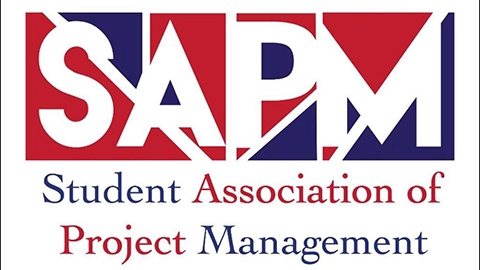 ---
Join Us!
The SAPM Club meets on the last Tuesday of the month. We host speakers from various project management fields who share their work experience and impact students with valuable insight into the project management industry.
Some of our meetings also include activities that enhance project management skills outside the classroom.
Connect

SAPMMemberRelations@outlook.com
Faculty Sponsor
Dr. David Duby, PMP
dduby@liberty.edu
President
John Skripko
jskripko@liberty.edu